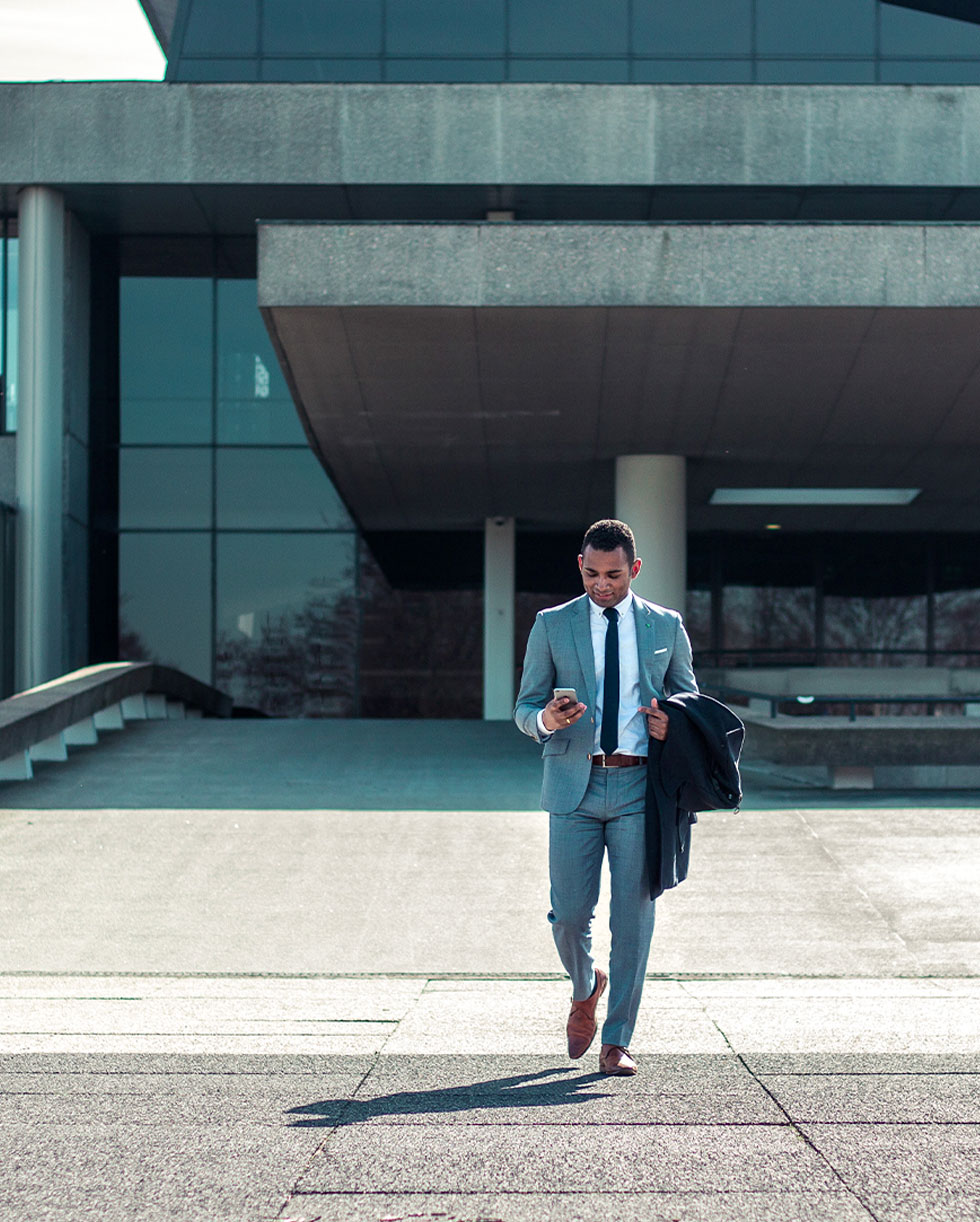 Become a partner
Expand text
Let's partner up so that you can grow your business and help us secure society by enabling trusted identities.
Join us in becoming the trusted partner helping our end customers' solve their challenges around secure identities. Our technology provides cutting edge identity and security products, solutions and services and we are on the lookout for new collaborations. We would love to get to know you and get in touch.
IN Groupe Partner Program
Our Partner Program is built to ensure you have the needed tools and freedom to work and expand your business. We offer our partners the right tools to help grow your business, pricing and discounts, leads from IN Groupe, and more. You are able to work independently with IN Groupe solutions supported by our experts. Lastly, we believe in our partners and therefore ensure we will support marketing initiatives by providing campaign material, offering a listing on the IN Groupe website, and executing joint online and offline events.
Discounts and clear pricing structure
Leads passed on from IN Groupe
Sales and marketing materials