International
As proximity is at the heart of our values, we have established commercial offices in Africa, Asia, North America, and South America. This international prescence allows us to support each customer as closely as possible on a daily basis. IN Groupe has established itself on the international stage as a leading digital identity specialist, supporting many governments in exercising their sovereignty in matters of identity or banknote security, but also handling data security for international companies.
Exporting French technology
France enjoys a wealth of national talent. During the current shift towards digital identities and the dematerialisaton of interactions, IN Groupe has acquired the best in French technologies, which it is offering to its foreign customers as part of a veritable strategy of skills and knowledge transfer.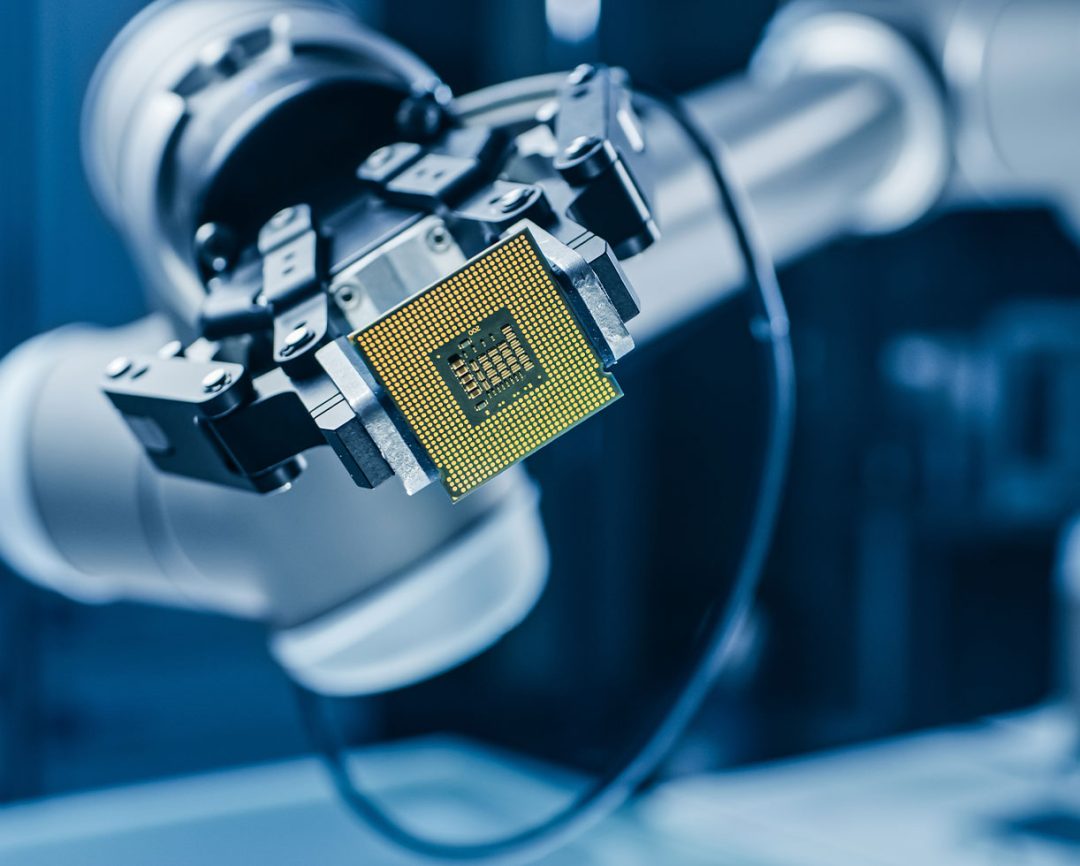 Those who already benefit from IN Groupe's expertise
Biometric Passport | Republic of France
With its embedded watermark, guilloches, invisible iridescence that is revealed under UV light, holograms, micro-lettering, optically variable ink, ghost image, and lenticular image, this passport is considered one of the most secure in the world.
Biometric Passport | Republic of Peru
A passport that has considerably increased the mobility of Peruvians by allowing them access to the European Visa Waiver Programme, which gives them the opportunity to travel without a visa to countries in the Schengen area.
Electronic national ID card | Republic of Ghana
Identity card enabling Ghanaian citizens to travel within the ECOWAS economic area
Provider of the electronic and security components for the new electronic ID card.
European tachograph card | French Ministry of Transport
The tachograph card is one of the first programmes for interoperable identity in Europe.
Micromodule for payment cards | Visa & Mastercard
Considered one of the most reliable technologies on the market, SPS eBoost Pay® is the only technology to have received MasterCard CQM certification.
Identification labels to protect registration plates and combat plate trafficking
key figures
IN Groupe worldwide
countries using our solutions