Our values and purpose
Identity is changing. It is becoming digital and opening up access to new services, while requiring new guarantees of trust – which makes our mission even more important. This is why IN Groupe is committed – through its values, raison d'être and manifesto – to guaranteeing the right of every individual to benefit from an identity, in a simple and secure manner, as well as its commitment to assist in the fulfilment of the Right to Be You.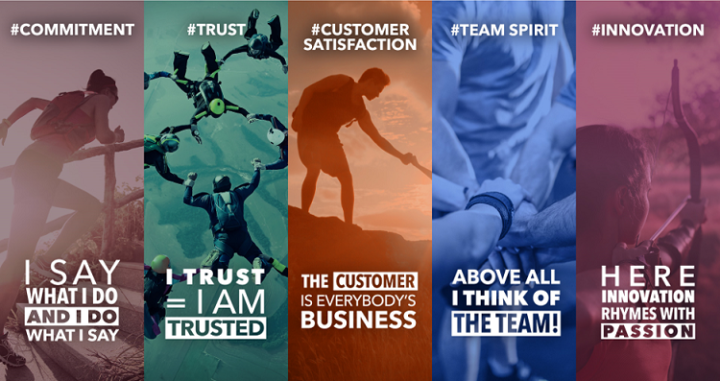 Our values
Our values emanate from a collaborative approach, and they both resemble us and assemble us:
Commitment
I say what I do, and I do what I say: respecting commitments and giving one's word is essential for us.
Trust
Trust is acquired and cultivated; it is the invisible cement in our relationships, both between ourselves and our customers.
Customer satisfaction
Satisfying our customers and exceeding their expectations is our primary goal.
Team spirit
Together we are stronger: a team is more than the sum of its individual members.
Innovation
At IN Groupe, innovation rhymes with passion: with a spirit of boldness and creativity, we constantly strive to progress, improve our solutions, and prepare for the future.
A purpose enshrined in our statutes:
'Firmly believing that your identity and personal data must be protected and your interactions trusted, in both the physical and digital worlds, we contribute to making life easier, safer and simpler for everyone, so that each person can assert their rights and live with peace of mind. And nearly 500 years after our creation, we continue to innovate to offer the best, sustainable, technology, today and for future generations.'
A manifesto that engages us:
'In a world of increasing interaction, we protect your identity, your transactions and your assets, helping to make your life simpler and more secure.
'So that your personal data stay that way. So that you can prove your identity and assert your rights, throughout your life. So that your purchases can be made with total peace of mind. So that objects around you are not counterfeit and remain under your control. So that the integrity and business continuity of your company is preserved. So that each citizen can move freely, evolve with fluidity in both the physical and digital worlds and with access to an increasing number of services to facilitate their daily lives.
We support Governments, companies and hundreds of millions of men and women, in Europe and throughout the world. And nearly 500 years after our creation, we continue to innovate to offer the best technology in a sustainable way, today and for future generations'.
The Right to Be You
IN Groupe is committed to the security of identity and property, defending a fundamental right: the Right to Be You.
Learn how in this video.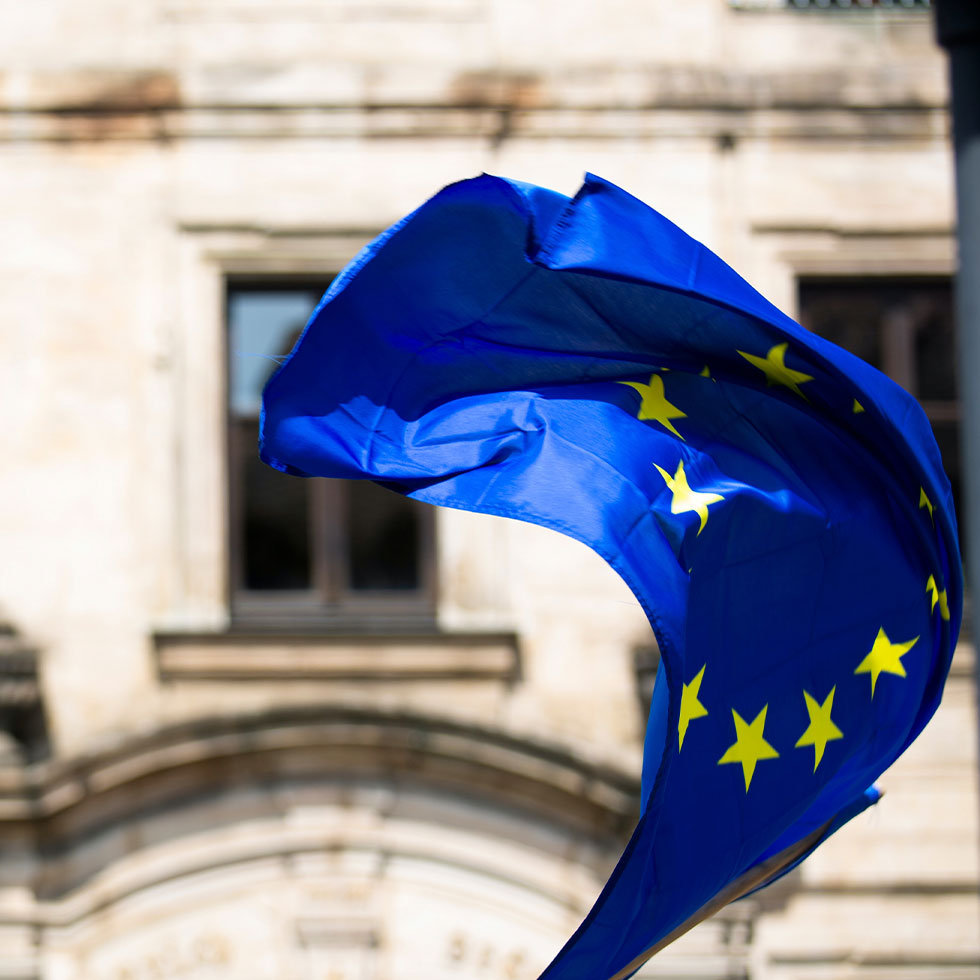 The Right for every Government to assert its sovereignty:
In a world of increasing mobility and interaction, governments face growing challenges: securing borders, gaining knowledge of and protecting citizens, guaranteeing respect for individual rights, managing and securing data, and modernising governance. IN Groupe is committed to supporting Governments in the exercise of their sovereignty and enabling them to successfully achieve their goals.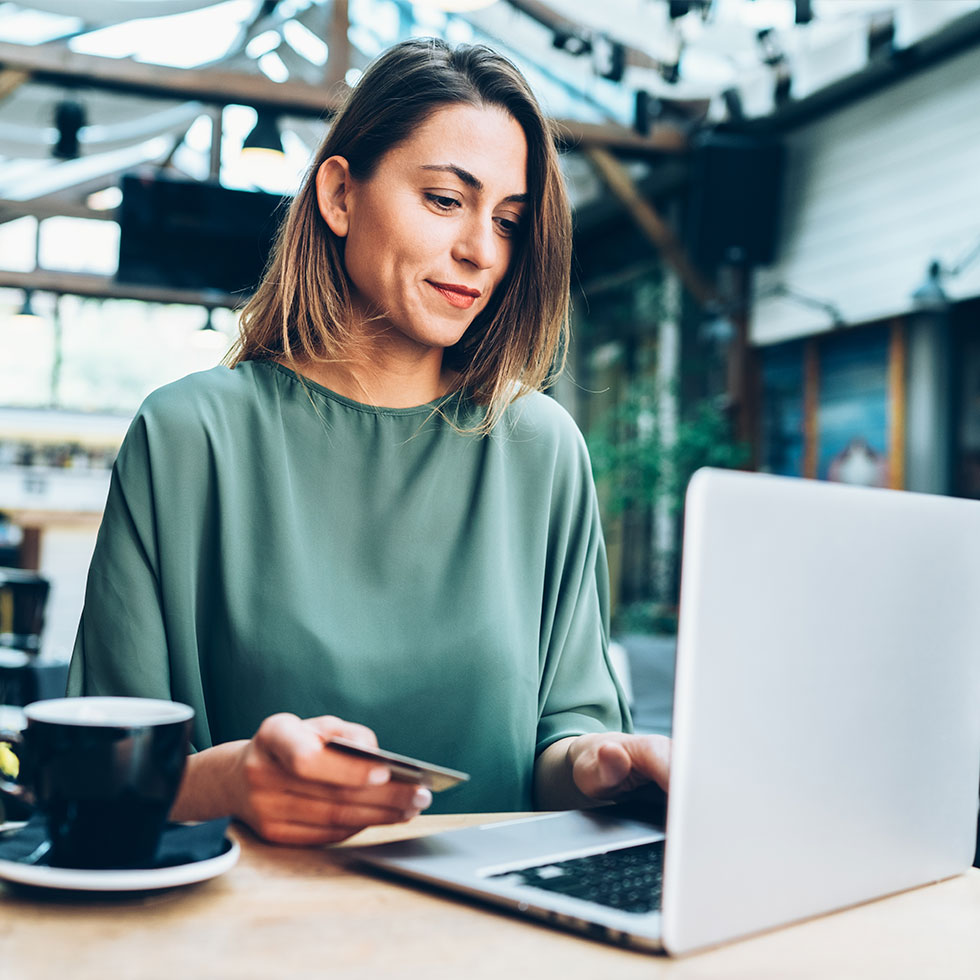 The Right of every individual to live their citizenship:
Identity is what defines every individual, every citizen, with all their rights and duties: to move freely, drive, travel, work, have access to housing, receive medical care, receive aid, vote, and protect transactions and property. More than a billion people in the world are denied an identity and therefore also denied these fundamental freedoms. IN Groupe strives to guarantee everyone the right to be themselves, to be unique individuals, so that they can live their lives with peace of mind.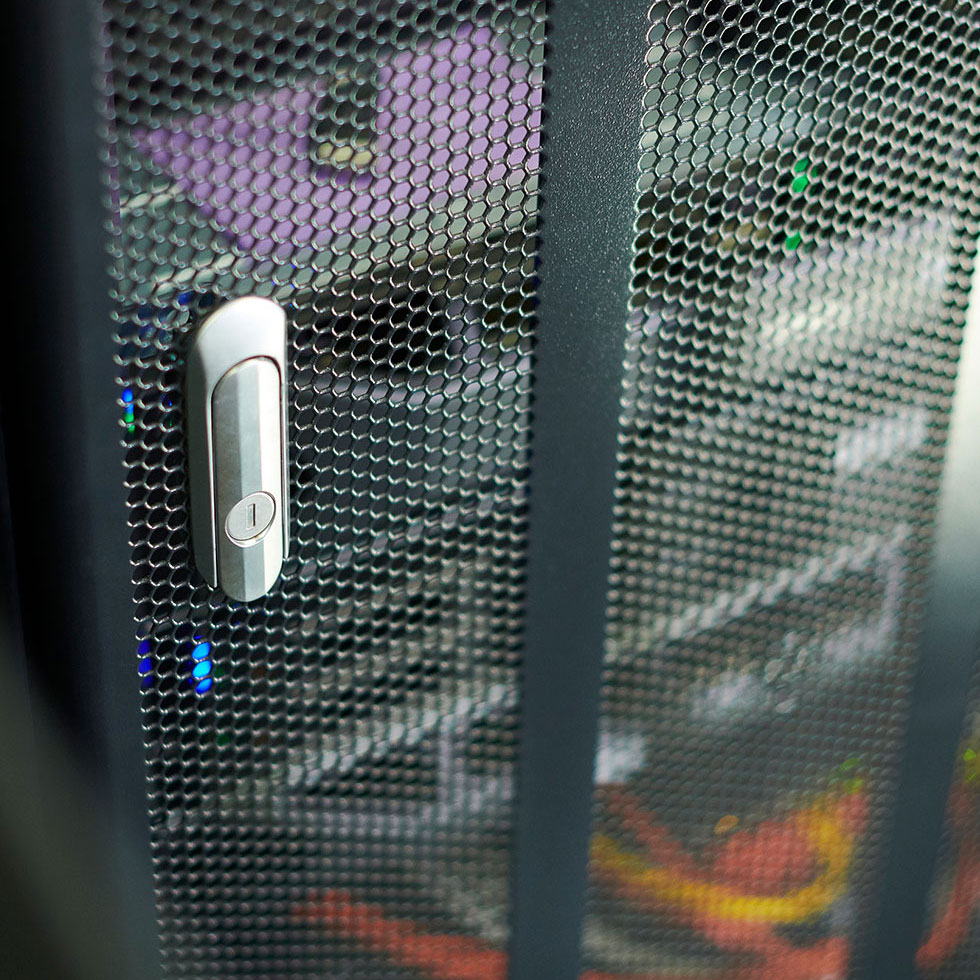 The Right of every company to preserve its integrity:
In the face of competition, transformation, evolving technologies, and other challenges, data protection has become crucial for companies, which are coming under increasing threat from industrial espionage and hacking. In this context, IN Groupe steps in to give each company the means to work securely, in terms of solutions for archiving, protecting sensitive and confidential data, and strengthening the security of physical and logical access, for the greater protection of transactions, assets, objects and services.