IN Groupe, a key player in identity and trust solutions for global exchanges
IN Groupe has been a partner to the French government for nearly 500 years, offering state-of-the-art identity solutions and secure digital services that integrate electronic, optical and biometric technologies. From components to digital services, including secure documents and interoperable systems, IN Groupe is a global specialist in identity and secure digital services, with a constant, daily presence that helps to make life easier for everyone.
Whether assisting nations in exercising their sovereignty, or protecting the identity of citizens, or preserving companies' confidentiality, IN Groupe, as an organisation with digital sovereignty, helps to ensure that everyone has a fundamental right: the Right to Be You. IN Groupe is the new company name of Groupe Imprimerie Nationale. IN Groupe has three affiliated brands, all of which provide leading technologies in their respective markets: SPS for electronic components, Surys for optical and holographic security, and Nexus for digital identity solutions for people and products.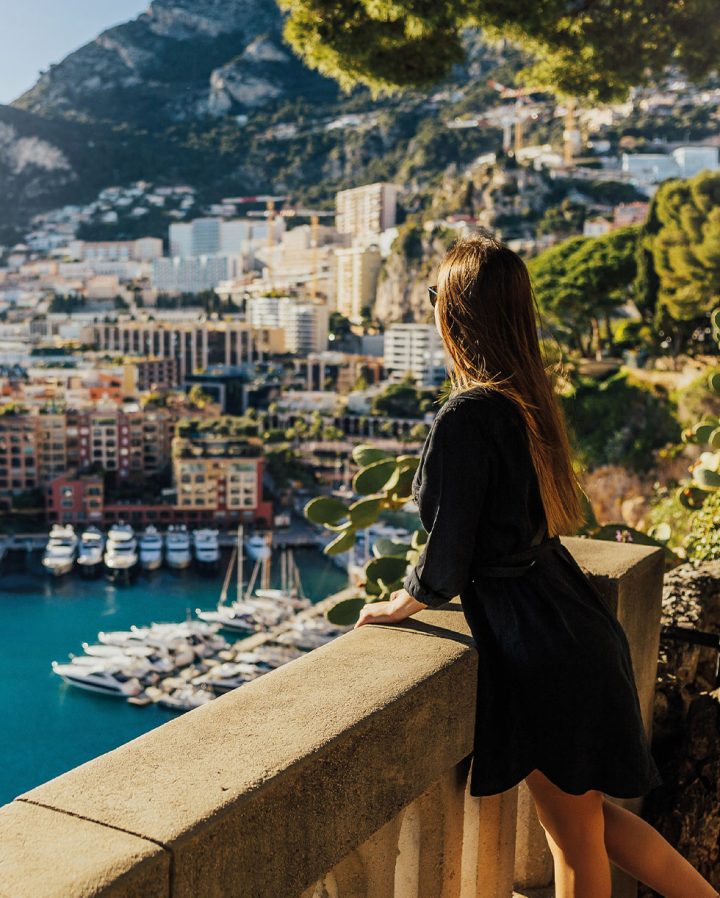 Our vision
Identity is transforming. It is becoming digitised and opening up access to new services, while at the same time requiring new assurances of trust. IN Groupe guarantees the right of everyone to benefit from this transformation in a simple and secure manner. By positioning itself as a specialist in physical and digital identities, the Group contributes to the fulfilment of the Right to Be You. In line with individual needs – and whatever the issues at stake – IN Groupe strives to develop innovative solutions that enable governments, organisations, and citizens to assert their respective sovereignties.
key figures
IN Groupe worldwide
As proximity is at the heart of our values, we have established commercial offices in Africa, Asia, North America, and South America. This international presence enables us to support each customer as closely as possible on a daily basis. IN Groupe has established itself on the international scene as a leading specialist in digital identity and secure exchanges, supporting many governments in exercising their sovereignty, while also handling data security for global companies.
countries deployed our solutions
centers of expertise and research in Europe
biometric collection devices installed worldwide
modules per year (production capacity)
optical components per year
The Right to Be You
IN Groupe is committed to the security of identity and property, defending a fundamental right: the Right to Be You.
Learn how in this video.
our brands
IN Groupe relies on the excellence of its brands
IN Groupe connects with its customers through its affiliated brands, SPS, Surys and Nexus, all leaders in their field. IN Groupe upholds the institutional heritage and good name of the Imprimerie Nationale while integrating the Group's digital transformation and its ambition to be the specialist in identity and secure digital services.

SPS integrates state-of-the-art electronic components and technologies into any type of medium for securing and facilitating transactions.
SPS creates value for its customers through its electronic packaging, which contributes to the development of new applications integrating contactless technology and biometrics.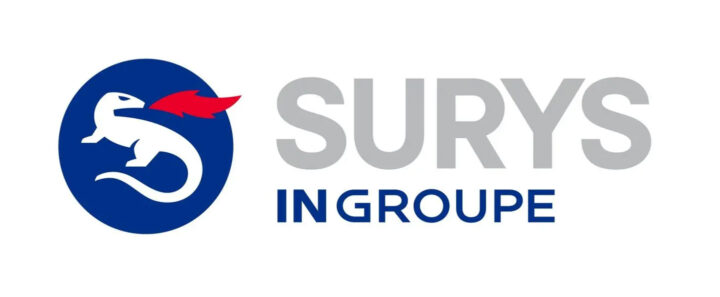 Surys allows customers to stay one step ahead of fraud with high-technicity components that meet the highest standards in the world in terms of innovation and design.
Surys turns each component into a scientific challenge aimed at pushing back the limits of technology and defining new security standards for fighting fraud and facilitating authentication capabilities.

Nexus provides trusted solutions, designed to integrate with existing enterprise systems, which safeguard the management of identities, objects, and people within a company.
Nexus contributes to the controlled and secure development of companies within the digital world by integrating reliable identity solutions for people and objects.
our history
500 years
of research and development
1538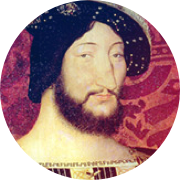 Francis I bestows the privilege of 'Printer to the King in Greek' to a printing house.
1640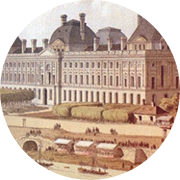 King Louis XIII transforms the printing house into the Manufacture Royale de l'Imprimerie, which would later become the Imprimerie Royale (Royal Printing Works) and subsequently move to the Louvre.
1871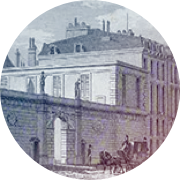 The printing house becomes the Imprimerie Nationale (National Printing Works).
1974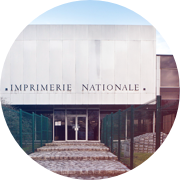 The Imprimerie Nationale opens a location in Douai (northern France).
1993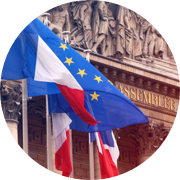 In accordance with a law of 31/12/93, the Imprimerie Nationale becomes the Imprimerie Nationale S.A., a private limited company with state capital.
2000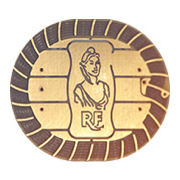 The first smart cards are produced in a workshop dedicated to plastic cards.
2005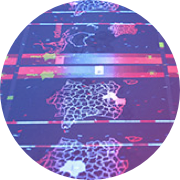 The Imprimerie Nationale moves from Rue de la Convention (in Paris's 15th arrondissement) to Boulevard Gouvion-Saint-Cyr (17th arrondissement). It reorganises its activities around secure documents intended mainly for governments. The fiduciary workshops are grouped together on a single site in Douai where they are fully modernised and secured.
2006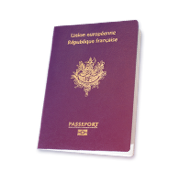 The first personalised electronic passport is produced in Douai.
2013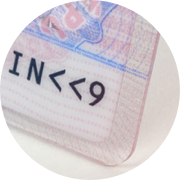 The Imprimerie Nationale launches the new French electronic driving licence, in September 2013, the first European licence with an electronic chip.
2014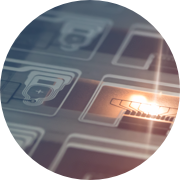 A year of skill enrichment, with the integration of SPS's secure electronic components business.
2017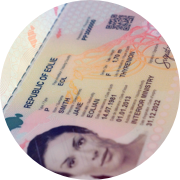 End-to-end control of the value chain, with the integration of Thales Group's Identity and Biometrics technologies.
2018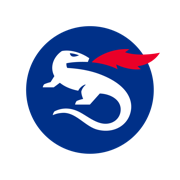 The Group adopts a new name, IN Groupe, embodying its new positioning.
2019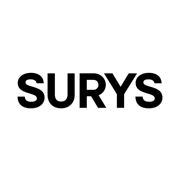 The Group acquires Surys and strengthens its position as a leading player in the field of identity and the security of bank and fiduciary payments.
2020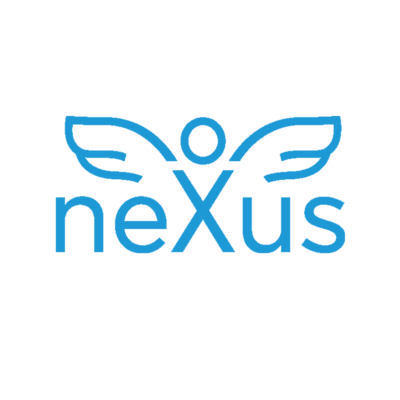 IN Groupe acquires Nexus, a European leader in the identification of people and objects.
2021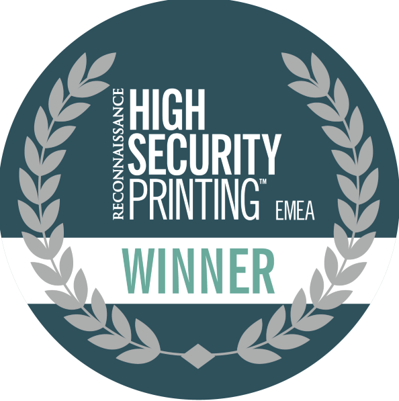 The launch of electronic documents integrating latest generation regalian digital identities, in France and Monaco.
2023

New technology and sovereign acquisitions for secure inks from GSI and optical components dedicated to fiduciary from Fase.
2025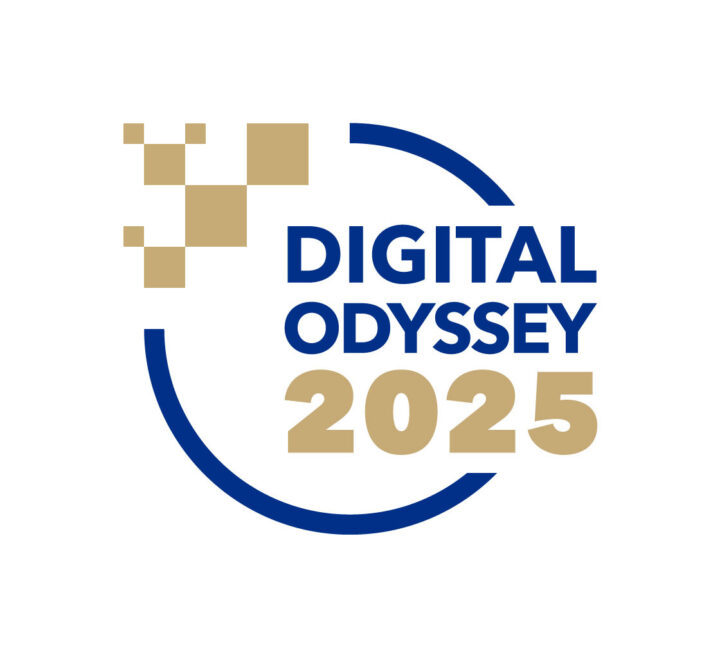 Identity is at the heart of digital trust for governments, companies, people and objects.