Industries
Embrace digitization with comprehensive security
The challenges faced by every industry vary based on the nature of their business. What's common is the need to digitize securely, be early adopters of new technology, provide a smooth user experience, and enhance operational processes, all while ensuring utmost security that is adherent to the latest regulatory requirements. 
Trusted identities offer organizations the avenue to achieve all of the above.
Our solutions help organizations not only to securely issue and manage physical and digital identities for people, systems, and devices but also to achieve compliance with global regulations and industry-specific standards.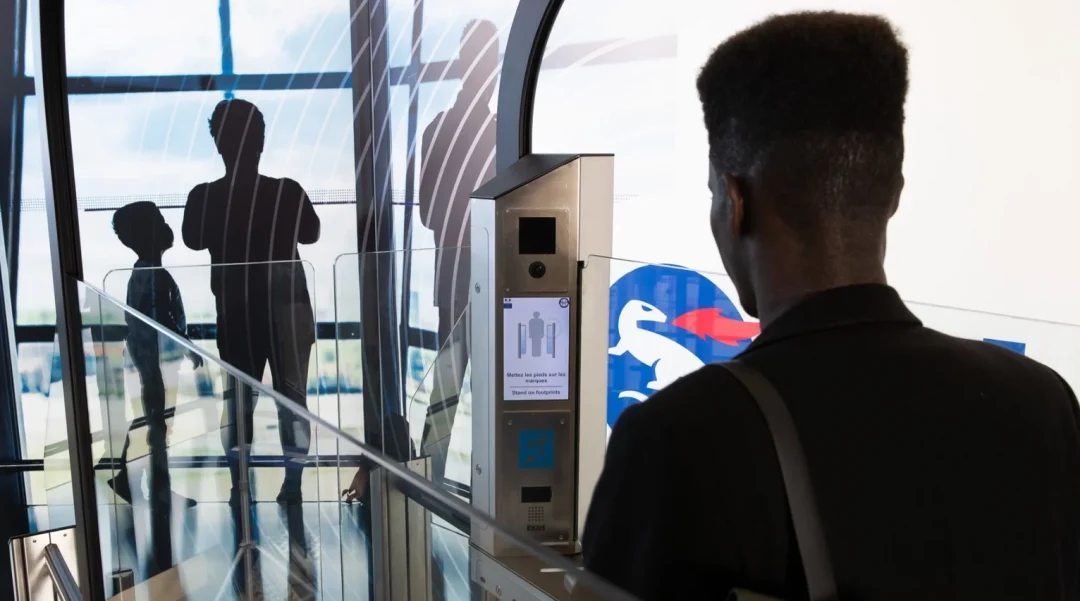 Solutions that work for you!
At IN Groupe, we believe in working closely with our partners and customers to develop services and products that meet their unique needs and industry-specific requirements.
Explore our offerings tailored to your industry.
why IN GROUPE?
We defend your right to be You!
IN Groupe is a global leader and specialist for identity and trust solutions. With nearly 500 years of experience, we offer state-of-the-art identity solutions and secure digital services that integrate electronic, optical, and biometric technologies to the French government.
IN Groupe, along with its affiliated brands, provides comprehensive solutions that address all identity challenges faced by public and private enterprises to guarantee that everyone can benefit from digital transformation in a simple and secure manner.
The Right to Be You  
IN Groups helps people, organizations, and governments to secure their identities through physical and digital solutions.
IN Groupe worldwide
IN Groupe is a worldwide company with offices in Africa, Asia, North America, and South America which enables close customer support. 
Leading specialist in identities
IN Groupe develop innovative solutions, physical and digital, for governments, organizations, and citizens to assert their respective sovereignties.
Handling data security for global companies
IN Groupe is a leading specialist in identity and secure exchanges while also handling data security for global companies.