Public services & Local authorities
Trusted identities promote secure services for citizens
For several years now, digital technology has been driving changes within public services and local authorities. The transformations linked to digital technology are changing our relationship with identities.
An ID is no longer just a paper document, it is cross-functional and digital, readily accessible anywhere. And that's not all: an issued document is now accompanied by a range of services. Citizens are demanding access to this broader array of rights.
To achieve this, their identity needs to be more strongly recognised on the various digital portals, to guarantee a simplified, smooth and secure experience. Identity stakeholders need to take up this challenge by putting all their available technological innovations at the service of electronic identity management.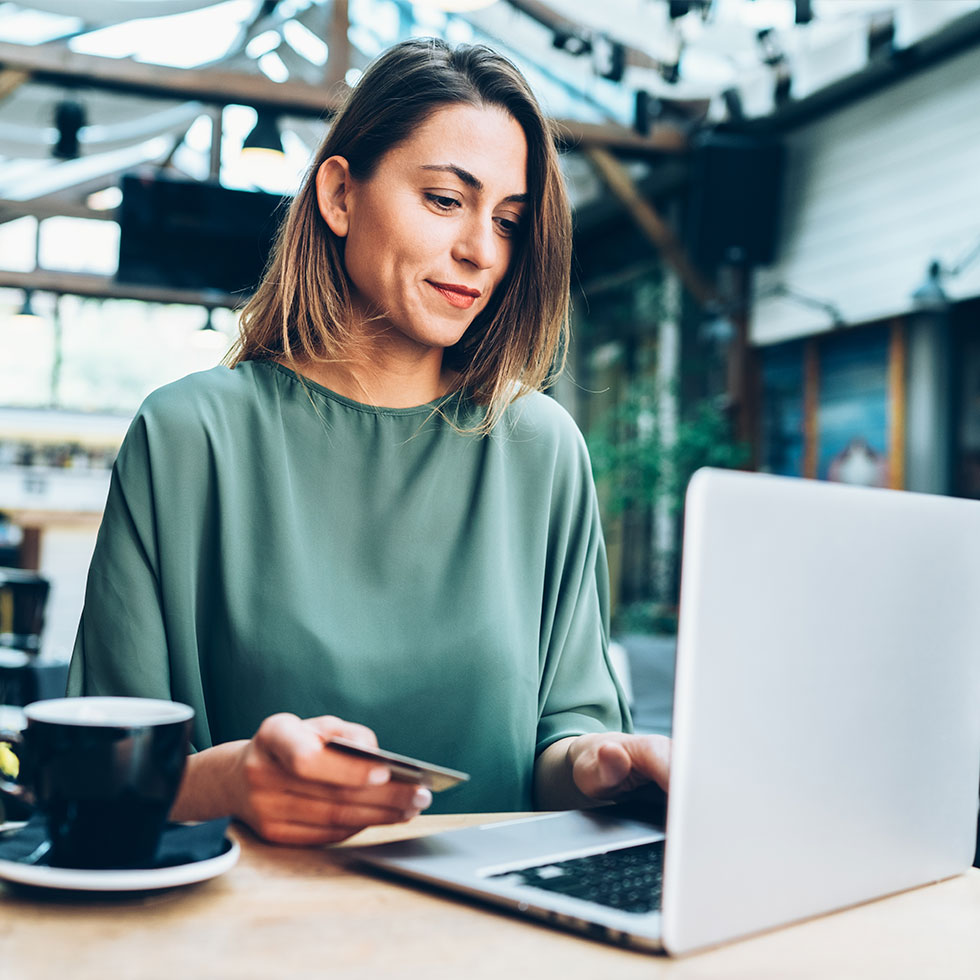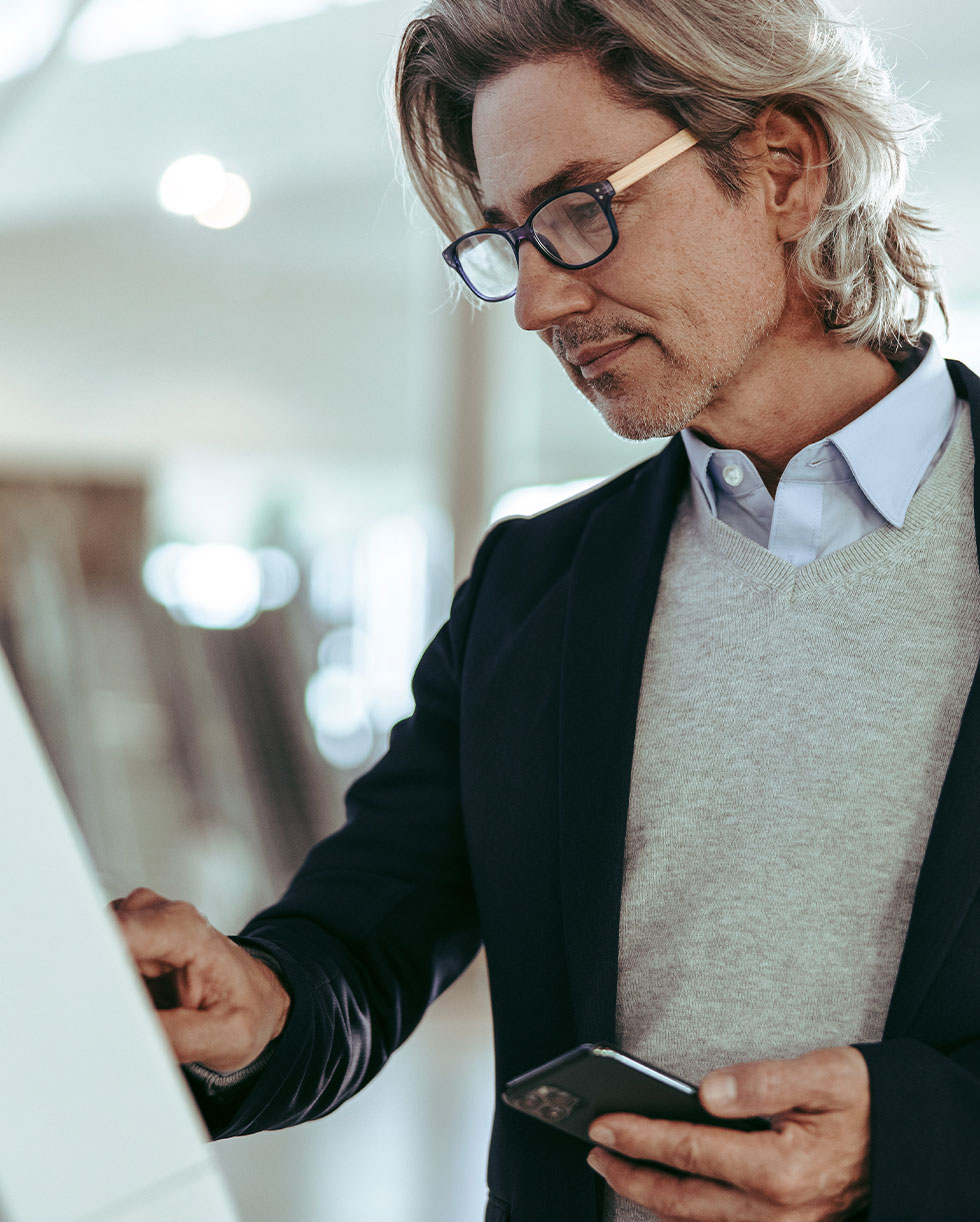 Enabling secure digitalization
IN Groupe deploys several solutions for public services, local authorities and businesses. In addition to identity-related matters, the group also supports these entities with security and protection for the data they manage and with the deployment of multi-service platforms that enable new identities to be derived. The Group is also able to manage the life cycle of a product, document or credential, whilst securely verifying its associated rights. IN Groupe is therefore able to serve as a genuine trusted third party in increasingly complex digital relationships that require ever greater innovation, reliability and transparency.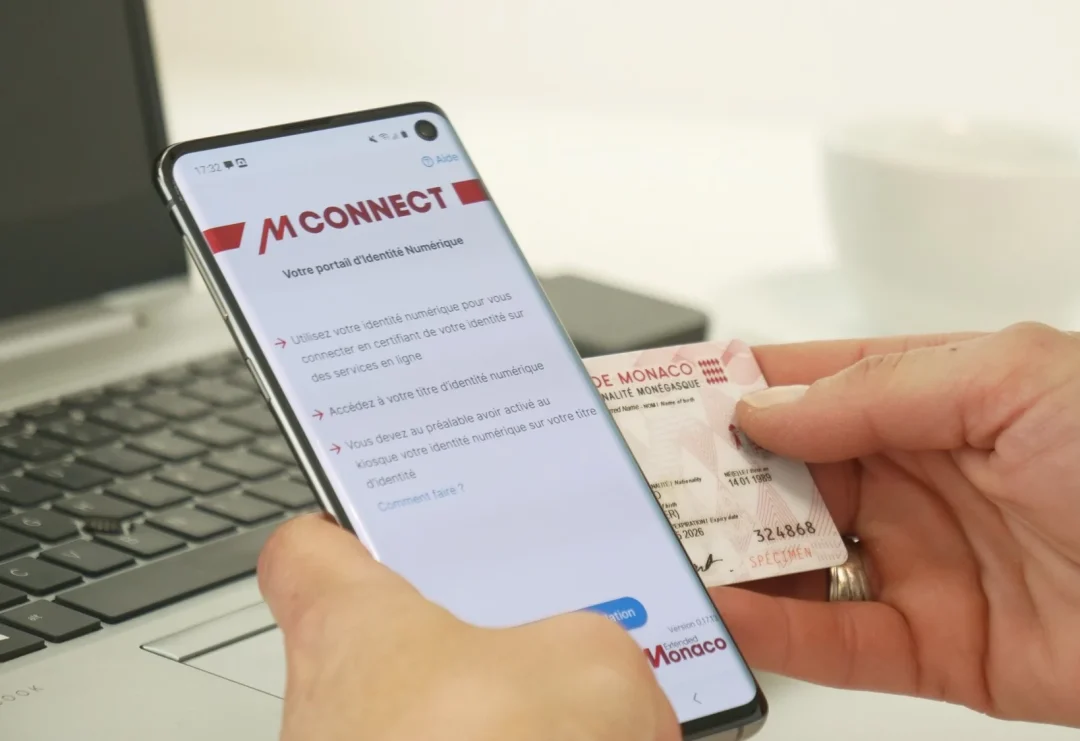 Our solutions & expertise
IN Groupe supports various government-related organisations in EU and public services and the option to equip their employees and their equiptment with storng identities. It can be a secure visual card, a card with contact or contactless chip technologies, mobile virtual smart cards or identities for servers and devices within the organisation.It is about offering a smoother, more secure experience with multifunctionality that secures democracy. A digital, unique and agile identity will enable everyone to fully exercise their rights.
A few of our solutions to the industry is:
Identity issuance and management solutions

Employee card and dual interface chip technologies

Mobile virtual identities

Election certificates
Advanced PKI platform (CA)
Digital documents and print solutions