healthcare industry
Navigate the digital healthcare revolution 
eHealth is developing at lightning speed. Digital technology is the cornerstone of the sector, whether in clinical research, patient care, or patient support.
For healthcare professionals, the reliability and security of data are essential prerequisites for the use of e-health devices. Management function, patient record digitization, and telemedicine consultations require new approaches to working to be taken.
IN Groupe supports health institutions to protect medical privilege and personnel and patient privacy in this digital era.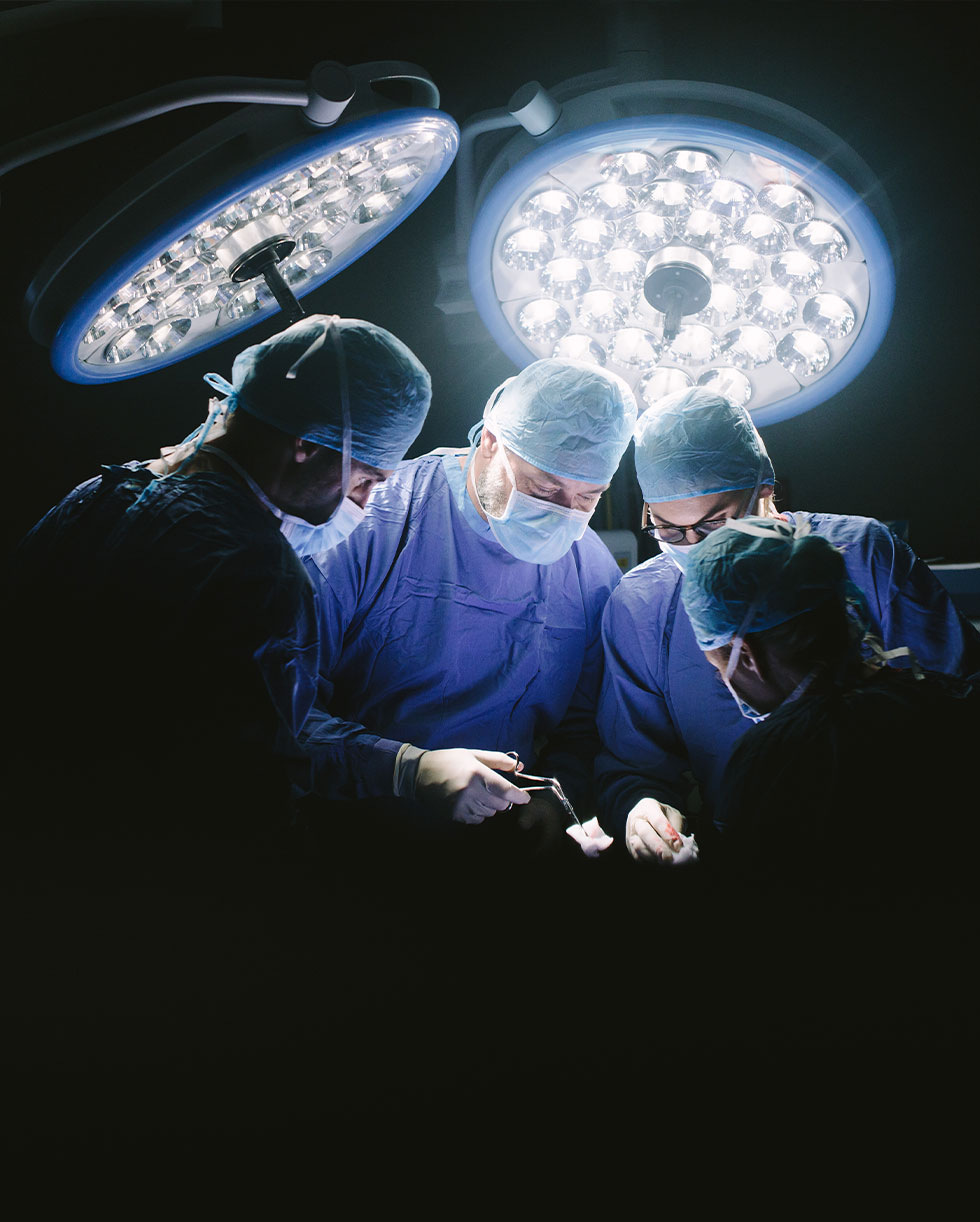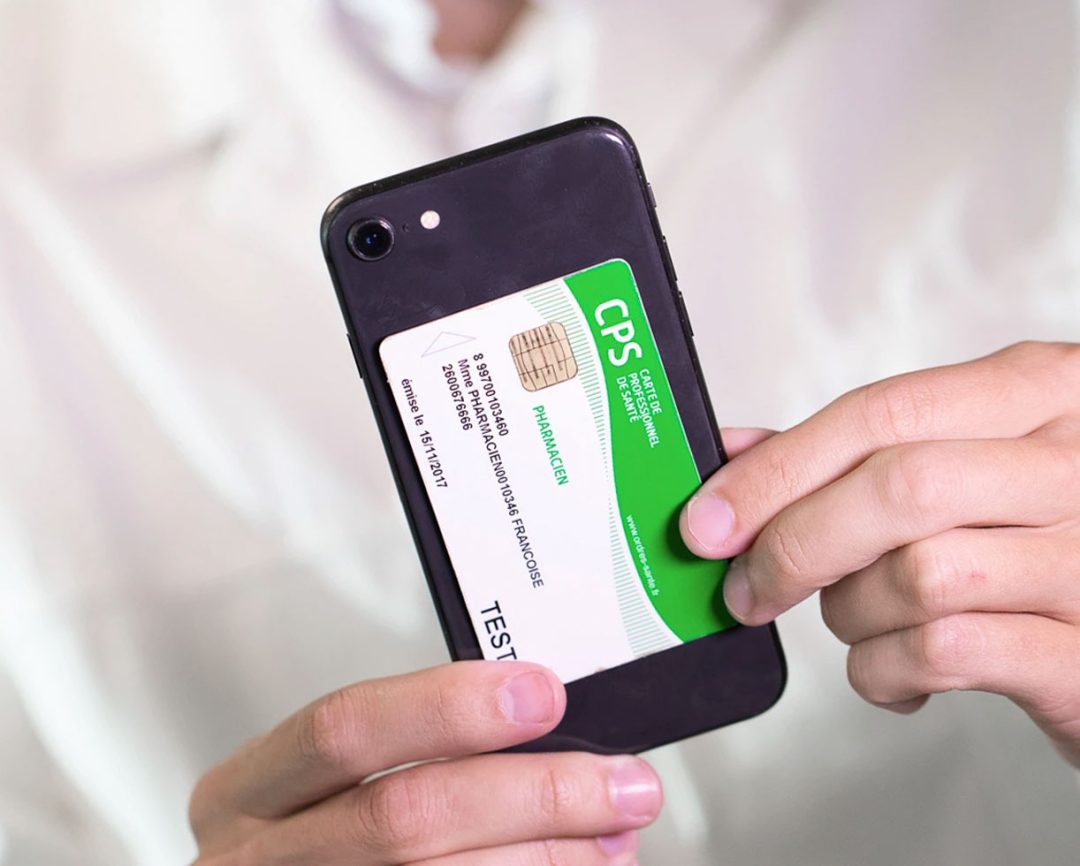 Our solutions & expertise
IN Groupe supports government health institutions around mobility trends and the widespread use of smartphones for online services require the electronic CPS card as a tool for identifying and authenticating those in the healthcare system. IN Groupe supports you in this transition by offering you the e-CPS. And for businesses we help to ensure discretion for your patients by delivering solutions around: data protection, biometric access and a secure platform. We also offer software publishers all the resources they need to facilitate e-CPS integration as a means of secure authentication.
A few of our solutions to the industry is:
Physical and digital identity solutions for the workforce

Identity management for servcers and workplace devices

Advanced PKI platform (CA)


Mobile wallet solution

Rights and verify solutions

Digital documents and print solutions