banking & insurance industry
Secure solutions to enable compliant digitization and future payments
The digital revolution has led to an explosion in financial transactions. At the same time, financial crimes have become a major issue for organizations with the growing sophistication of cyberattacks.
Geographical limitations and time frames were pushed aside by the networking of millions of people and entities who are now capable of exchanging financial data in a matter of seconds.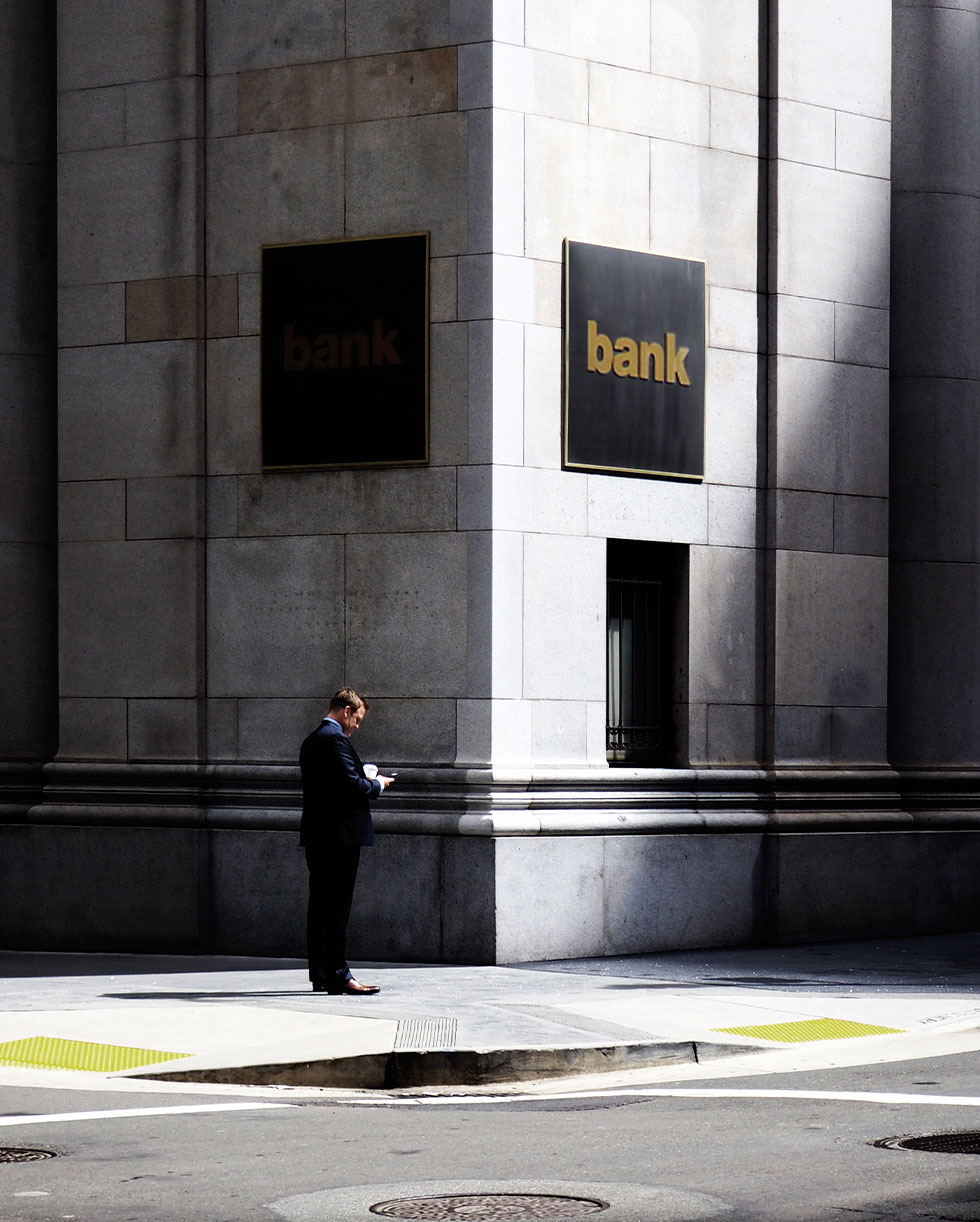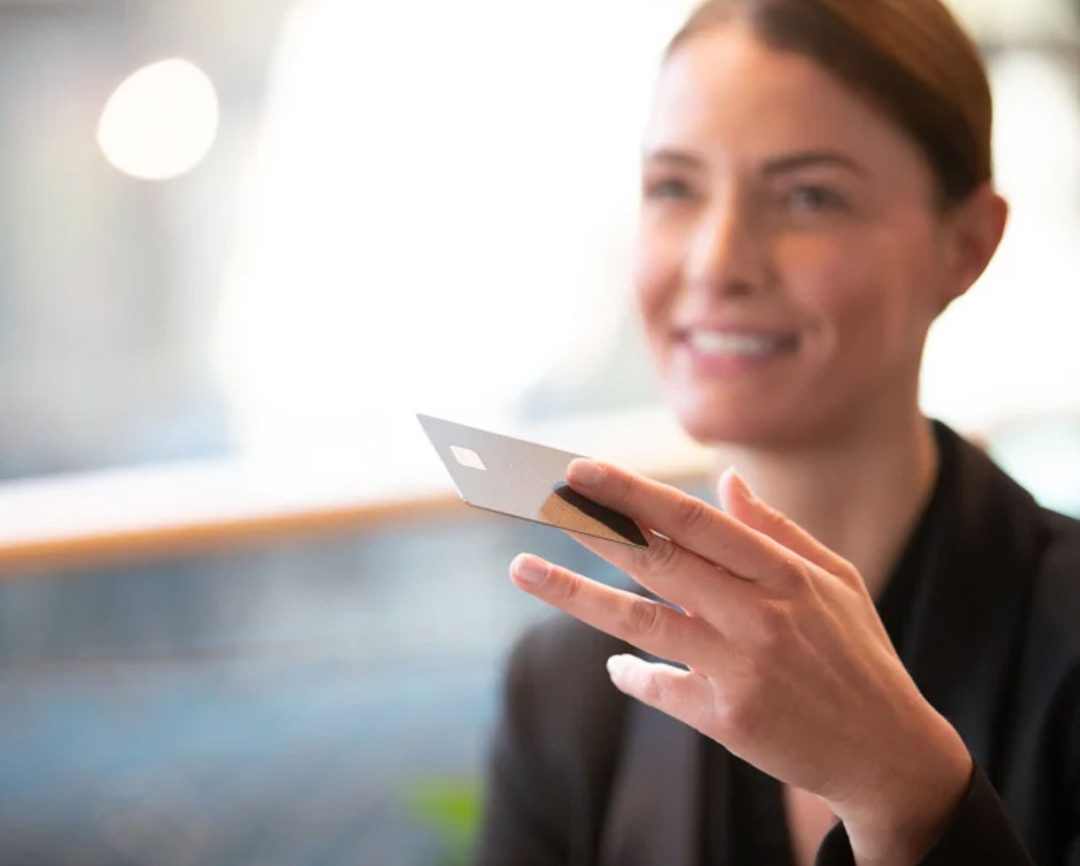 Security & Privacy by design
Banks have seized this opportunity to develop multiple online services, facilitating the customer experience. However, they remain bound by regulations aimed at fighting fraud and money laundering (PSD2). More secure banking cards with advance contactless chips is being used. Banks must ascertain the identity of the person opening an account or completing a transaction.
Insurance companies have also adopted new procedures, particularly for reporting claims. Here too, secure authentication plays a key role.
Trust in all financial transactions is at the core of every stable economy. IN Groupe offers solutions that guarantee confidence in every transaction conducted by financial institutions, merchants, and citizens. The solutions spans from securing banks with visual security elements, to advanced dual interface chip technology and digital identities securing mobile payments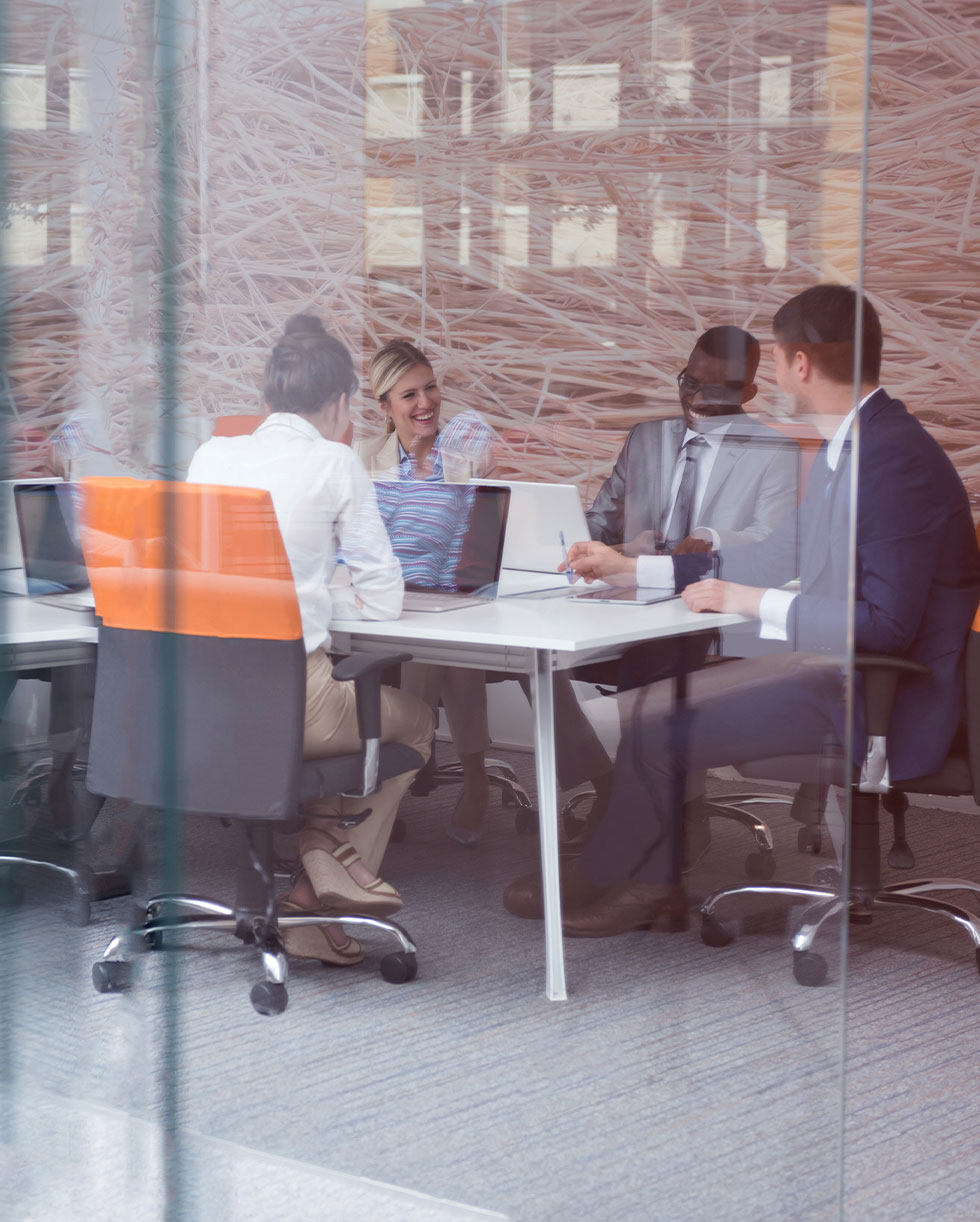 Our solutions & expertise
IN Groupe supports banks and insurance companies with various systems capable of, among other things, checking identity cards and verifying the user's presence by facial recognition, thus effectively combating identity theft.
On the customer side, our solutions offer a smoother, more secure experience to facilitate cross-functionality between different services. A digital, unique, and agile identity empowers users to fully exercise their rights.
explore products for Banking & Finance industry
All
Financial systems & devices
Financial users
Promote trust and enhance cyber resilience for banking, financial, and payment services using the latest technology that adheres to the highest security standards.
Enable trusted identities for corporate devices and systems, inter-bank payment systems, as well as devices connected over the internet, such as payment terminals and ATMs, for reliable operations.
Ensure regulatory compliance with versatile multi-factor authentication solutions so only authenticated users – customers, partners, agents, and employees – get access to the right services.