At the heart of the digital economy and digital trust
The Group's identity has been constructed from nearly 500 years of history. Created by Francis I in 1538, the Imprimerie Nationale became IN Groupe in 2018. Behind this name change lies a coherent strategy of modernisation and internationalisation of the company's activities, while maintaining the Group's savoir-faire, legitimacy and prestige. This turning point is part of a profound transformation that has led to the Group's establishment as a competitive name on the market, attracting young talent, and with a firm position as global specialist in identity and secure digital services. Beyond its role of economic player, the Group is a strategic partner to governments, administrations and companies wishing to maintain their digital sovereignty and offer citizens the Right to Be You.
Supporting Change
Decentralisation, the dematerialisaton of transactions, the development of the digital economy, and the increased circulation of people and information – all of these changes have reinforced the need to secure identities, property and data.
Public and private organisations are confronting the complexities involved in these rapid and profound changes, which are all linked to individual freedoms bestowed on people, citizens, users and employees. IN Groupe supports these different groups in their digital transformation by securing both identities and interactions.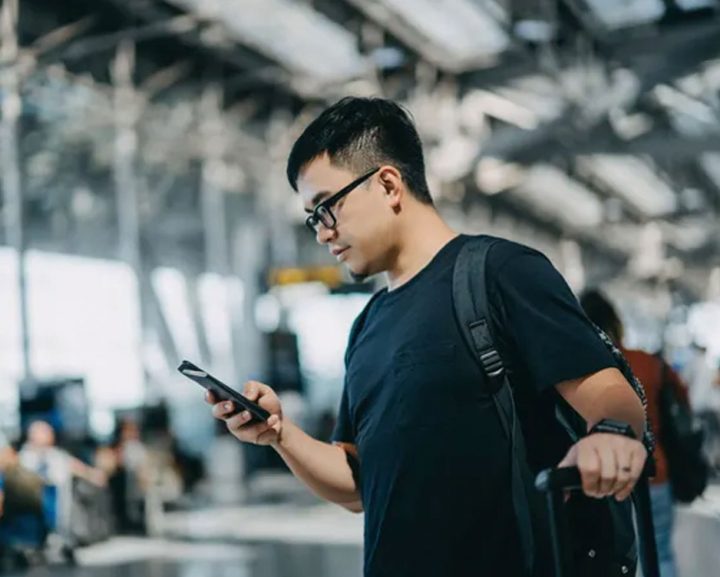 Identity
Helping governments deliver secure legal identities, both physical and digital
Creating smart borders with professional turnkey identity systems
Preparing the identity of tomorrow – that of individuals and objects (IoT)
Services
Assisting governments in digitising their services
Leading the transition from physical identity to digital identity
Helping businesses and professionals protect themselves with professional turnkey identity systems
Protecting and securing sensitive data relating to people and objects
Banking/Payments
Favouring the deployment of dual contactless technologies in the identity and banking markets
Leveraging the positive market tendency to issue contactless payment cards
Guaranteeing confidence in payment methods through our optical and holographic technologies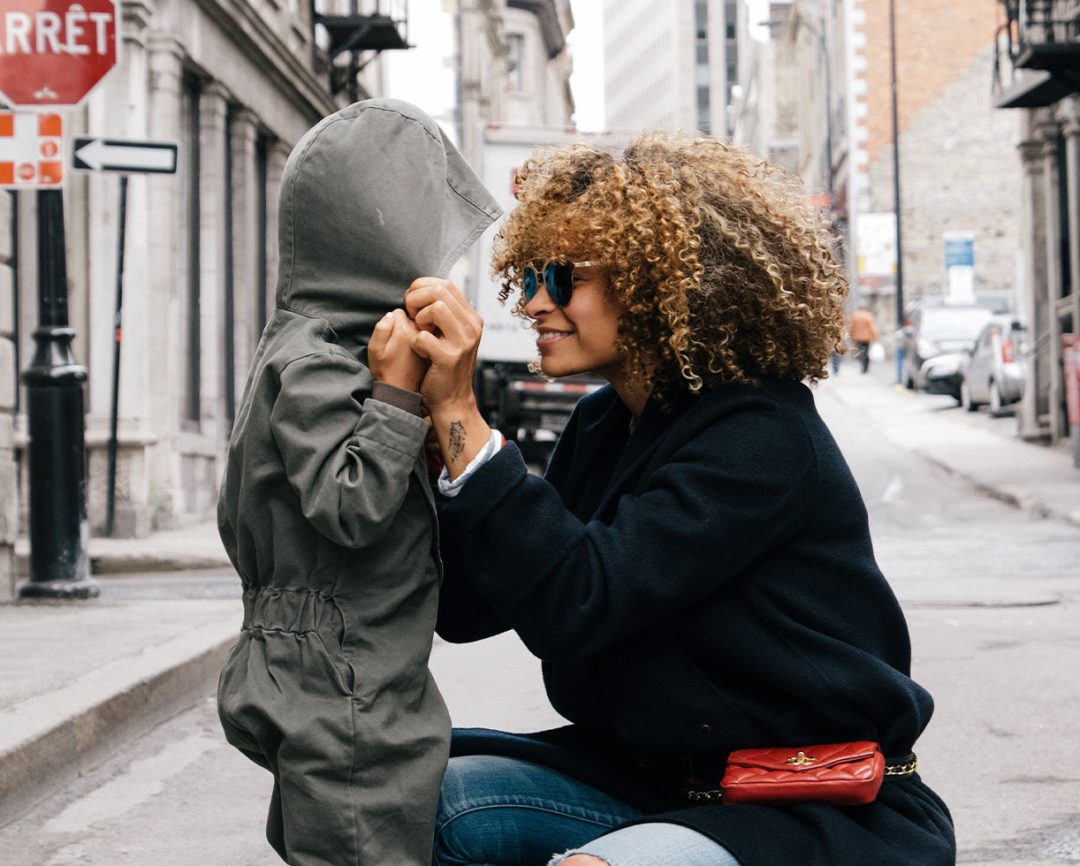 Adapting our offers to plan for the future
In future, all citizens will want to have access to their identity, everywhere, and at all times. They will require their identity to be protected with the highest levels of security and will use it in both the physical and digital worlds. Digital identity is all about freedom in total security, but a freedom that must also be simple and universal. This is a challenging promise to make, requiring the highest levels of security, as well as strong interoperability between systems and remote services.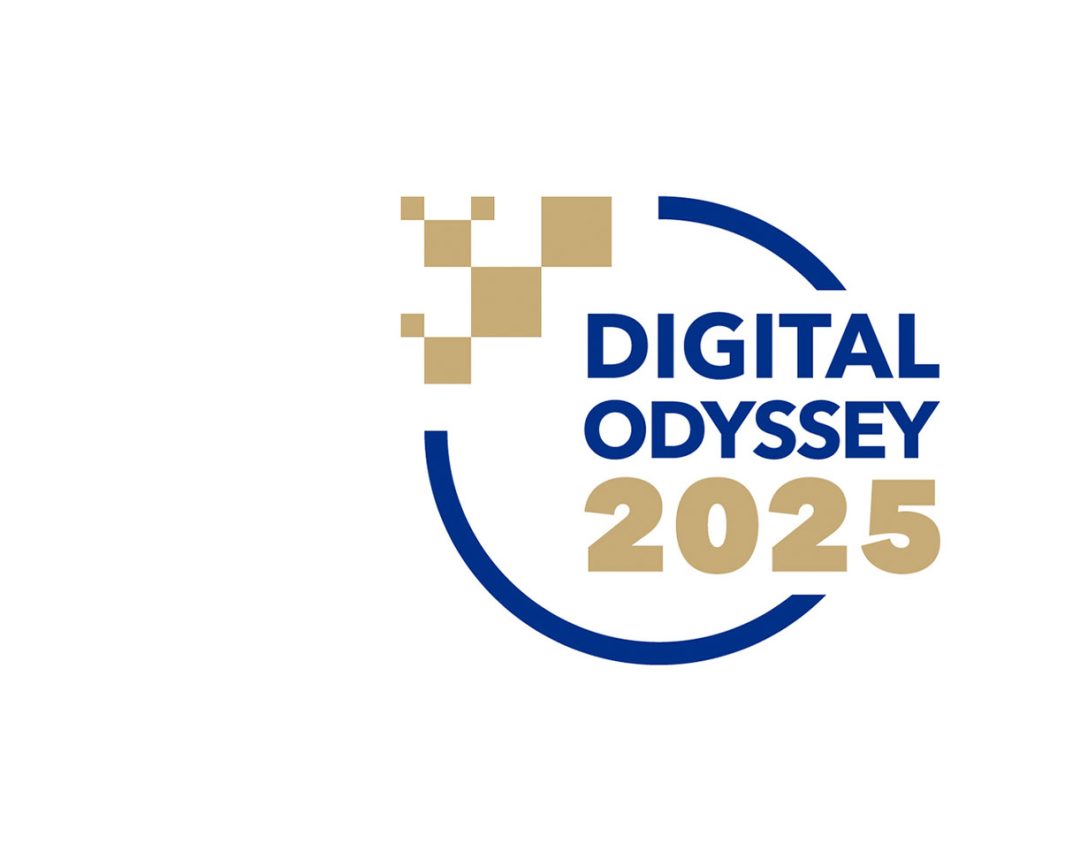 Digital Odyssey 2025, a strategic development plan
The new 5-year strategic plan 'Digital Odyssey 2025' is part of IN Groupe's intention to become a key player in secure identity and trust solutions for global exchanges and transactions. In particular, its goal is to become a trusted player in the migration of professional and regalian identities to digital formats, while remaining an innovative provider of both digital and physical services. Digital Odyssey 2025 aims to strengthen the technological building blocks of each of IN Groupe's solutions, supported by a constant level of research that will result in innovative and competitive solutions for the benefit of all.
The freedom to use your identity with confidence should be an absolute right. At IN Groupe, we are committed to making this vision an everyday reality with identity solutions and trust services for citizens, businesses, and governments.

Didier Trutt, President & CEO