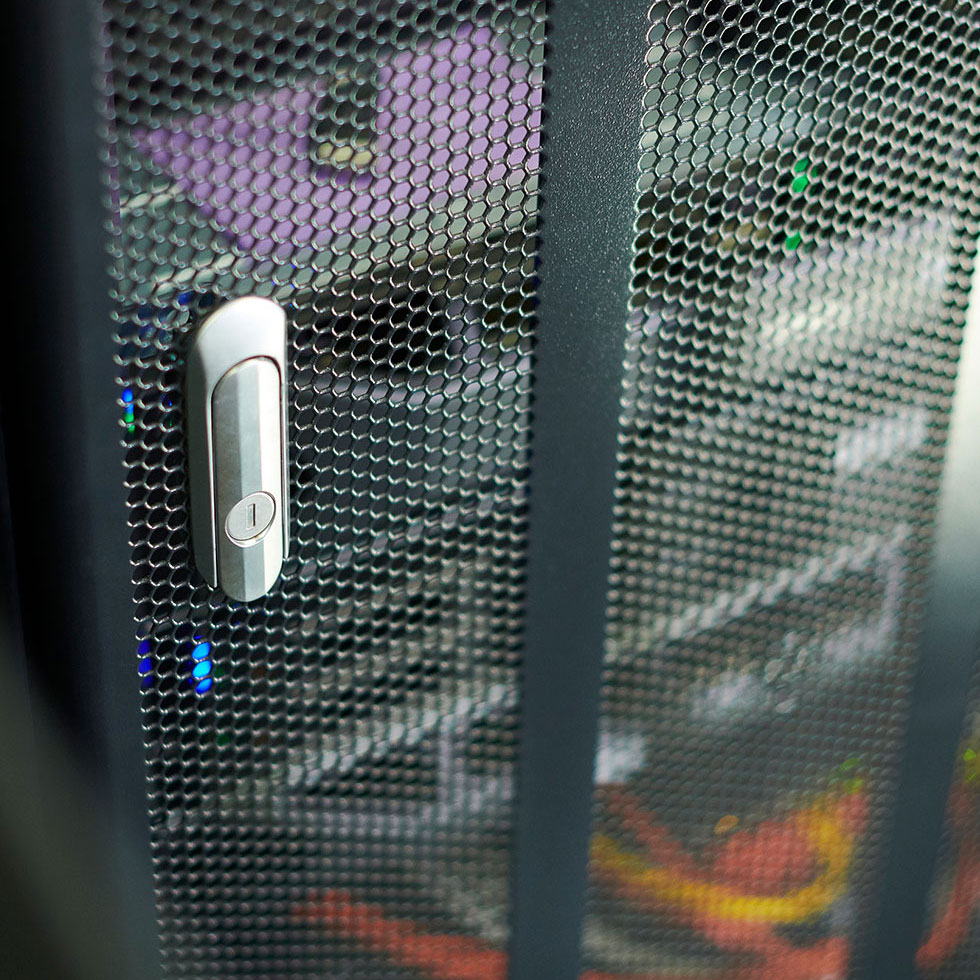 We enable businesses to preserve their integrity
The digital revolution and rapid adoption of smart technology have turned the economic world upside down. Routine business practices have evolved, the speed of transactions seems limitless, and the flow of information knows no borders. These changes bring with them new challenges for companies. 
The data produced by these exchanges are manifold and increasingly sensitive. Businesses must guarantee company data and customer or user information privacy. They must also ensure adherence to regulatory and industry legislations, all while staving off cyber attacks.
We enable enterprises to embrace the digital revolution to enhance customer experience, improve operational efficiency, and ensure the highest level of security with compliance to the latest standards and regulations. 
Protect access to digital and physical resources
Facilitate smooth and easy access to improve user adoption
Optimize operations to increase productivity and efficiency
Adopt cutting-edge technologies to minimize identity fraud
EXPLORE
Our solutions, products, and services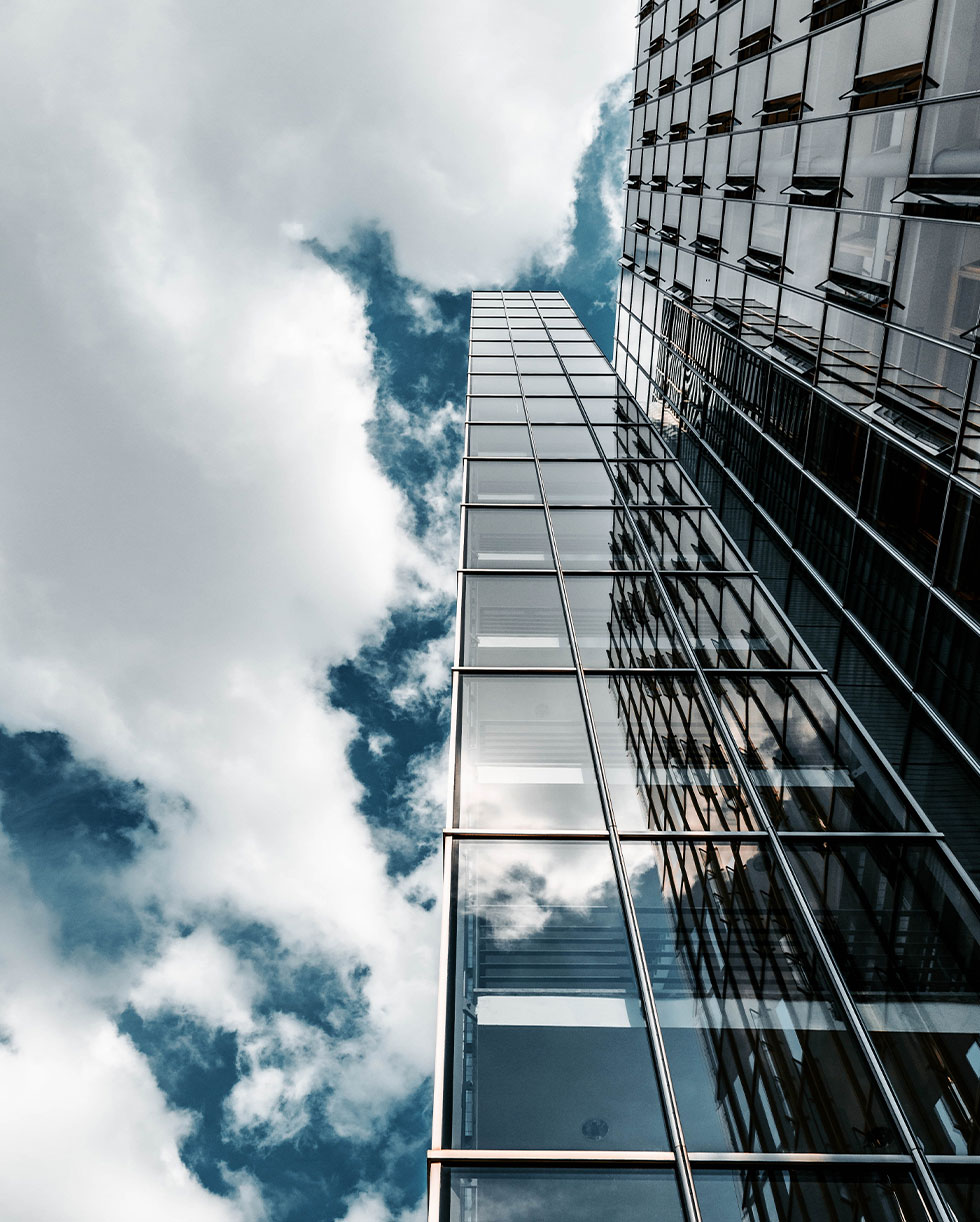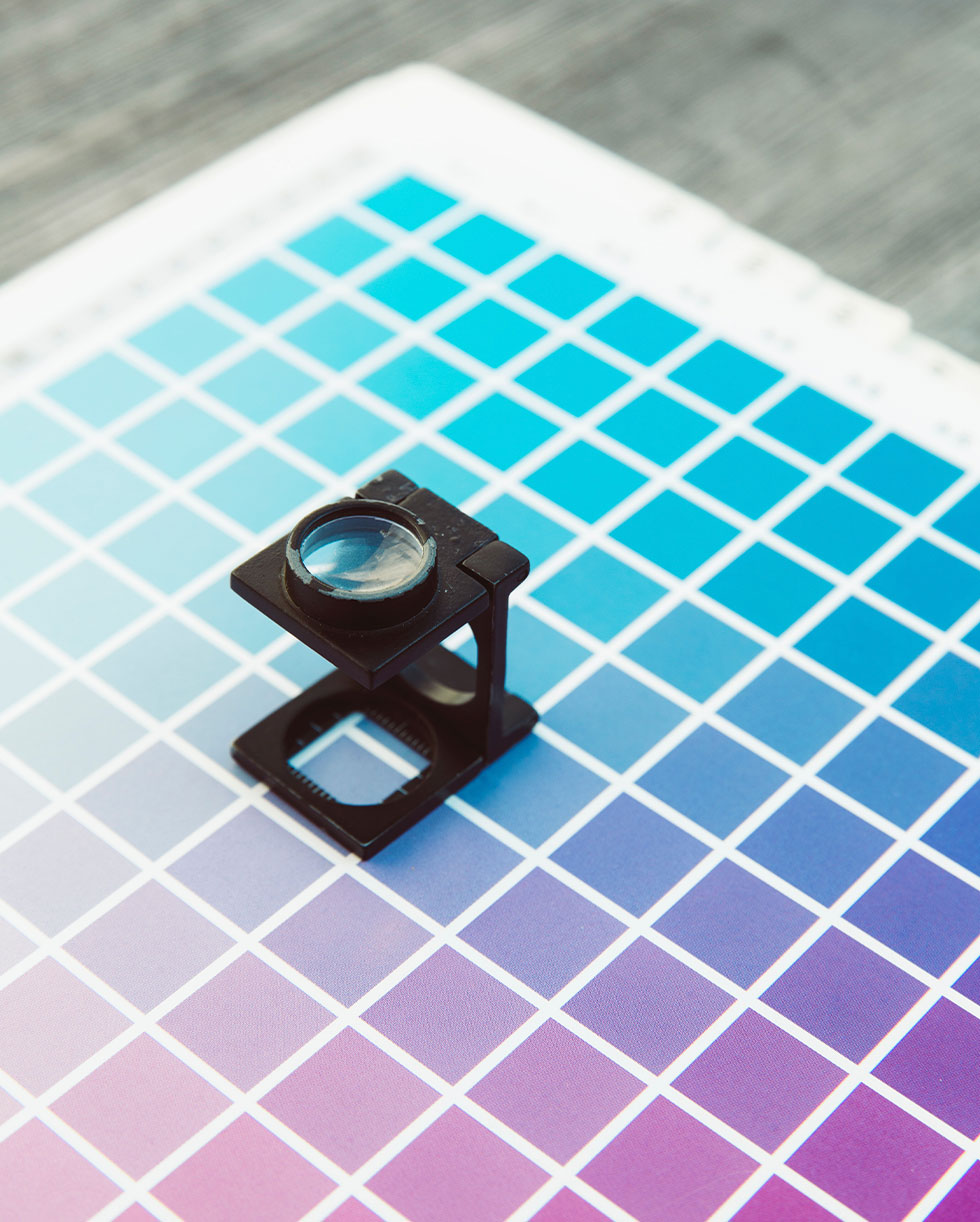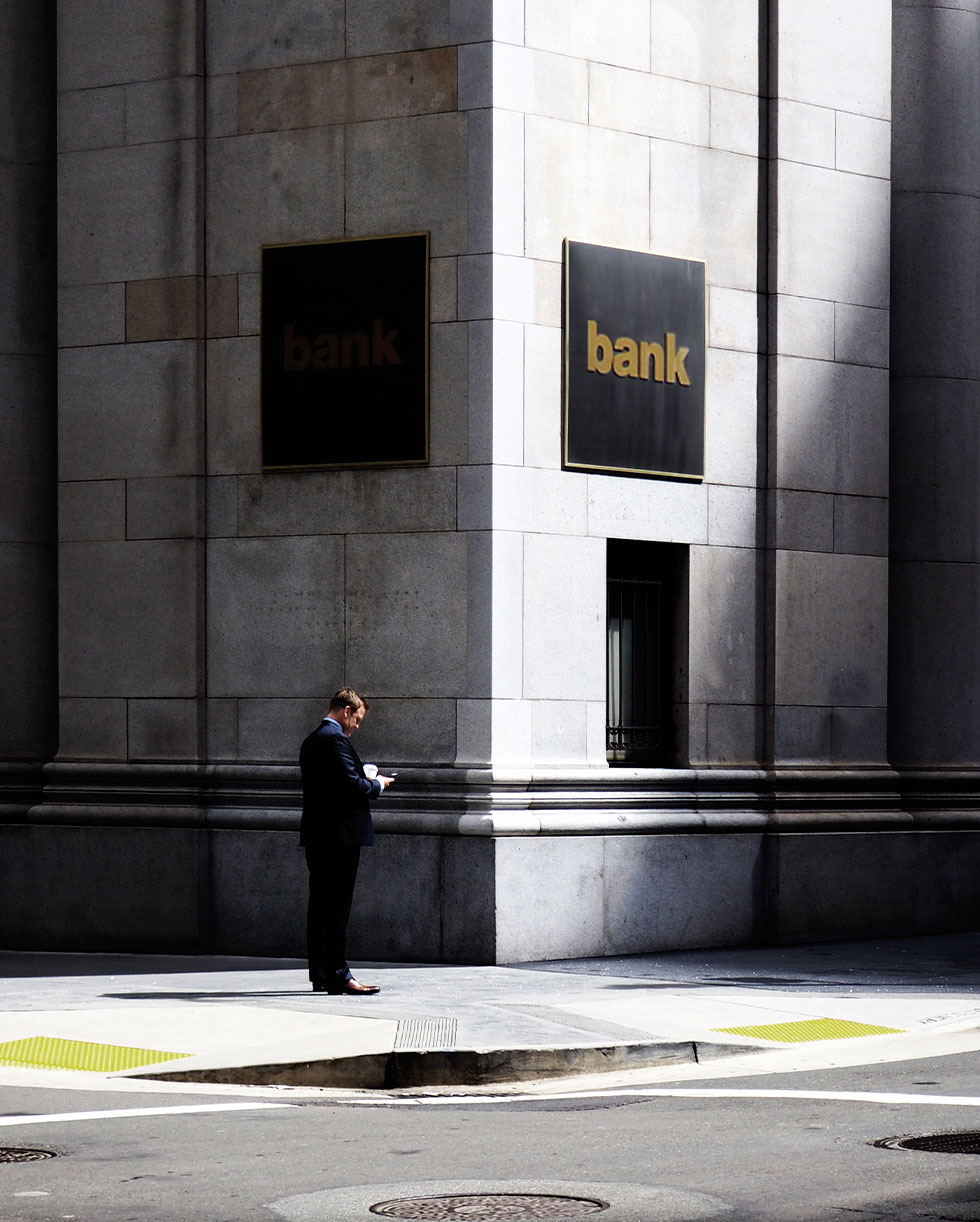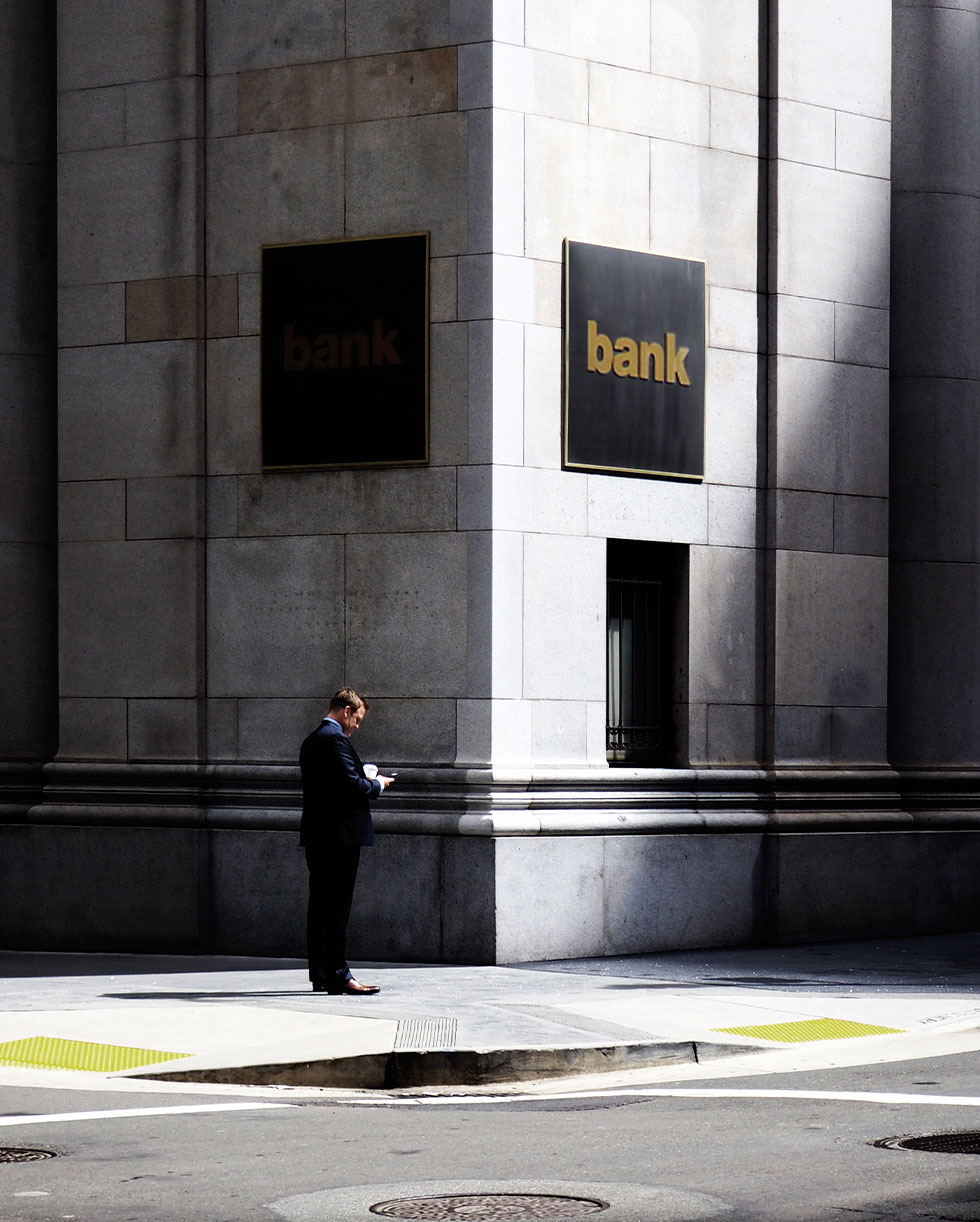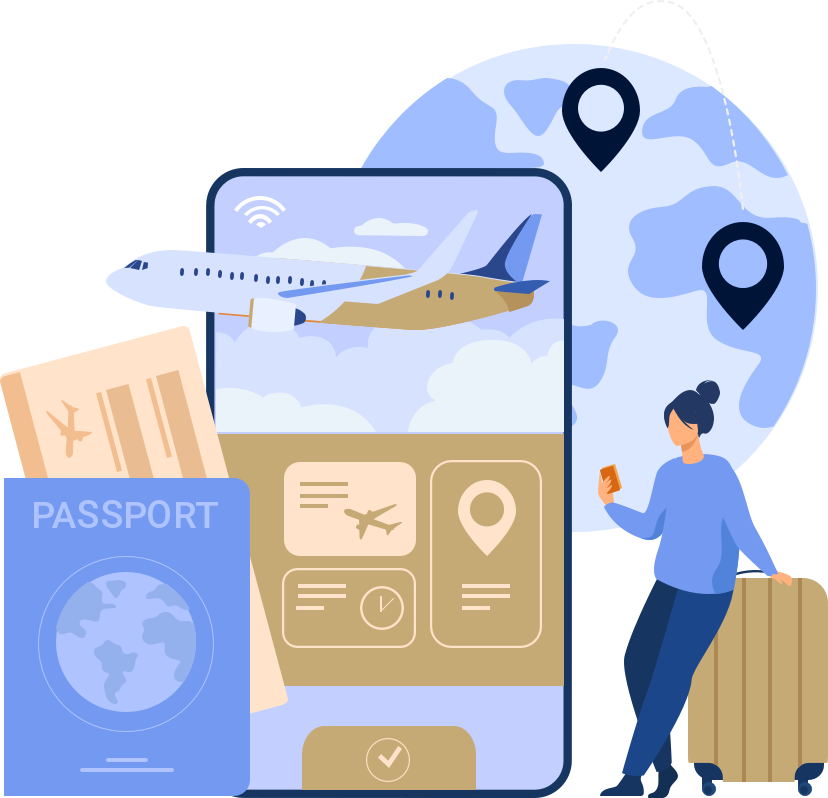 A global player in the world of digital identities
IN Groupe is committed to the security of identity and property, defending a fundamental right: the Right to Be You.
why IN GROUPE?
We defend your right to be You!
IN Groupe is a global leader and specialist for identity and trust solutions. With nearly 500 years of experience, we offer state-of-the-art identity solutions and secure digital services that integrate electronic, optical, and biometric technologies to the French government.
IN Groupe, along with its affiliated brands, provides comprehensive solutions that address all identity challenges faced by public and private enterprises to guarantee that everyone can benefit from digital transformation in a simple and secure manner.
The Right to Be You  
IN Groups helps people, organizations, and governments to secure their identities through physical and digital solutions.
IN Groupe worldwide
IN Groupe is a worldwide company with offices in Africa, Asia, North America, and South America which enables close customer support. 
Leading specialist in identities
IN Groupe develop innovative solutions, physical and digital, for governments, organizations, and citizens to assert their respective sovereignties.
Handling data security for global companies
IN Groupe is a leading specialist in identity and secure exchanges while also handling data security for global companies.