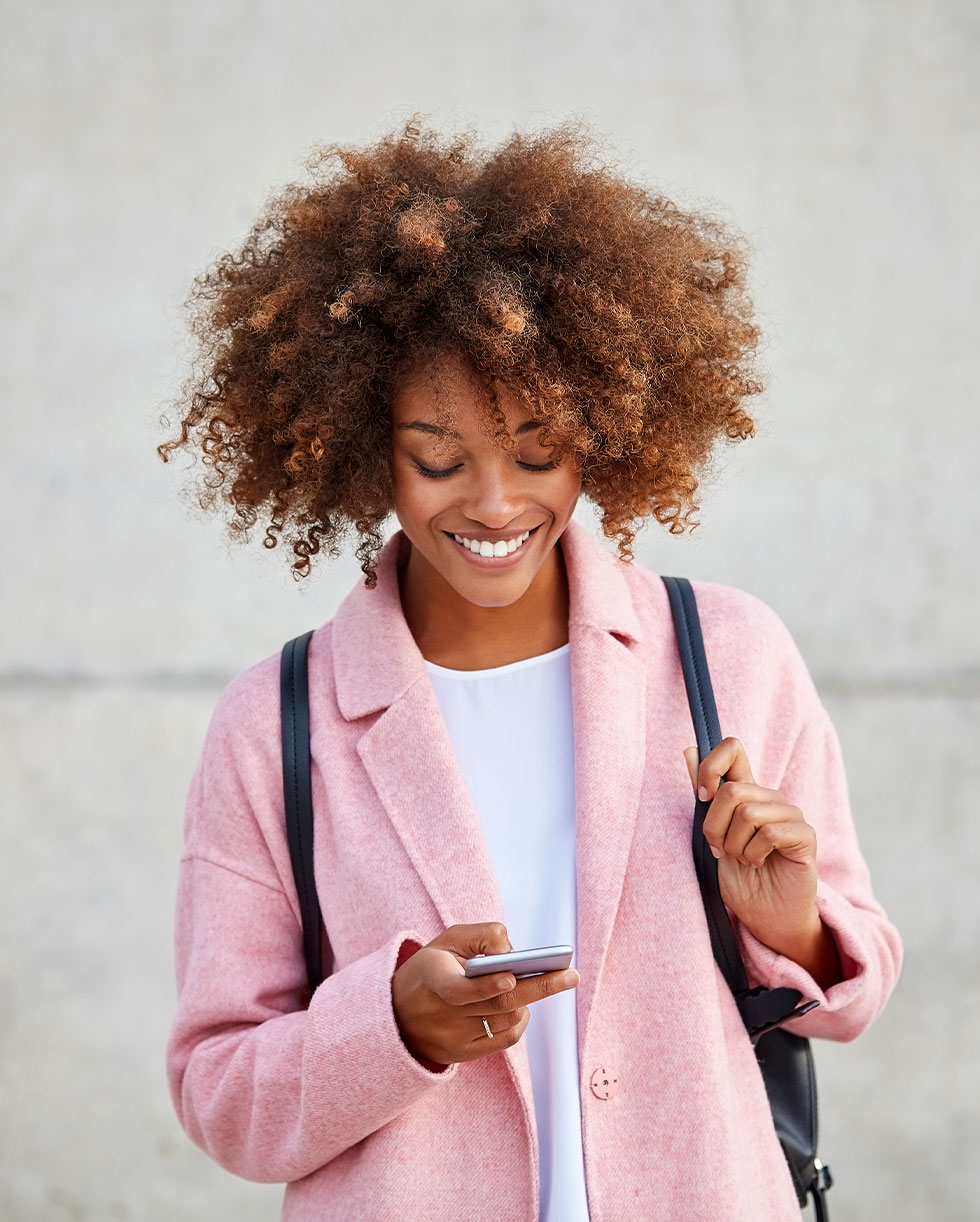 Shape the future with us!
A European Touch of Privacy
We know what it means to be a part of changing and creating the future. We have a long history and we keep evolving and challange! Joining us means taking part of the creation, every day, to making life easier for billions of people around the world. It means sharing the culture of excellence that permeates each of our professions, from development to production, innovation and business.
It means joining a group that has become a benchmark in the identity, services and payment security industry. A group that promotes the 'European Touch of Privacy' by committing to data protection, confidentiality and freedom of choice. Finally, it means being launched into a safer, more humane world, where everyone has a fundamental right: the right to be you.
join us
6 Great Reasons to come on board
International
perspective
"I'm proud of our roots and the products and services we provide to our customers around the world, enabling them to create, protect and manage trusted identities."
A company, a
history, a vision
"I'm proud to be part of a company with 500 years of history, that serves the government, is present in the daily lives of the citizens and has been able to transform itself whilst enhancing its cultural heritage."
Our capacity for
transformation
"I'm proud of the technological and digital shift that the company has successfully undertaken, the successful transformation of its various businesses, the new skills it has acquired to meet the challenges and its willingness to transform to meet market expectations."
Our impact on society
"I feel that I'm contributing to the development of projects that have a sociel impact, that provide state-of-the-art services and that are of value to individuals. I'm proud to work for all people, to facilitate their daily lives and enable them to assert their rights."
Spirit of innovation
and expertise
"We're highlighting new strategies and cutting-edge technologies to create future digital identitys, payments and services with secure data. A unique positioning on the market."
Team commitment
"I feel useful in the company and invested in my projects, proud to work in a group that knows how to adapt and give itself the means to master new markets, both in EU and globally."
What if your future is with us?
Explore all our job offers on our recruitment site.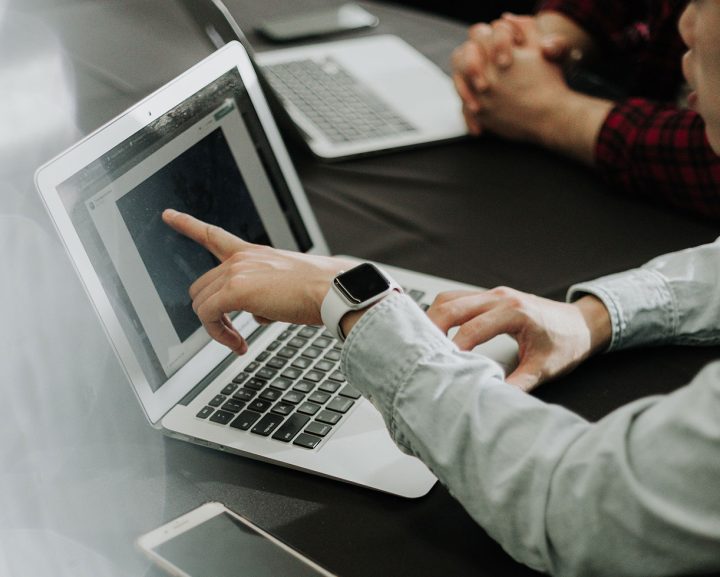 Our commitments to diversity are based on three main focal points
Employee involvement
Our employees have spoken out! The last edition of our internal survey shows a clear commitment to IN Groupe and a strong adherence to our strategy, along with a strong sense of pride in belonging. Other strong points include the team spirit that reigns within the company and the level of empowerment from which everyone can benefit.
Gender parity
We are proud to post a gender equality index of 87/100. This ratio illustrates the positive results of the actions that have been underway for several years in favour of professional equality within IN Groupe. Our proactive policy in this area is paying off: the percentage of women in the company rose by 10% in 10 years.
Disabilities
IN Groupe's commitment to promoting the integration of people with disabilities and ensuring the improvement of their working conditions is an ongoing point of concern. It is reflected in such actions as educating managers in the fight against all forms of discrimination, ensuring specific follow-up with employees with disabilities and using companies that employ disabled workers, among others.
I'm proud to belong to a company with more than 500 years of history; the challenges we face on a daily basis; the trust and sharing between employees; my participation in the digital transformation of the company; the importance we place on customer satisfaction.