Air Quality Certificate
From the order to creation, then printing and shipping, IN Groupe handles the entire issuing chain for Crit'Air stickers, including the administration and management of the online platform for requesting these certificates. Nearly 5 million stickers are produced each year for France and bordering countries.
Client needs
Control air pollution and set up a secure vehicle management system:
New European requirements for reducing pollutant emissions
A system for identifying vehicles according to their pollutant emissions
Managing and manufacturing documents
IN Groupe's response
A vehicle identification management solution:
Multilingual registration management

Processing applications and collecting payments

Querying a secure national database

Issuing secure documents

Managing the life cycle of Air Quality Certificates

Mobile inspection solution for law enforcement
Client benefits
A turnkey digital solution:
Secure electronic process

Inspection and anti-fraud tools

Multilingual services for professionals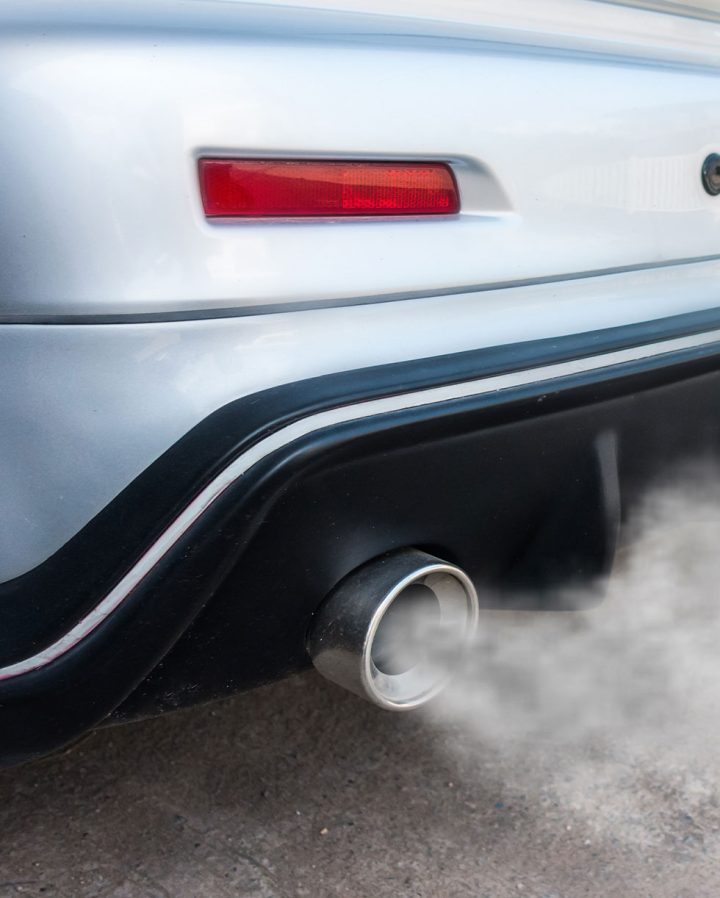 why IN GROUPE?
We defend your right to be You!
IN Groupe is a global leader and specialist for identity and trust solutions. With nearly 500 years of experience, we offer state-of-the-art identity solutions and secure digital services that integrate electronic, optical, and biometric technologies to the French government.
IN Groupe, along with its affiliated brands, provides comprehensive solutions that address all identity challenges faced by public and private enterprises to guarantee that everyone can benefit from digital transformation in a simple and secure manner.
The Right to Be You  
IN Groups helps people, organizations, and governments to secure their identities through physical and digital solutions.
IN Groupe worldwide
IN Groupe is a worldwide company with offices in Africa, Asia, North America, and South America which enables close customer support. 
Leading specialist in identities
IN Groupe develop innovative solutions, physical and digital, for governments, organizations, and citizens to assert their respective sovereignties.
Handling data security for global companies
IN Groupe is a leading specialist in identity and secure exchanges while also handling data security for global companies.