Departmental Fire and Rescue Services Card (SDIS)
In order to provide optimum security for the SDIS and their firefighters, IN Groupe has developed a solution specifically for them. The SDIS card features the 2D-Doc system, which provides direct access to each cardholder's specific information.
Client needs
For responding or practicing firefighters and for administrative and technical staff to:
Prove their professional identity
Address vulnerability of premises
Ensure a rapid response
Help secure access to the information system
Secure confidential data
Have an RGS/eIDAS qualified signature certificate
IN Groupe's response
A secure, multi-service professional identity card that uses:
The Pass'IN solution, which manages the life cycle of the cards and ensures the security of physical (buildings) and logical (information system) accesses
A 2D-DOC secure QR code (technology recognised by the Ministry of the Interior) for authenticating the cardholder and checking their status in the database
Client benefits
Identities of firefighters guaranteed:
Firefighters are authenticated as actual members of a fire and rescue service
Efficiency and easy access
Secure access to tools and applications of the Public Safety Service and the Ministry of the Interior:
Implementation and use of contactless functions, such as access to secure premises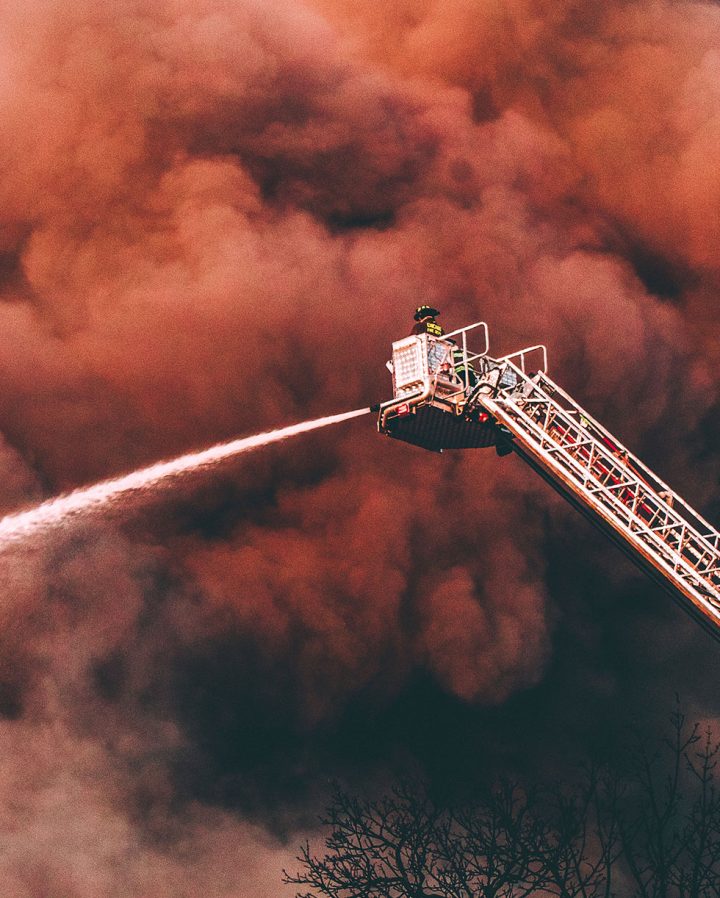 why IN GROUPE?
We defend your right to be You!
IN Groupe is a global leader and specialist for identity and trust solutions. With nearly 500 years of experience, we offer state-of-the-art identity solutions and secure digital services that integrate electronic, optical, and biometric technologies to the French government.
IN Groupe, along with its affiliated brands, provides comprehensive solutions that address all identity challenges faced by public and private enterprises to guarantee that everyone can benefit from digital transformation in a simple and secure manner.
The Right to Be You  
IN Groups helps people, organizations, and governments to secure their identities through physical and digital solutions.
IN Groupe worldwide
IN Groupe is a worldwide company with offices in Africa, Asia, North America, and South America which enables close customer support. 
Leading specialist in identities
IN Groupe develop innovative solutions, physical and digital, for governments, organizations, and citizens to assert their respective sovereignties.
Handling data security for global companies
IN Groupe is a leading specialist in identity and secure exchanges while also handling data security for global companies.
No client stories were found