Dynamic and Secure Management of Sensitive Data - Inserm Health Data Analysis
In order to electronically collect, process and store 3 million pieces of health data per year with probative value, Inserm enlisted IN Groupe's solutions. These solutions supported the laboratory during its digital transition and enabled it to comply with regulations on retaining electronic documents.
Client needs
Inserm:
Better understand the causes of diseases through a study of the behaviour of a representative population of French citizens
Face a major change in the amount of health data to be collected
Address the legal challenge of retaining enrolment consents over time
IN Groupe's response
Industrialising two personal/anonymised data processing systems (3 million pieces of data per year):
Switching to a paperless system with the opening of online channels and high-capacity digitisation

Extracting data using recognition engines

Making data available on a secure platform

Enabling dynamic data storage with probative value

Retaining consents with probative value for 30 years

Making consents available in a collaborative tool, with authentication management
Client benefits
Support through the digital transition:
Access to information after authentication

Process industrialisation

Solution for managing anonymised personal health data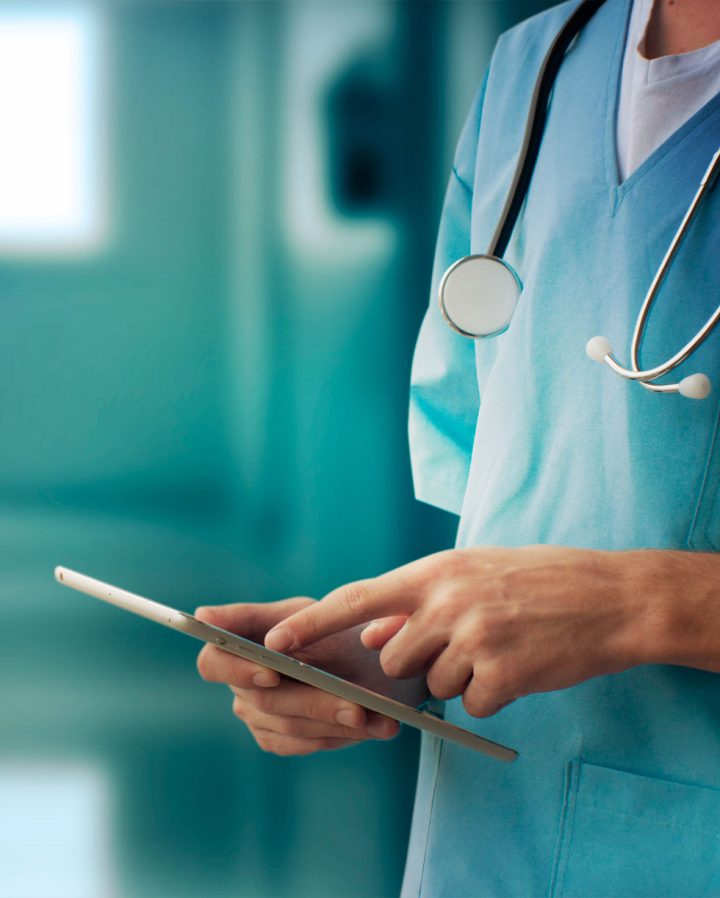 why IN GROUPE?
We defend your right to be You!
IN Groupe is a global leader and specialist for identity and trust solutions. With nearly 500 years of experience, we offer state-of-the-art identity solutions and secure digital services that integrate electronic, optical, and biometric technologies to the French government.
IN Groupe, along with its affiliated brands, provides comprehensive solutions that address all identity challenges faced by public and private enterprises to guarantee that everyone can benefit from digital transformation in a simple and secure manner.
The Right to Be You  
IN Groups helps people, organizations, and governments to secure their identities through physical and digital solutions.
IN Groupe worldwide
IN Groupe is a worldwide company with offices in Africa, Asia, North America, and South America which enables close customer support. 
Leading specialist in identities
IN Groupe develop innovative solutions, physical and digital, for governments, organizations, and citizens to assert their respective sovereignties.
Handling data security for global companies
IN Groupe is a leading specialist in identity and secure exchanges while also handling data security for global companies.
No client stories were found