Mobility Inclusion Card
IN Groupe uses a dedicated platform to ensure electronic management for the issuing of Mobility Inclusion Cards: processing applications, validating entitlements associated with the card, informing parties involved on the progress of applications and fighting fraud thanks to a centralised database.
Client needs
A substitute for parking, disability and priority cards:
Securing the issuing process and combating fraud
Improving the quality of the service provided to recipients (simplification, modernisation and shortening of issuing times)
Reducing card manufacturing costs
Refocusing departmental homes for people with disabilities (MDPH) on day-to-day support services
IN Groupe's response
A modern and secure digital solution for the Mobility Inclusion Card:
Managing electronic acquisition of recipient information

Issuing secure documents

Informing recipients and organisations on the progress of applications

Managing the life cycle of Mobility Inclusion Cards

Checking the validity of the entitlement in real time

Providing a monitoring tool for the Ministry (statistics)

Identifying repeat requests (combating fraud by setting up a centralised database)

Transferring management of carbon copy/second copy requests through a secure order and payment portal
Client benefits
A turnkey digital solution:
Secure electronic process
Anti-fraud and monitoring tools
Simplified procedures:
National management connecting all interested parties, including users
Shorter processing times
Optimised deployment
Card manufacturing cost optimisation
IN Groupe's shared e-administration platform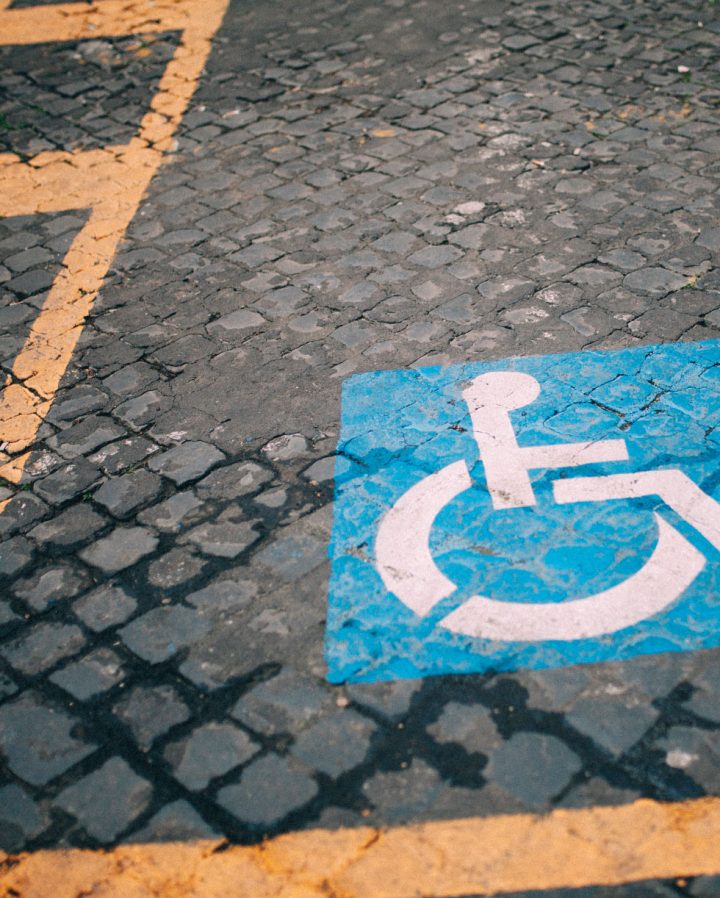 why IN GROUPE?
We defend your right to be You!
IN Groupe is a global leader and specialist for identity and trust solutions. With nearly 500 years of experience, we offer state-of-the-art identity solutions and secure digital services that integrate electronic, optical, and biometric technologies to the French government.
IN Groupe, along with its affiliated brands, provides comprehensive solutions that address all identity challenges faced by public and private enterprises to guarantee that everyone can benefit from digital transformation in a simple and secure manner.
The Right to Be You  
IN Groups helps people, organizations, and governments to secure their identities through physical and digital solutions.
IN Groupe worldwide
IN Groupe is a worldwide company with offices in Africa, Asia, North America, and South America which enables close customer support. 
Leading specialist in identities
IN Groupe develop innovative solutions, physical and digital, for governments, organizations, and citizens to assert their respective sovereignties.
Handling data security for global companies
IN Groupe is a leading specialist in identity and secure exchanges while also handling data security for global companies.
No client stories were found