A secure digital identifier for bicycle tracking
IN Groupe was entrusted by APIC with the design of the trust system for cycle identification to contribute to the traceability of bicycles.
Client needs
The Ministry of Transport aims to achieve two objectives:
Speed up the use of bicycles as a means of transport in order to reduce the risk of theft
Help with the return of bicycles in case of theft and thus fight against fencing by making it easier for the owner of the bicycle to report it
IN Groupe's response
In order to meet this need, APIC chose IN Groupe to design a new trust service for users. IN Groupe has deployed a platform with the best current standards by associating:
The provision of digital cycle identifiers from authorised identification operators.

Centralized and independent storage of identifiers.

The use of blockchain technologies to secure data.

Compliance with the RGPD regulations to ensure that users' personal data is protected.

Simplification of the procedures for reporting loss or theft and for securing the purchase of a second-hand bicycle.

Providing the authorities with a tool to help return a bike to its owner by contacting him or her directly.
Client benefits
A secure digital identifier that responds to each stage of the bike's life cycle.

The possibility for the owner to recover his cycle if it has been stolen.

The protection of users' personal data, based on a blockchain-based bicycle identification and tracking technology.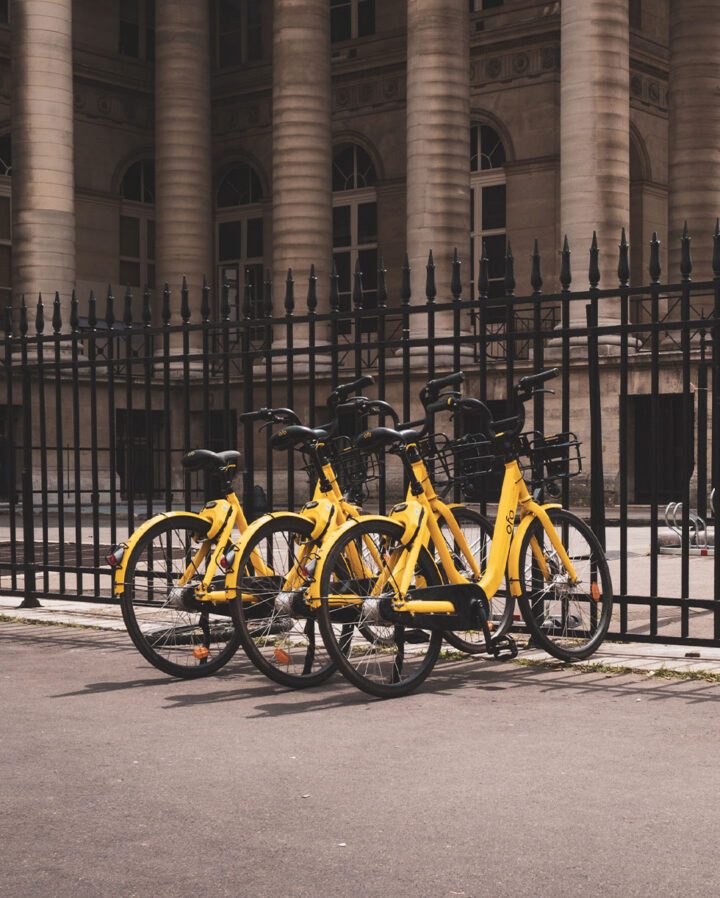 why IN GROUPE?
We defend your right to be You!
IN Groupe is a global leader and specialist for identity and trust solutions. With nearly 500 years of experience, we offer state-of-the-art identity solutions and secure digital services that integrate electronic, optical, and biometric technologies to the French government.
IN Groupe, along with its affiliated brands, provides comprehensive solutions that address all identity challenges faced by public and private enterprises to guarantee that everyone can benefit from digital transformation in a simple and secure manner.
The Right to Be You  
IN Groups helps people, organizations, and governments to secure their identities through physical and digital solutions.
IN Groupe worldwide
IN Groupe is a worldwide company with offices in Africa, Asia, North America, and South America which enables close customer support. 
Leading specialist in identities
IN Groupe develop innovative solutions, physical and digital, for governments, organizations, and citizens to assert their respective sovereignties.
Handling data security for global companies
IN Groupe is a leading specialist in identity and secure exchanges while also handling data security for global companies.