A System for Issuing Passports, Residence Permits and Visas
The Immigration Department wanted to develop a new system for issuing its official documents: secure biometric passports for citizens of this country and residence permits, refugee cards and visas for foreigners
IN Groupe developed a multi-credential platform dedicated to the biometric enrolment and personalisation of the documents in question. The implementation of the project took place in several stages over 6 months.
Security, autonomy and trust were integral to the project's success.
Client needs
Improving official document security:
Increase the level of security of official documents issued by the client

Upgrade and improve the security of the process for issuing documents

Ensure service continuity during the migration to the new system
IN Groupe's response
As part of this partnership, IN Groupe supported this client and designed a system based on two ways of personalising the documents issued:
Helping them to define their needs and implementing effective solutions to satisfy their requirements.

Designing, installing and maintaining an information system for issuing documents.

Improving access security (physical and logical) on their sites.

Equipping officials with employee cards to identify them and for signing sensitive transactions.

Organising the electronic archiving of applications for documents (passports, visas, etc.).

Supplying all new documents: passports, visas, residence permits and refugee cards.

Centralised on the capital's site, for passports (and residence permits), which can be applied for in one of the various management centres located throughout the country.

Decentralised for the immediate issuing of border visas to foreigners entering the country.
Client benefits
Enhanced security for documents issued

Ability to deliver documents securely and more quickly

A scalable system allowing the possible integration of new types of documents

Local maintenance assistance provided by IN Groupe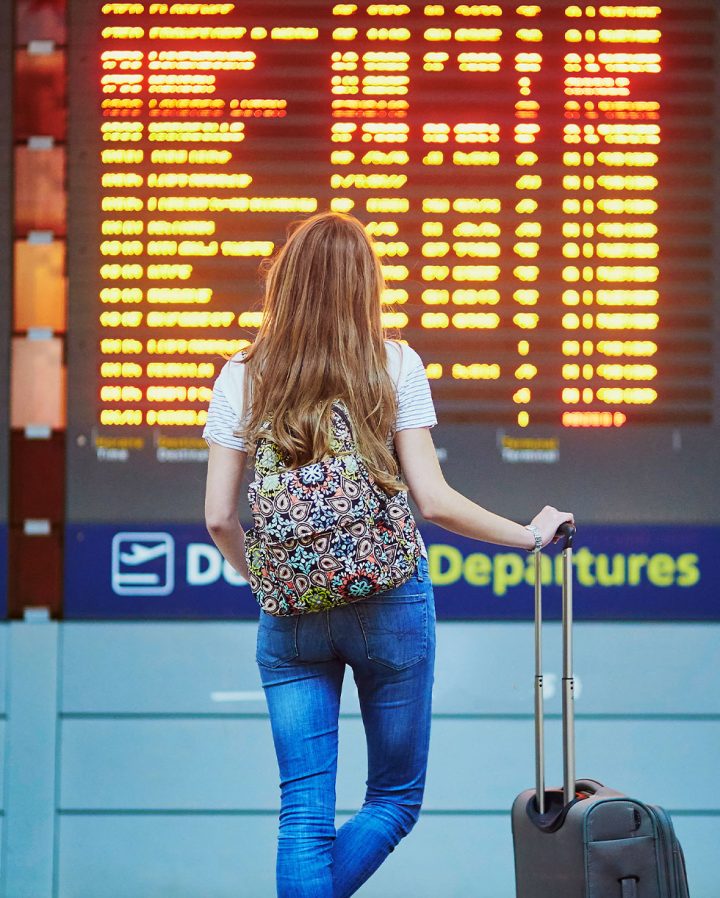 why IN GROUPE?
We defend your right to be You!
IN Groupe is a global leader and specialist for identity and trust solutions. With nearly 500 years of experience, we offer state-of-the-art identity solutions and secure digital services that integrate electronic, optical, and biometric technologies to the French government.
IN Groupe, along with its affiliated brands, provides comprehensive solutions that address all identity challenges faced by public and private enterprises to guarantee that everyone can benefit from digital transformation in a simple and secure manner.
The Right to Be You  
IN Groups helps people, organizations, and governments to secure their identities through physical and digital solutions.
IN Groupe worldwide
IN Groupe is a worldwide company with offices in Africa, Asia, North America, and South America which enables close customer support. 
Leading specialist in identities
IN Groupe develop innovative solutions, physical and digital, for governments, organizations, and citizens to assert their respective sovereignties.
Handling data security for global companies
IN Groupe is a leading specialist in identity and secure exchanges while also handling data security for global companies.