A System for Issuing Travel Documents
The client wanted to upgrade their system for issuing travel documents (ordinary, diplomatic and service passports, visas and residence permits) and ensure their security. The goal: to bring them into compliance with ICAO (International Civil Aviation Organization) regulations.
A long-standing partner of this institution, IN Groupe has developed a platform for all travel documents.
Client needs
Secure documents:
Ensuring compliance of travel documents with ICAO regulations
Upgrading and improving the security of the system for issuing travel documents
Managing the printed documents required for enrolling citizens
IN Groupe's response
IN Group proposed:
A system for issuing official documents and digitizing printed application forms

Support for deployment on sites and making them secure

New secure biometric travel documents for citizens of this country (biometric, diplomatic and service passports) and foreigners (residence permits, visas)
The implementation of the project took place in several stages and lasted 13 months. The first documents were issued within seven months.
Client benefits
Improved levels of quality and security for travel documents, in compliance with ICAO regulations.

The new biometric platform makes it possible to issue and personalise all travel documents (citizen, diplomatic and service passports, residence permits and visas).

The decentralised system allows visas to be issued at embassies, airports and various border checkpoints.

Biometric, diplomatic and service passports can be personalised and issued autonomously by the Ministry of Foreign Affairs.

A physical and digital archiving system protects citizens' data.

On-site maintenance contract.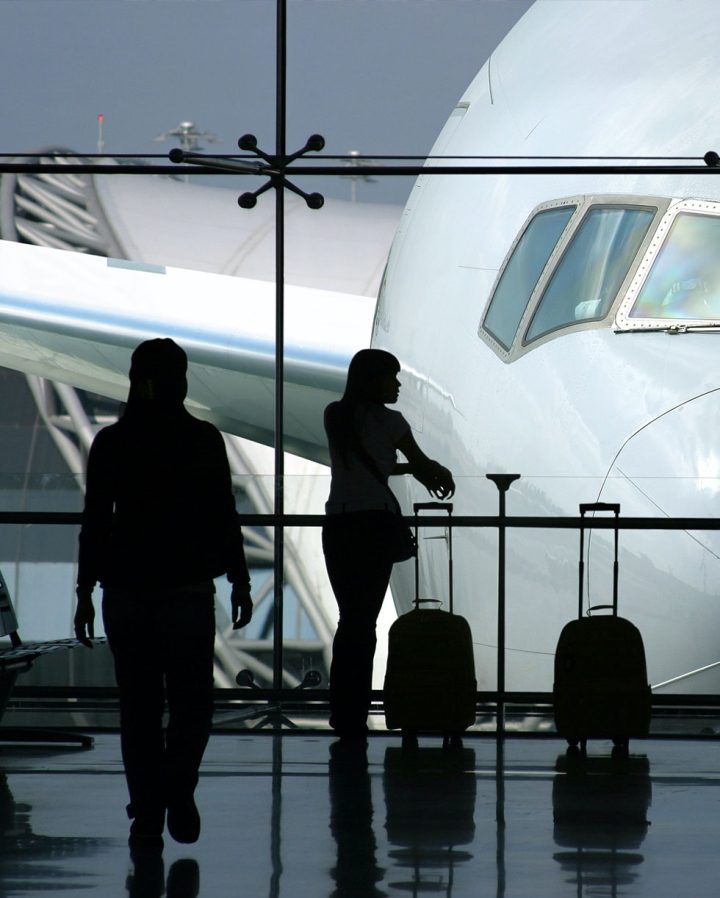 why IN GROUPE?
We defend your right to be You!
IN Groupe is a global leader and specialist for identity and trust solutions. With nearly 500 years of experience, we offer state-of-the-art identity solutions and secure digital services that integrate electronic, optical, and biometric technologies to the French government.
IN Groupe, along with its affiliated brands, provides comprehensive solutions that address all identity challenges faced by public and private enterprises to guarantee that everyone can benefit from digital transformation in a simple and secure manner.
The Right to Be You  
IN Groups helps people, organizations, and governments to secure their identities through physical and digital solutions.
IN Groupe worldwide
IN Groupe is a worldwide company with offices in Africa, Asia, North America, and South America which enables close customer support. 
Leading specialist in identities
IN Groupe develop innovative solutions, physical and digital, for governments, organizations, and citizens to assert their respective sovereignties.
Handling data security for global companies
IN Groupe is a leading specialist in identity and secure exchanges while also handling data security for global companies.