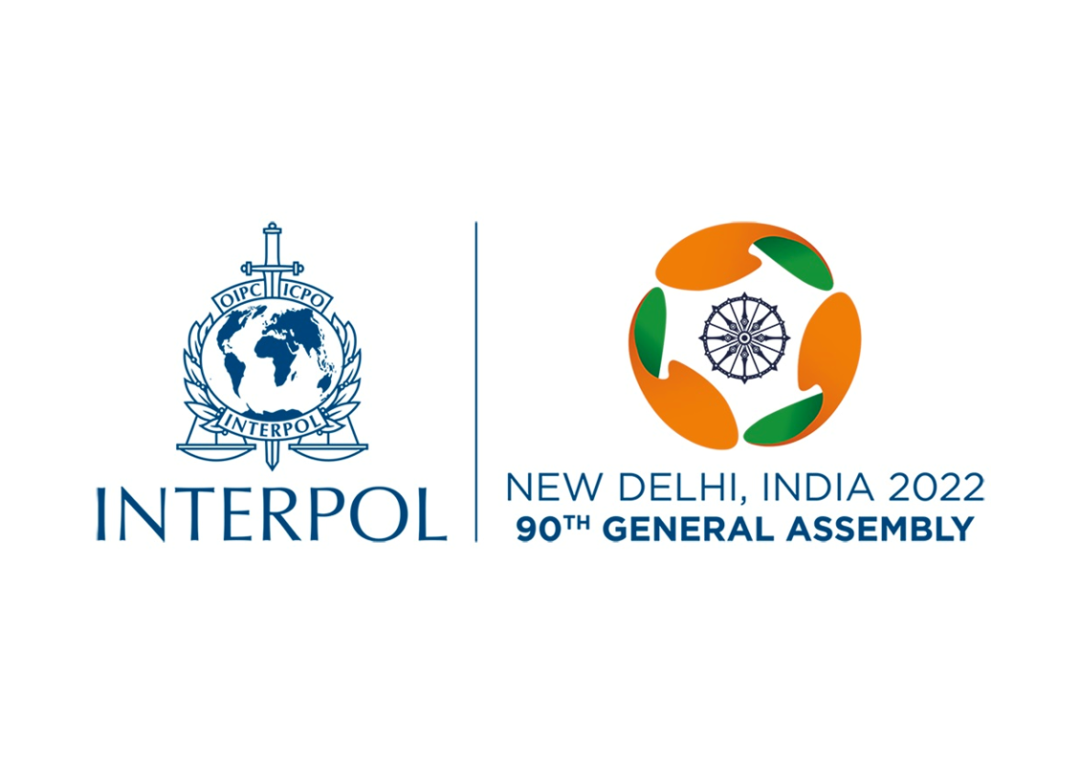 IN Groupe will be present at the 90th INTERPOL's General Assembly
Oct 18 2022, 12:00 CEST - Oct 21 2022, 18:00 CEST
New Delhi, India
This year again, IN Groupe will participate in the INTERPOL's General Assembly which will take place in New Delhi from the 18th to the 21st October 2022.
A major event that brings together major police officials and leaders from the 195 member countries.
Current issues such as cybercrime, corruption and, more generally, global security threats will be discussed at round tables.
An opportunity to discuss with our sales team the solutions offered by IN Groupe for securing credentials and State borders.
INFORMATION
Booth: D03
Date: 18-21 October 2022
Location: New Delhi, India 
More information on INTERPOL's General Assembly