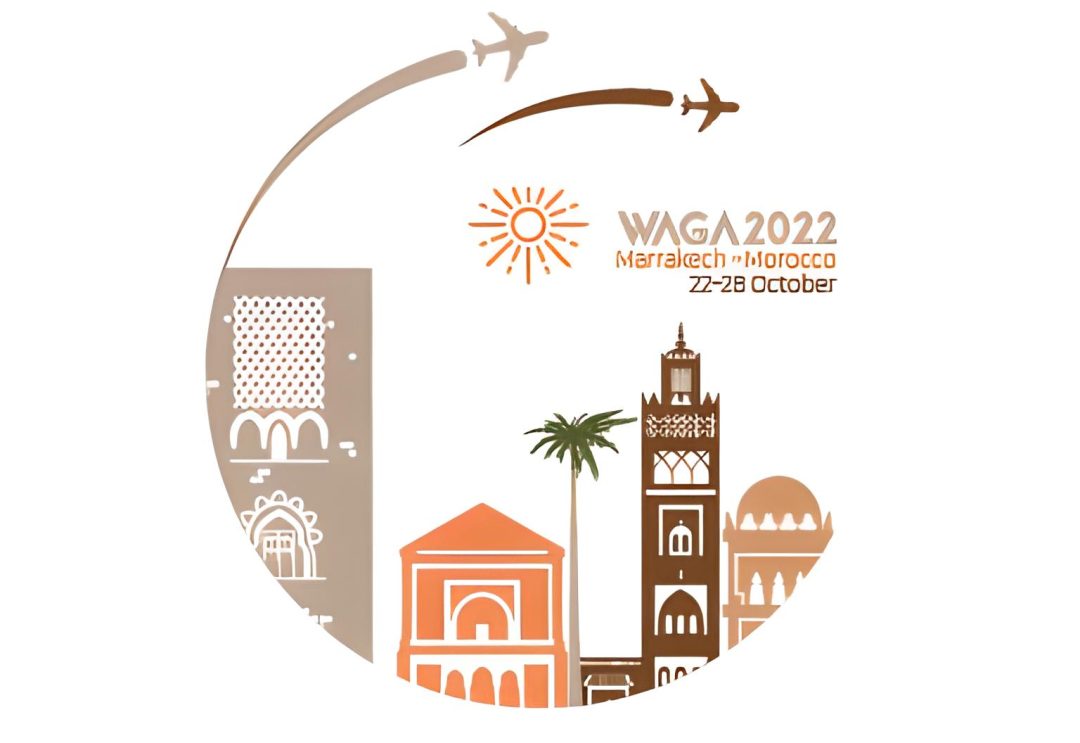 IN Groupe participates in the ACI Africa 2022 World Annual General Assembly in Marrakech
Oct 22 2022, 09:00 CEST - Oct 28 2022, 18:00 CEST
Marrakech, Morocco
IN Groupe will be present at the 68th World Annual General Assembly (WAGA) of ACI Africa, which is held in Marrakech from the 22nd to the 28th October 2022.  
This event is the largest gathering of airport managers in the world and is intended for decision-makers and airport directors from the 5 continents. 
Under the theme "Sky's the limit: Discovering opportunities within change", its main goal is to exchange on current issues that concern and change the industry.
Arnaud Bouquet, Sales Manager for East and South Africa, is available to introduce you our Border solutions.
More information on ACI Africa