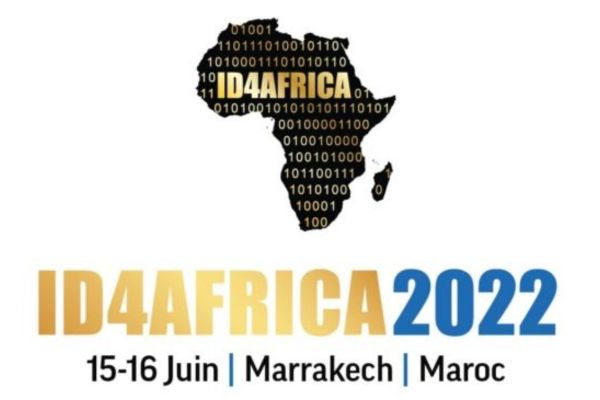 IN Groupe and its secure components brands Surys and SPS will be present at ID4Africa
Jun 07 2022, 14:00 CEST - Jun 09 2022, 15:00 CEST
Marrakech
As one of the most relevant events in the industry, the ID4Africa digital identity forum will be held this year on 15 and 16 June in Marrakech, then on 28 and 30 June in virtual, on the theme: Identity in context: the digital transformation journey begins!
Thanks to its expertise and its commitment to the promotion of the Right to Be You, IN Groupe, along with its secure components brands Surys and SPS, will present its physical and digital legal identity services and solutions.
During this 6th edition of the ID4Africa forum, IN Groupe will highlight its ID4Life solution, a turnkey solution to support States in facilitating and securing the daily life and personal data of their citizens from birth.
We look forward to meeting you at ID4Africa on 15 and 16 June on the IN Groupe (F06) and Surys and SPS (C33) stands!