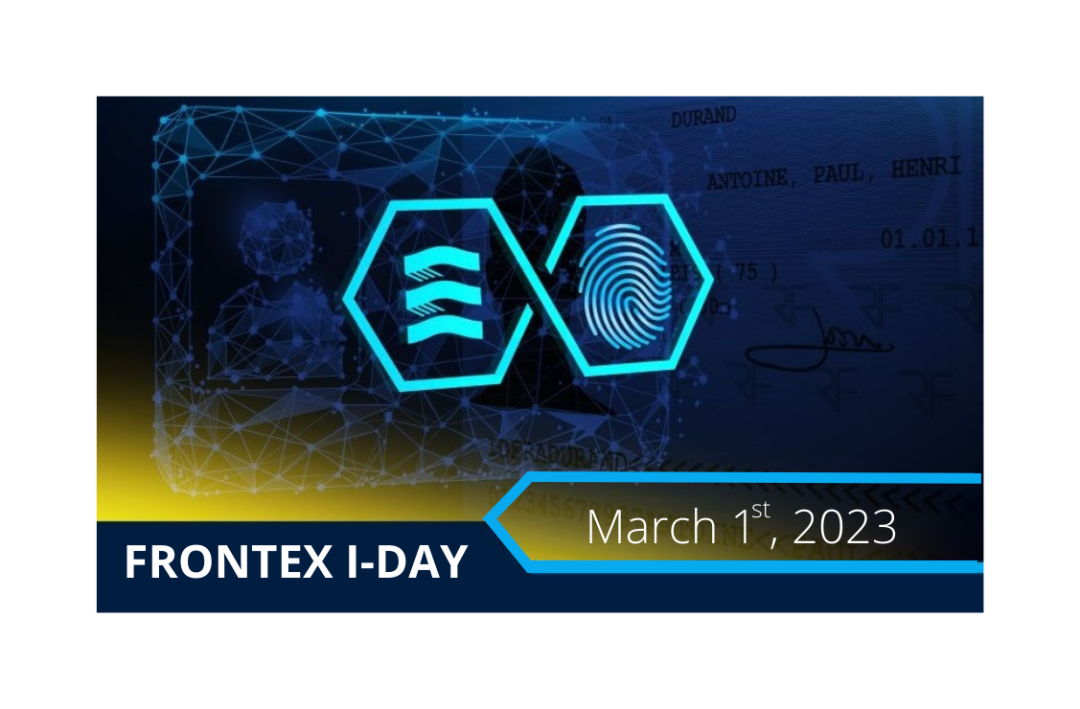 IN Groupe will attend Frontex I-Day in Warsaw
Mar 01 2023, 12:00 - 12:00 CET
Warsaw, Poland
IN Groupe is pleased to announce its participation in the upcoming Frontex Industry Day conference on March 1st in Warsaw.
We have been invited by Frontex to showcase our latest advances in document security and fraud prevention solutions. During the conference, Clément Dengreville, Product Manager for ID documents, will have the opportunity to present our solutions on identity and travel documents to Member States representatives from the European Union and the Schengen Area, as well as numerous document fraud experts.
We look forward to this unique opportunity of exchanging ideas, experiences, and best practices related to document security within the fight against fraud.
More information on Frontex.