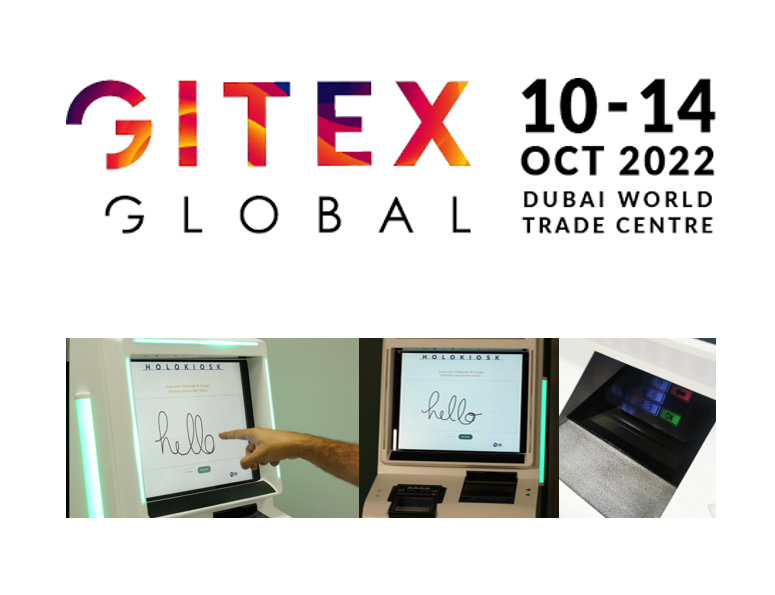 IN Groupe is participating in this year's GITEX Global, which will take place from 10 to 14 October 2022 in Dubai.
Oct 10 2022 - Oct 14 2022
Dubaï
A key event for innovation, it brings together all the major players in innovation and highlights the major technological trends of tomorrow.
It covers sectors such as smart cities, cybersecurity, the data economy, mobility, health and telecoms.
Alongside our partner MZ Technologie, we will be presenting contactless and holographic kiosks that will revolutionise the customer experience.
INFORMATION :
Stand: C25-H2
Date: 10-14 October 2022
Place: Dubai