IN Groupe invites you to the International Cybersecurity Forum (FIC) 2023
Apr 05 2023, 09:00 CEST - Apr 07 2023, 18:00 CEST
Lille, Grand Palais, Stand A10
IN Groupe will be present at FIC 2023 with its brand Nexus, expert in professional digital identity and IoT solutions.
As the world moves towards digital transformation, it is imperative to adopt a comprehensive approach toward trusted identities. This is particularly important as we move towards a zero-trust approach to security.
IN Groupe's Smart ID solution empowers organizations to equip themselves to tackle the identity challenges of an increasingly digitized landscape!
Developed and managed in Europe, Smart ID is a comprehensive platform that enables organizations to issue and manage the lifecycle of PKI-based trusted identities for citizens, employees, workplace devices, and the IoT.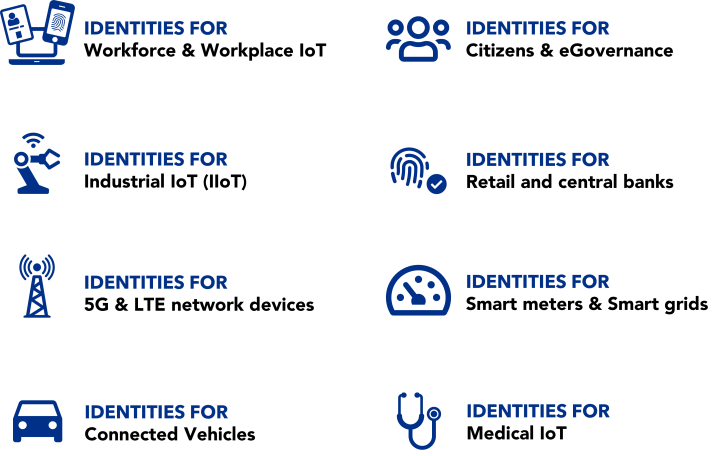 With trusted digital identities, employees can log on to Windows, sign documents digitally, sign and encrypt emails, identify visually, access buildings, and leverage single-sign-on with multifactor authentication to corporate resources. The same platform can be extended to provision trusted identities for IoT and OT ecosystems.
At the event, we will showcase new and exciting demos based on real-life case studies of some of our largest customers across the government and private sectors. 
Meet us at FIC, Lille Grand Palais, Stand A10! 
Discover how our future-compatible solution enables organizations to keep pace with the ever-evolving landscape of identity-based security
- Simplify processes with automation and self-service
- Ensure compliance with regulations
- Multi-tenant, highly scalable CA platform
- Flexible deployment options as-a-service, on-premise, or hybrid 
- Integrate with AD, HRMS, and other systems
Schedule a meeting with our experts to discover how some of the largest global organizations are leveraging Smart ID!