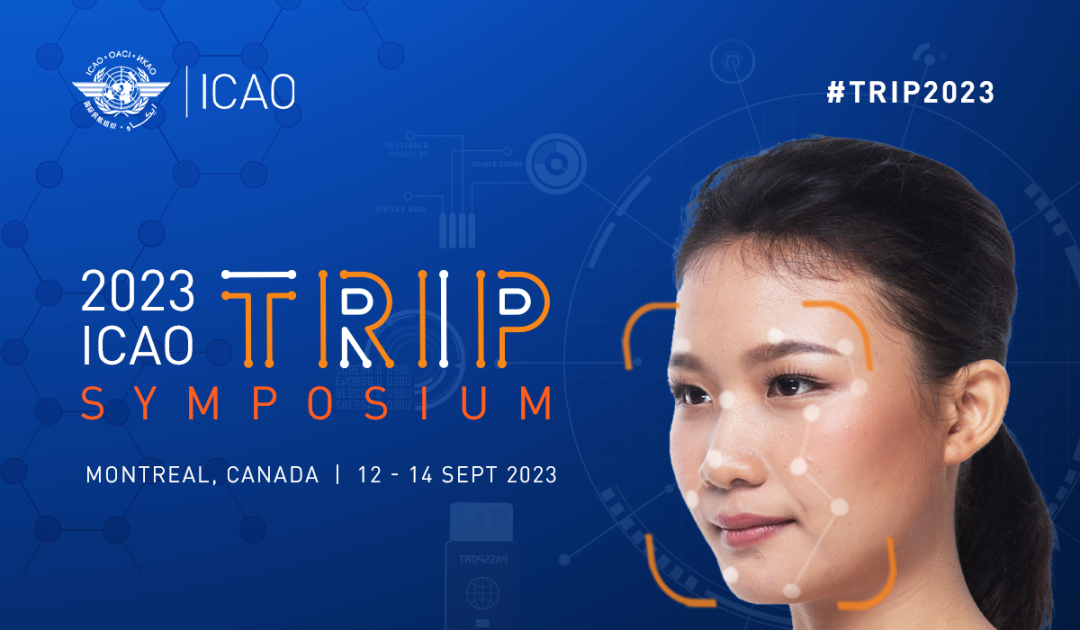 IN Groupe will attend ICAO TRIP in Montréal, Canada
Sep 12 2023, 09:00 CEST - Sep 14 2023, 16:00 CEST
We cannot wait to meet you in Montreal on the occasion of the ICAO TRIP Symposium 2023 exhibition!
What will be showcase during ICAO TRIP event ?
SKYTALK, September 13th at 11.AM :
"HOW INNOVATION & TECHNOLOGY ENHANCE TRAVELERS EXPERIENCE",
by Vincent Roux, Smart Border & Traveler Experience Director at IN Groupe. 
From September 12th to September 14th, IN Groupe and its affiliated brands SPS, Surys and Keesing Technologies will welcome you to our stand #9 to introduce you our new projects and our latest innovations.
What solutions do we offer to improve the traveller's experience?
Making it easier to cross borders without compromising security has become a key imperative for governments. In response to the resurgence in passenger numbers following the Covid-19 pandemic, the air transport industry is undergoing a transformation and is faced with new demands:
How can we ensure that passengers are able to move freely? How can interactions between passengers and authorities be simplified? How can security checks be stepped up? What services can enhance the passenger experience? How can data confidentiality be guaranteed?
IN Groupe solutions offer a wide range of travel documents, border control systems and verification services based on 3 objectives:
- Fast : automate controls, facilitate the passenger journey and optimise flows
- Easy : Use of electronic, biometric and contactless solutions to simplify check-in and border crossings
- Secure : Control and secure border crossings using high-performance systems that meet the needs of air operators and the authorities.
Would you like to already book an appointment to arrange an on-site meeting and request a demonstration?
You have a project and you want to know how we could support you?
Please ask us information@ingroupe.com we will reply shortly