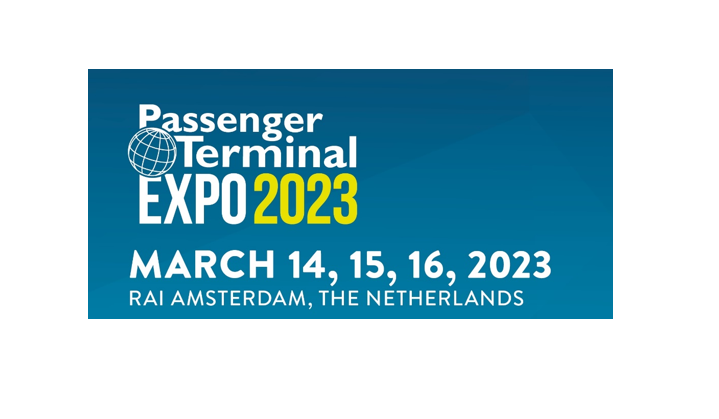 IN Groupe will attend the 25th Passenger Terminal Exposition in Amsterdam
Mar 14 2023, 00:00 CET - Mar 16 2023, 00:00 CET
Amsterdam, The Netherlands
IN Groupe is once again participating in the Passenger Terminal Exposition, which this year will be held in Amsterdam for its 25th edition.
This is a key event for airports, airlines and public authorities in terms of security and airport experience. This gathering around various debates, conferences and exhibitions is an opportunity for all the players in the sector to discuss current issues and upcoming projects concerning the future of airports.
Discover our biometric and digital solutions showcased for the event: 
The Contactless Fingerprint sensor which enables reliable and easy fingerprint capture and verification in less than a second.
The Photo Quality Check demo will showcase backstage of our biometric expertise.
Our Biometric Fast Track solution is the complete offer for a seamless and secure travel experience. An RGPD compliant solution which combines privacy and biometry.
The interactive contactless Virtual Frame, fitting with any digital signage and developed in collaboration with MZ Technologie, will impress you by the new touchless interaction experience.
The connected Coffee Machine, an everyday tool in the vast majority of companies, allows a touch-free use
Come and meet us. Our teams will be delighted to welcome you on our stand and demonstrate our solutions through demos.
INFORMATION : 
Booth : n°1378, Hall 1
More information on PTE.