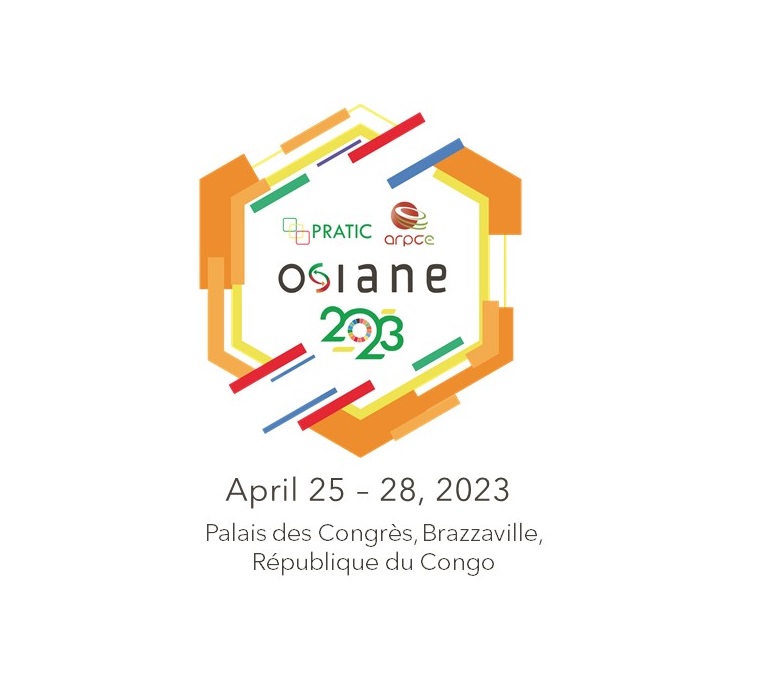 IN Groupe will participate in the 7th edition of the OSIANE exhibition in Brazzaville, Republic of Congo
Apr 25 2023, 00:00 CEST - Apr 28 2023, 00:00 CEST
Brazzaville, Republic of Congo
IN Groupe will be participating in the OSIANE exhibition which will be held in Brazzaville from 25 to 28 April, the annual meeting of information and communication technology professionals in Africa.
This 7th edition "KUMISSA", under the theme: "Innovate to progress", will give IN Groupe the opportunity to present its identity and document security solutions, with a focus on digital identity.
Bénédicte BELENUS, Commercial Director Central Africa Zone and Guillaume STUTZ, Director of Government Projects Africa Zone, will speak at round tables on our expertise in the fields of identity and new technologies in Africa.
IN Groupe is pleased to participate in this major event in Africa and looks forward to meeting its clients and partners in Brazzaville.
INFORMATION: 
Booth: N°116
More information on OSIANE.