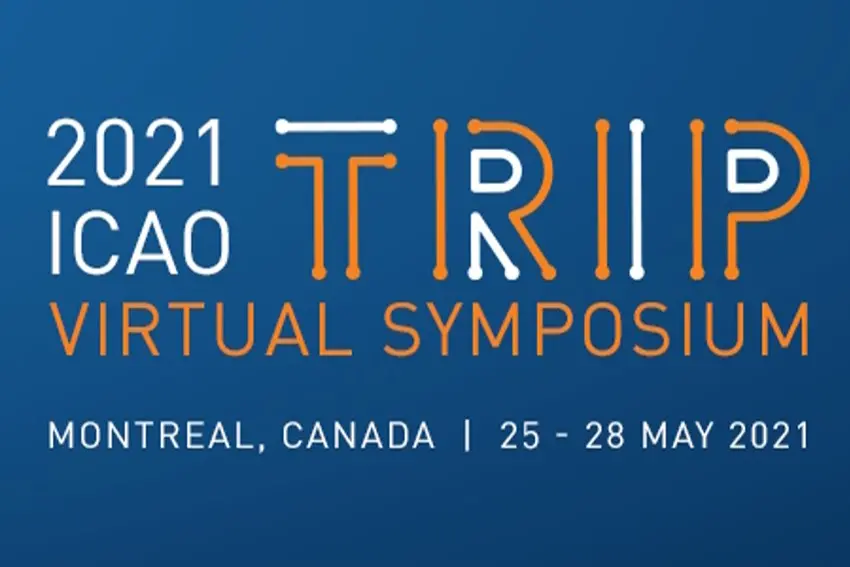 IN Groupe will run a SkyTalk presentation during the ICAO TRIP virtual Symposium On May 27
May 27 2022, 14:00 - 15:00 CEST
Montreal
IN Groupe will attend the virtual ICAO Traveller Identification Programme 2021, a world-class forum for the exchange of information on all aspects of traveller identification management.
Joachim Caillosse, IN Groupe Product Manager for ID and travel documents, will present the key features of a modern passport during a SkyTalk on May 27 at 9.45 am. We will provide some insights on the lastest trends observed in the passport industry. This will be completed by recommendations and tips to design modern passports, meeting the expectations of the issuing authorities.
Most governments now issue electronic passports (aka 'biometric passports' if they store fingerprints), which are valuable objects with a level of technical complexity of which few are aware. Designing and issuing travel documents demands to find the right balance to overcome several challenges.
Modern e-passports must be well secured, to help fight identity and document fraud, which is linked to multiple illegal activities including organized crime. Control authorities and citizens need functional travel documents, facilitating fast and secure border crossings. Issuing States are looking for technological options that can guarantee them full independence and allow them to control costs. Finally, the secure design of passports should highlight the country's symbols.
We will be delighted to see you at ICAO TRIP virtual Symposium.
Did you miss the SkyTalk?
Find the presentation on this link.