The future of transportation: Exploring the intersection of digitalization, decarbonation and trust
Apr 20 2023, 13:00 - 14:00 CEST
Online
According to the European Commission, freight transport is predicted to increase by 50% by 2050. However, the reliance on paper-based information exchange poses a significant obstacle for businesses, transport operators, and public authorities such as decarbonization, high costs, and reduced efficiency.  
Join us for an upcoming webinar to explore the latest solutions and strategies for optimizing freight transport in the digital age. Discover how digitization and upcoming regulations can unlock opportunities to accelerate decarbonization, reduce costs, improve efficiency, and enhance service levels in the industry.  
Our expert speakers will share insights into: 
Digitization best practices for the freight transport sector

 

Actions for public authorities and transport operators to drive data exchange interoperability and facilitate multi-modal transport

 

The impact of upcoming regulations, such as eFTI and UVAR, on multi-modal transportation

 

Strategies for authorities to comply with the eFTI regulation, which will be implemented by July 2024, and decrease the administrative burden

 

How digitalization can build trust through verifying documents, data, and rights

 
HOSTED BY
Our industry experts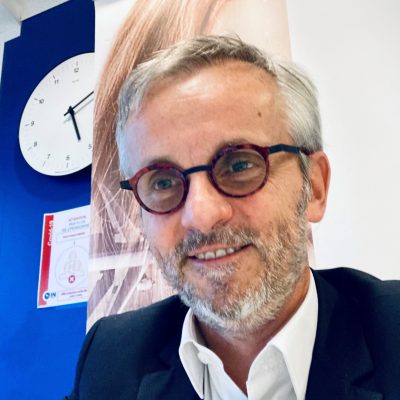 Jacques Velot
VP Transport & Mobility, Digital Services, IN Groupe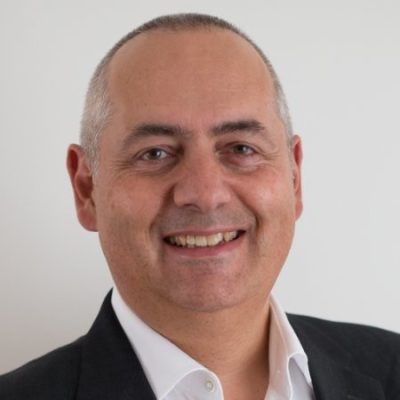 Frederic Laporte
Platforms & Ecosystems Director, IN Groupe
ABOUT IN GROUPE
Global leader and specialist for
identity and trust solutions
With nearly 500 years of experience, we offer state-of-the-art identity solutions and secure digital services that integrate electronic, optical, and biometric technologies to the French government.
IN Groupe, along with its affiliated brands, provides comprehensive solutions that address all identity challenges faced by public and private enterprises to guarantee that everyone can benefit from digital transformation in a simple and secure manner. 
SIGN UP
Enter your information below and register now!