How innovation and technology enhance travelers experience ?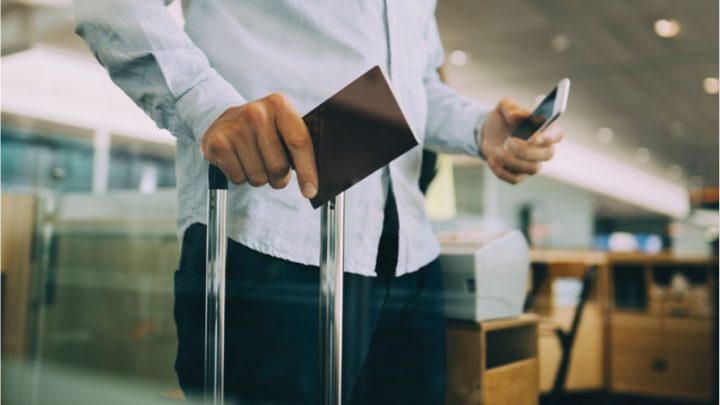 The year 2023 marked the return in numbers of travelers to airports, with total traffic up 26% on 2022 (source IATA). Worldwide, traffic is now at 95.6% of pre-pandemic levels. It is therefore becoming necessary to smooth passenger traffic by reducing waiting times for services such as security, immigration and boarding checks.
The Covid-19 pandemic has accelerated the adoption of contactless systems in airports, including biometric processing at key points, to minimize queues and guarantee a better passenger experience. A survey reveals that 63% of people consider that Covid-19 has accelerated the adoption of biometric solutions, and 73% believe that a new solution based on a new technology will be essential to manage biometric data (Statista 2021 study).
How can we facilitate and secure the traveler's experience ? What innovations and biometric solutions are available to meet these new challenges ?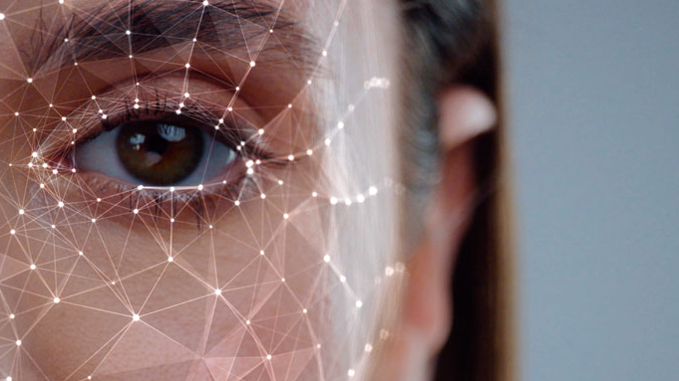 How can we meet travelers' expectations ?
Passengers have to present their travel documents at least 4 times when they fly : at check-in, at the security checkpoint, at the border police and before another checkpoint at boarding, which can lead to long queues.
Biometrics enables passengers to be identified more quickly, thus reducing queues : the creation of a digital identity linked to the ticket guarantees this fluidity. This meets the needs of passengers, who expect a fast, simplified and secure journey.
Indeed, fears persist about the security of data and personal information : it is therefore important to guarantee them a trusted digital identity based on their physical ticket, the passport, and also to meet the standards and requirements of the CNIL.
To reduce waiting times as much as possible, faster, more efficient solutions are being deployed. Verification tools and automated systems are already in place to facilitate the travel experience and guarantee a high level of security.
How can we improve the traveler experience ?
Can the smartphone complete the travel experience ? Using secure technologies, it will soon be possible to have a digital travel identity.
The DTC (Digital Travel Credential) is a digital travel identity based on ICAO standards, offering an alternative to the physical passport while creating new uses : it's an ideal digital companion for the traveler !
Biometrics at the service of passengers
IN Groupe's philosophy is to guarantee passengers control over their personal data : our solutions are based on the notion of "wearable biometrics" in compliance with CNIL and RGPD regulatory requirements.
Biometrics are never stored on a centralized database : they remain the property of the traveler at all times, enabling him or her to manage consent for access to certain services. For example, travelers can pass through the various checkpoints at the airport thanks to biometric identification.
Artificial Intelligence (AI) algorithms developed by IN Groupe optimize biometric identification and authentication performance.
Other IN Groupe innovations, such as the contactless fingerprint sensor and the Virtual Frame, enhance the experience of travelers and the efficiency of border controls.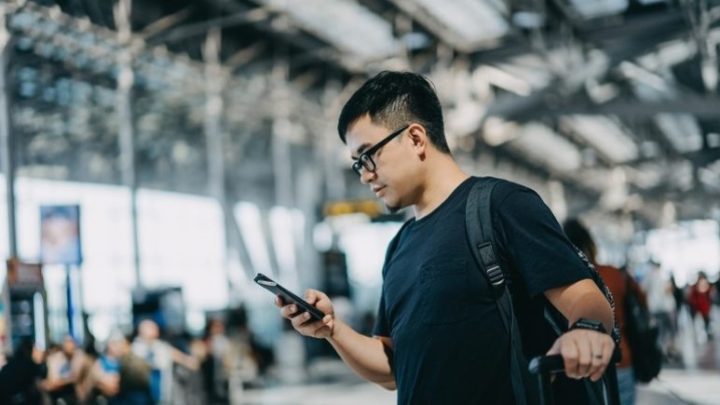 Ease and security at border crossings
Border crossings are also made easier when simple verification tools are available. Cutting-edge security features enable quality checks, thanks to passport personalization by inkjet printing in embassies or consulates, with a machine-readable zone (MRZ), or systems for recording the traveler's biographical and biometric data. Holograms can also be inlaid with different effects.
Other solutions exist to support law enforcement agencies by providing them with relevant documentary data from a reliable source. This requires better integration of identity document data into inspection systems.
Thanks to Keesing Technologies' API, the latest data can be made available in real time for reliable and secure inspection.
New technologies such as biometric solutions continue to make life easier for travellers, both on the ground and in the air. Thanks to the use of your digital identity, you can quickly and securely pass through the various border controls. Under your control, your personal data is shared within a legal and secure framework to offer you a better airport experience. No more long queues, you can start your vacation as soon as you step off the plane.