Anti-corruption: IN Groupe is certified ISO 37001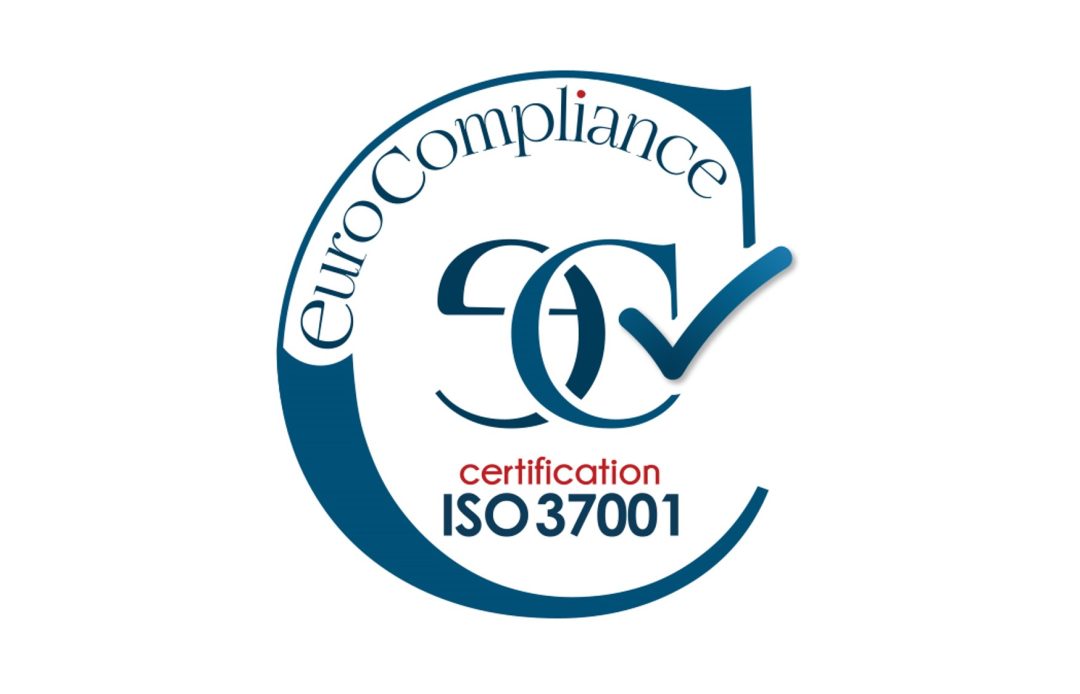 IN Groupe has just been certified to the ISO 37001 "Anti-corruption management systems" certification.
The ISO 37001 certification is the international standard that enables organisations to prevent, detect and deal with corruption issues. It is given to companies that can demonstrate an effective and demanding anti-corruption management system.
Fully committed to the fight against corruption, IN Groupe applies the principle of "zero-tolerance" to corruption and influence peddling.
To find out more, visit the Integrity and compliance page.