IN Groupe renews the ISO 14298 certification, which confirms its mastery of security elements for identity documents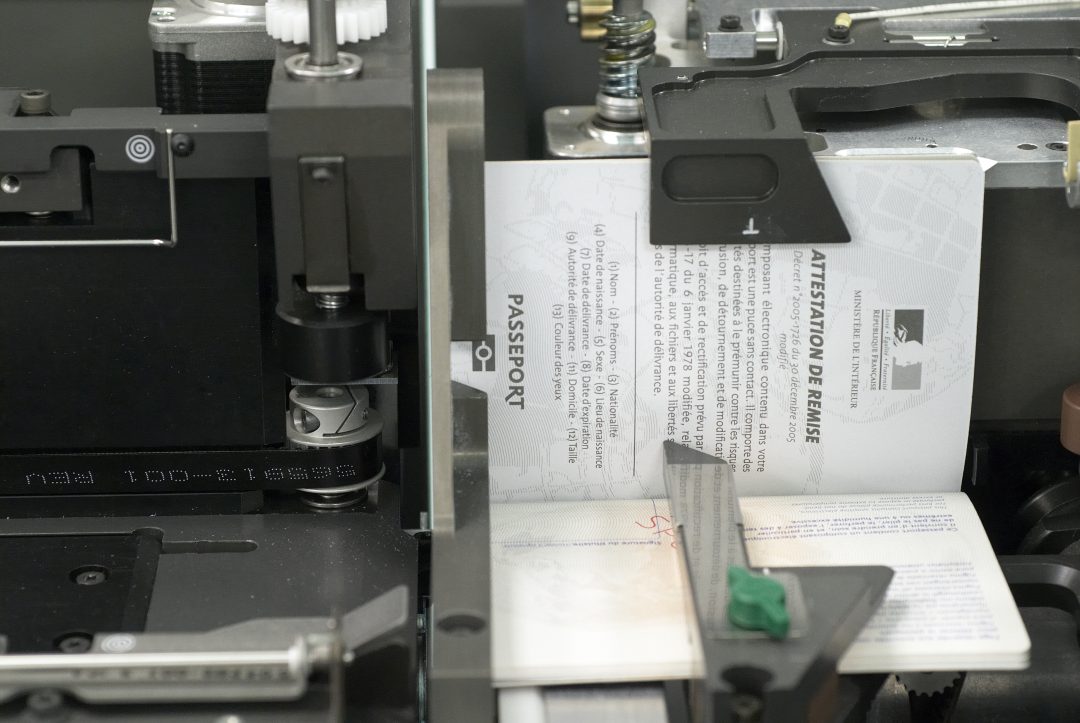 IN Groupe has received for the third time the ISO 14298 standard from Intergraf. This international standard is the highest in terms of the implementation of a Security Printing Process Management system for secure delivery, in particular of identity documents.
This certification guarantees that IN Groupe ensures the production of identity, security or travel documents such as passports, vehicle registration certificates or even driving licenses in an environment that meets the highest standards in terms of safety standards defined by ISO 14298.
The compliance with the ISO 14298 standard guarantees our partners all over the world the fulfillment of the highest requirements in terms of logical and physical security, as well as the assurance of the quality and the financial security, ensuring the highest levels throughout the processes of secure realization of identity documents.
The renewal of this certification reinforces our strategy of complying with the highest security requirements in order to offer our partners the assurance that the nature and the highest levels of security are achieved.