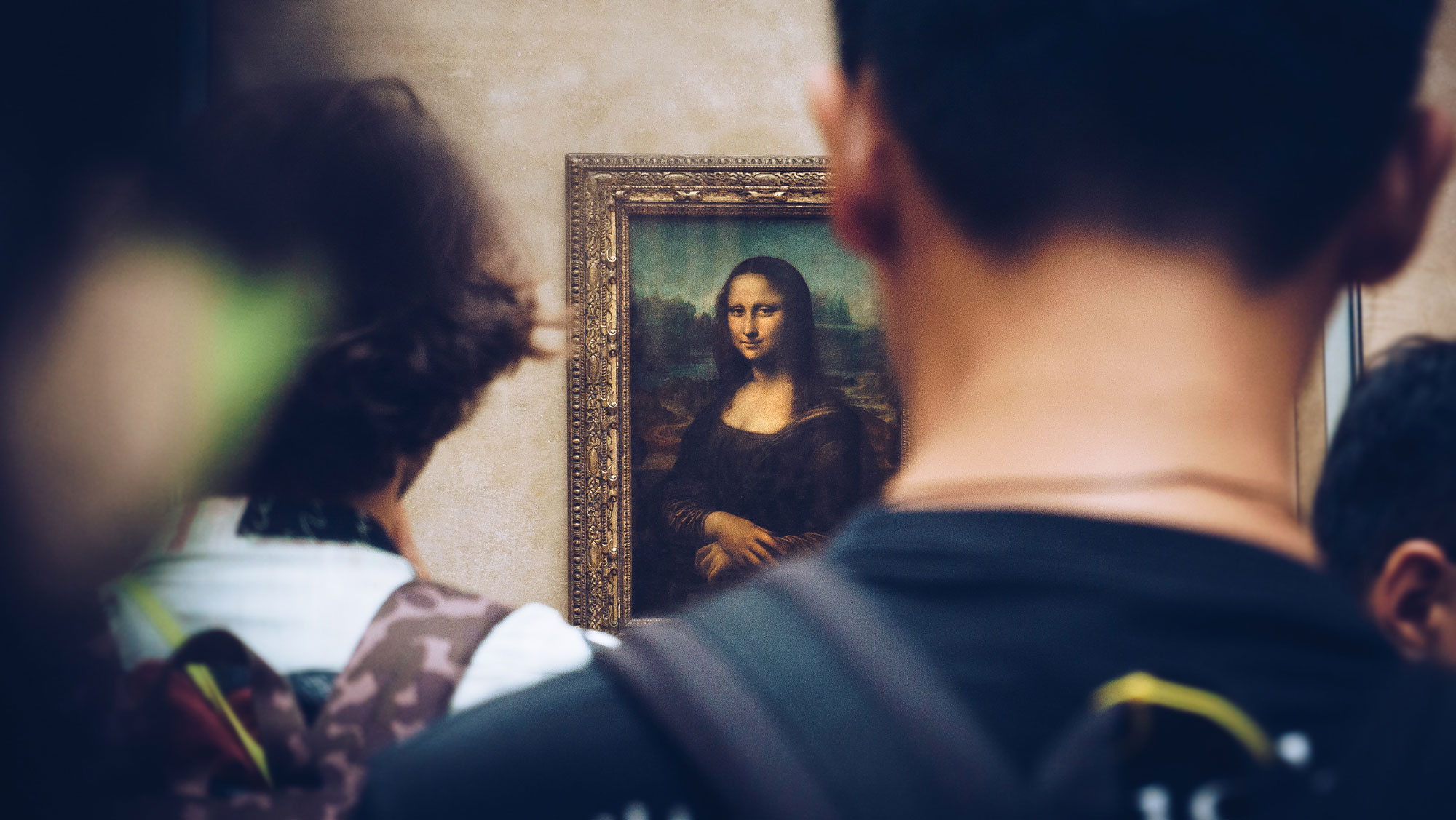 The IN Groupe visual identity
The visual identity of IN Groupe, which has been a partner to the French government for nearly 500 years, reflects both our history and our transformation into an organisation that contributes to upholding everyone's fundamental right: the Right to Be You.
The salamander
"I feed on the good fire and extinguish the bad" was the motto, accompanied by the emblem of a salamander, adopted by Francis I. Our history begins in 1538 when the king bestowed the privilege of 'Printer to the King in Greek' on a certain printing house.
Through this heritage, the salamander has become our symbol, reflecting our five centuries of history. This mythical animal survives everything, even flames. It thus represents our resilience and commitment to the future.
In the digital age, IN Groupe strives to nurture good flows of data and extinguish bad flows.

IN Groupe and our colours
The initials IN are naturally used by our employees and customers to refer to the company. They also echo the digital identity that is at the heart of our missions.
The colours blue, white and red designate IN Groupe's status as a French company and partner to the State.
We have an international presence with several entities and subsidiaries in different sectors of activity.