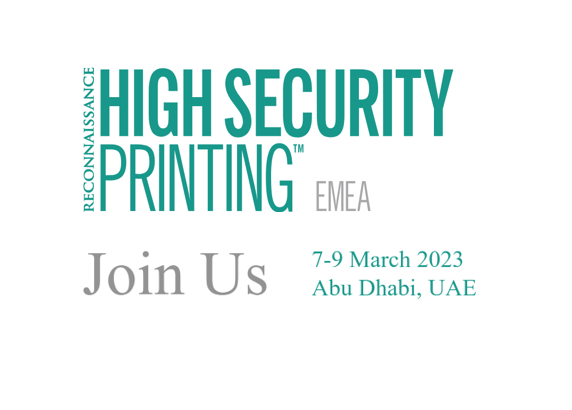 IN Groupe is attending the HSP EMEA Conference in Abu Dhabi
Mar 07 2023, 00:00 CET - Mar 09 2023, 00:00 CET
Abu Dhabi, UAE
We are pleased to announce that IN Groupe will be participating in the upcoming HSP EMEA event in Abu Dhabi from March 7th to 9th 2023. This prestigious event brings together industry leaders in high-security printing to discuss the latest developments and innovations in the field. 
As a provider of secure identity solutions, IN Groupe is thrilled to showcase its latest products and solutions at the event. On Wednesday, March 8th during session 2, Fanny Dilda, Seychelles' Program Manager, will have the opportunity to present the process of creating a new passport through our most recent customer case: the new Seychelles Biometric Passport, which required a well-structured approach of the customer's needs. 
More information on HSP EMEA.