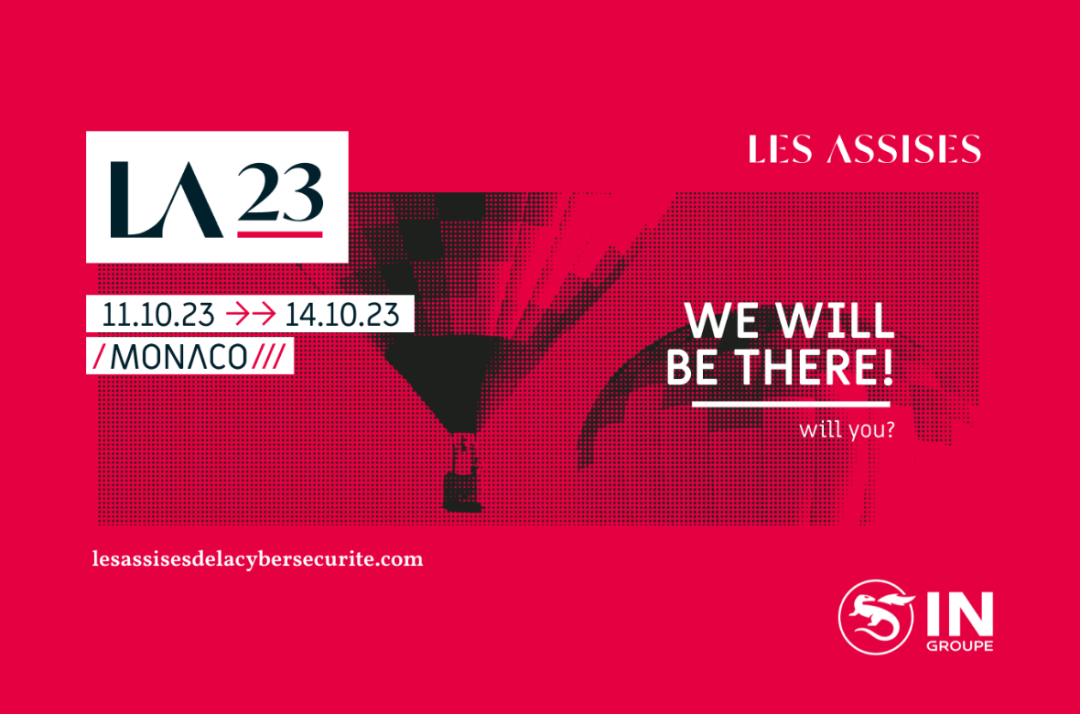 Meet IN Groupe & Nexus at Les Assises, Monaco
Oct 11 2023, 09:00 CEST - Oct 14 2023, 18:00 CEST
Monaco
IN Groupe and its brand Nexus will be present at Monaco for Les Assises 2023, the must-attend event for cyber experts.
Les Assises 2023: Are you prepared for NIS-2 ? 
With the increasing digitalization of the European scene, organizations are confronted to an exponential growth in cyber threats.
The Network and Information Systems Directive (NIS-1) was designed to establish minimum cybersecurity rules for the operators of essential service (OES) and relevant digital service providers (RDSP) in the European Union, while emphasizing the need to protect vital information systems.
The new NIS-2 directive reflects the growing needs and developments in cybersecurity across the EU. It aims to reinforce the requirements of the NIS-1 directive.
IN Groupe and Nexus' solutions are specifically designed to enable companies to comply with the most demanding security standards by offering tools for securing identities, communications and sensitive data.
Our solution Smart ID is a comprehensive platform that enables organizations to issue and manage the lifecycle of PKI-based trusted identities for citizens, employees, workplace devices, and the IoT. 
Authentication solutions (MFA, biometrics, smart cards, token)
Identity and Access Management (IAM)
Data encryption and e-signature
Digital Certificates Lifecycle Management
Compliance with EU regulations
To find out more about how our solutions can help you meet NIS-2 requirements, meet our teams at the Grimaldi Forum, Monaco for Les Assises 2023!