IN Groupe acquires e-ID business from Nexi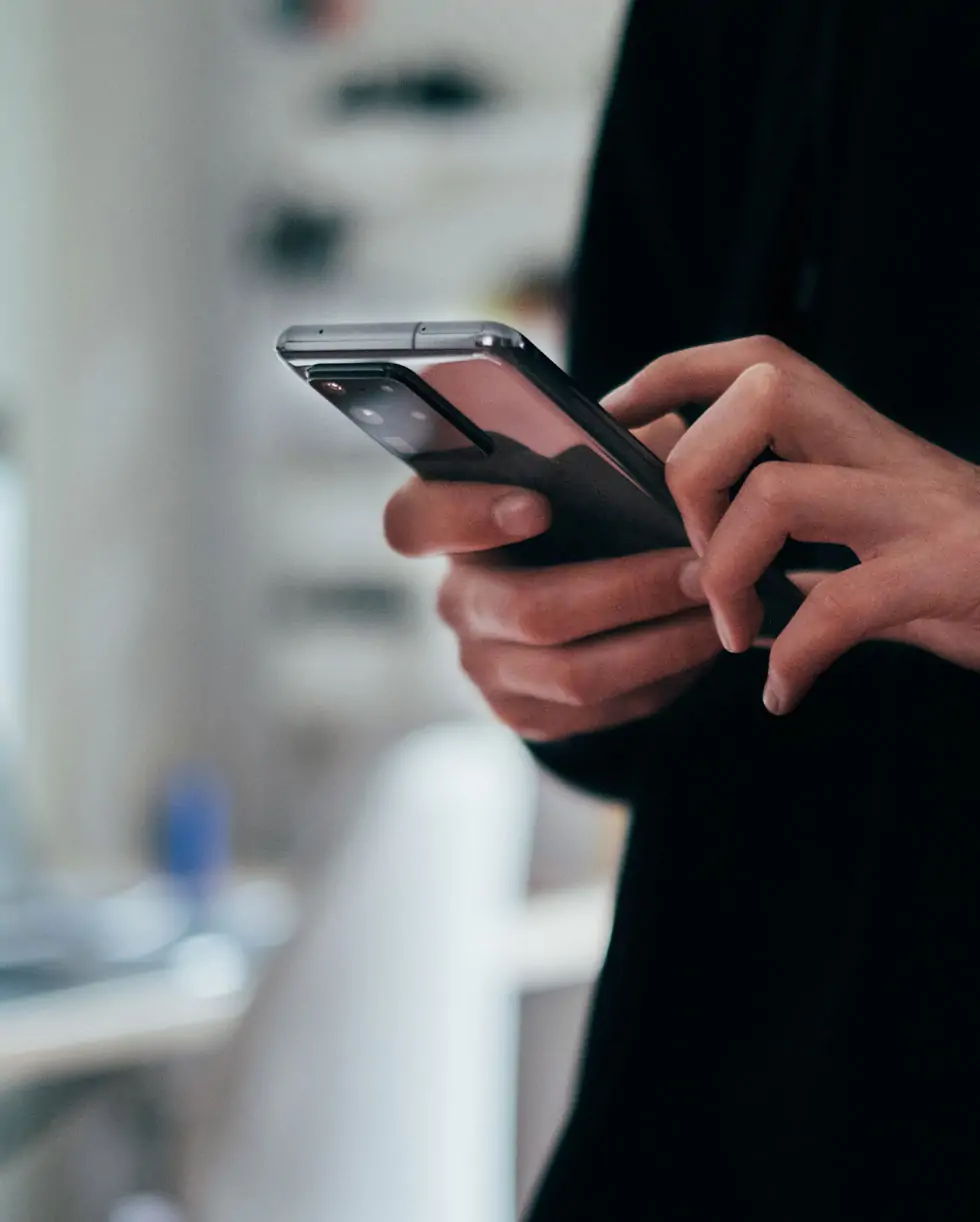 Paris (France), Milan (Italy) ; 
November 9th, 2023. 
Nexi has entered into an agreement with French IN Groupe which is to take over its eID business. This acquisition is in line with the strategy of both groups: to reinforce IN Groupe's role as European leader in digital identity, and further strengthen the position of Nexi as the leading European PayTech.
Nexi has entered into an agreement with IN Groupe, a specialist in identity and secure digital services, who will take over the ownership of the eID business.
The strategic ambition of Nexi is to further strengthen the position as the leading PayTech in Europe and in the context of the portfolio rationalisation and simplification process announced at the Capital Markets Day in September 2022 the divestment is in line with the strategic direction presented.
IN Groupe is a global leader and specialist in identity and trust solutions providing comprehensive solutions that address a broad variety of digital identity challenges and enabling both corporates and consumers/citizens to benefit from the digital transformation in a simple and secure manner.
Nexi has, via its ownership of Nets, managed to develop an industry-leading identity and trust solutions in Denmark which has contributed to making Nordic societies the most digitised in the world. As a provider of a trusted digital infrastructures, we understand how critical it is to deliver stable, resilient, and secure services. Combining Nexi's eID capabilities with our own will enhance our ability to support our customers throughout Europe as they have to embrace new regulations rapidly coming into play such as eIDASv2 and NIS2.
Didier Trutt, Chairman and CEO from IN Groupe

 
We want to expand digital payments in Europe and broaden our presence as provider of digital payment solutions. As this requires that we focus our investments within the payments space we have reviewed the possibilities to divest our eID business. Our main objective was to find a future owner that will maintain and develop our eID solutions to the same high standards we have applied. In IN Groupe, we could not have found a better home for our eID business, and our customers and citizens can expect a provider of critical digital infrastructure who – better than us – can continue to develop the solutions to the benefit of its clients
Torsten Hagen Jørgensen, Global Head of Issuing Solutions in Nexi
Leading transition to digital identity
The completion of the transaction is subject to customary closing conditions and the authorisation of the Danish government on the suitability and capabilities of IN Groupe as their continued eID solution provider.
Today Nets/Nexi provides an array of trust services in Nordics and key parts of the eID infrastructure in Denmark, MitID and NemLogin, which serves as a personal entrance key to both the public sector and most parts of the private sector, e.g. banks.
IN Groupe's strategic ambition is to become an industry-leading player in identity and secure digital services, and a preferred partner of governments and businesses in Europe.
The acquisition of the eID Business from Nexi will enable the group to augment its geographical footprint and to serve its customers with a portfolio of differentiated ID & trust services based on cutting-edge technologies.
About Nexi
Nexi is Europe's PayTech company operating in high-growth, attractive European markets and technologically advanced countries. Listed on Euronext Milan, Nexi has the scale, geographic reach and abilities to drive the transition to a cashless Europe. With its portfolio of innovative products, e-commerce expertise and industry-specific solutions, Nexi provides flexible support for the digital economy and the entire payment ecosystem globally, across a broad range of different payment channels and methods.
Nexi's technological platform and the best-in-class professional skills in the sector enable the company to operate at its best in three market segments: Merchant Solutions, Issuing Solutions and Digital Banking Solutions. Nexi constantly invests in technology and innovation, focusing on two fundamental principles: meeting, together with its partner banks, customer needs and creating new business opportunities for them.
Nexi is committed to supporting people and businesses of all sizes, transforming the way people pay and businesses accept payments. It offers companies the most innovative and reliable solutions to better serve their customers and expand. By simplifying payments and enabling people and businesses to build closer relationships and grow together, Nexi promotes progress to benefit everyone.
About IN Groupe
IN Groupe, a global specialist in identity and secure digital services, offers state-of-the-art solutions, integrating electronic, optical, holographic, and biometric technologies, for serving governments, businesses, and citizens, in France and across the world. From components to services, including secure identity documents and interoperable systems, IN Groupe exerts a constant, daily presence to help make people's lives easier. In preparing for the future, the company has fully embraced the digital revolution, providing customers with innovative products and solutions to support the digital transformation of economy and society. For IN Groupe, identity must not become a service, but remain everybody's right.
This commitment is at the heart of IN Groupe's mission: to ensure that everyone has the power to fully exercise a fundamental right, the right to be you. As a trusted strategic partner to Governments, administrations or businesses seeking to maintain their digital sovereignty, IN Groupe manages an end-to-end value chain, which allows it to control cutting-edge technologies for secure components through its world-leading brands. IN Groupe is present in more than 130 countries, with 11 centres of expertise in Europe, 8 commercial offices worldwide, and 2,000 employees. In 2022, the Group achieved a turnover of €516 million
Nexi - External Communication & Media Relations
Daniele de Sanctis 
daniele.desanctis@nexigroup.com
Mobile: +39 346/015.1000
Søren Winge
soeren.winge@nexigroup.com
Mobile: +45 29 48 26 35
Nexi - Investor Relations
Stefania Mantegazza
stefania.mantegazza@nexigroup.com
Mobile: +39.335.5805703
Direct: +39 02/3488.8216
IN Groupe - External Communication & Media Relations
Romain Galesne-Fontaine,
VP Communication and Public Affairs
media@ingroupe.com