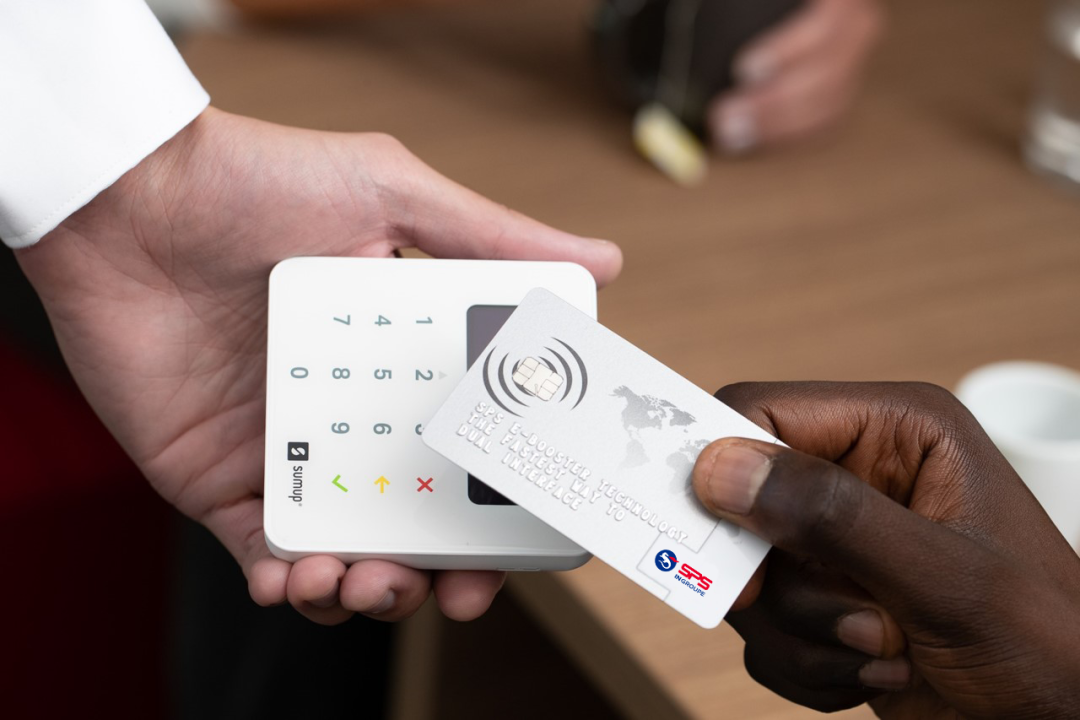 eBoost PAY™
The ongoing revolution of payment methods and the changing behavior of customers highlights new challenges for businesses and banks. Contactless cards have become the favorite means of payment.
By 2023, we will issue nearly half a billion of electronic platforms, used daily for contactless payment by users all around the world.
We have been on the edge of this evolving market for years, by providing innovative and responsive solutions. SPS has been a trusted partner of card manufacturers and also of their customers, the banks. More than 120 countries and 80 cards manufacturers are using eBoost PAY™ technology.
SPS manufactures and sells secure electronic components for payment cards with a competitive advantage provided by the patented inductive coupling technology, being the pioneer in this market.
Security
Enhancing payment card security around a safety feature already on the card
Personalization
Fully customizable with a wide range of options for DIF Payment Cards
Profitability
Cost effective solution without any additional investment
Mature patented technology for reliable payment cards
Our solution provides unparalleled benefits for card manufacturers such as: the shortest time to market to move from contact to dual interface contactless payment cards without additional machine investments. Moreover, it delivers the simplest, easiest and most stable process in large-scale manufacturing with the highest throughput in comparison to other DIF technologies manufacturers. This guarantees the highest durability thanks to our robustness, without any impact on card manufacturing process.
Our contactless technology on payment card, secures every transaction, enhanced by the inductive coupling effect, a no chip-antenna mechanical connection. Our solution represents a robust means of payment, on which we can graft many evolutions.
eBoost PAY™ offers a unique, mature, patented technology for secure differentiated and reliable payment cards.