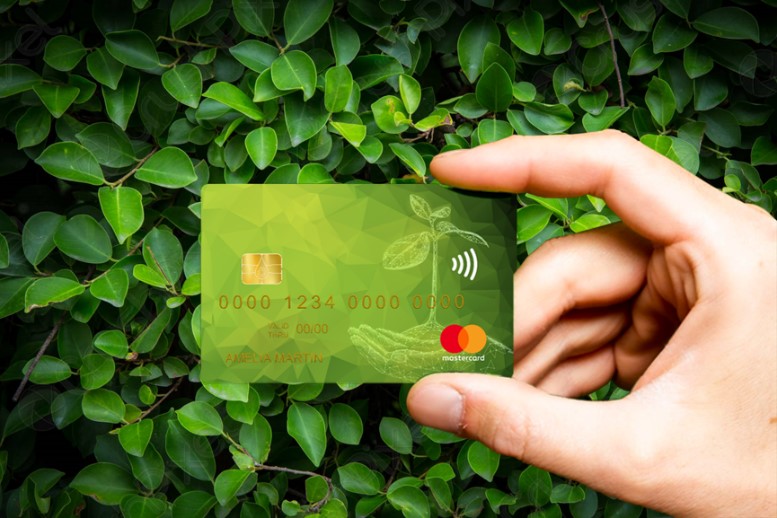 Go Green™
Your smart move to eco-friendly payment cards!
An increasing number of customers is concerned by environment. Indeed, 80% of them believe in the importance of an environmentally responsible brand.
Today, the payment card is much more than a means of payment, it enables the user to assert his position and to commit to the environmental causes. Therefore, in a fast-paced market, almost one third of payment card bodies will go green in the next few years to embrace the new needs of customers.
The next generation of Dual Interface (DIF) payment card bodies shall be manufactured with alternative eco-friendly substrates.
Therefore, our Go Green™ offer is among the most successful options.
Partner of the leading suppliers of eco-friendly PVC material
Inductive Coupling platform providing the most reliable and cost-effective solution
Thin etched PET antenna on demand
Sustainability : Go Green S-Lam™ are laminated with certified eco-friendly material
Secure sustainable future
It includes our unique inductive coupling know-how which extends the reliability of the card while safeguarding its application. Being compliant with all EMV chip and OS, it is also Card Quality Management (CQM) requirements conform.
We have been teaming up with the best suppliers of eco-friendly material, providing you with a top shop offer, including module, antenna and a certification ready package.
Based on our unique Dual Interface technology, Go Green™ ensures a sustainable future!