Enable trust for IoT
With billions of things connecting to the internet, the challenge is how to address security, privacy, and safety, and where to get started. Breaches can harm production continuity and business processes, customers' trust, and – worst of all – human health and life.
Most industries need a security technology that is easy to implement, seamless in use, economical, flexible for various use cases, and scalable for future scenarios.
Our Nexus PKI platform helps you to protect all types of smart devices and applications with strong authentication, encrypted communication, and proven data integrity.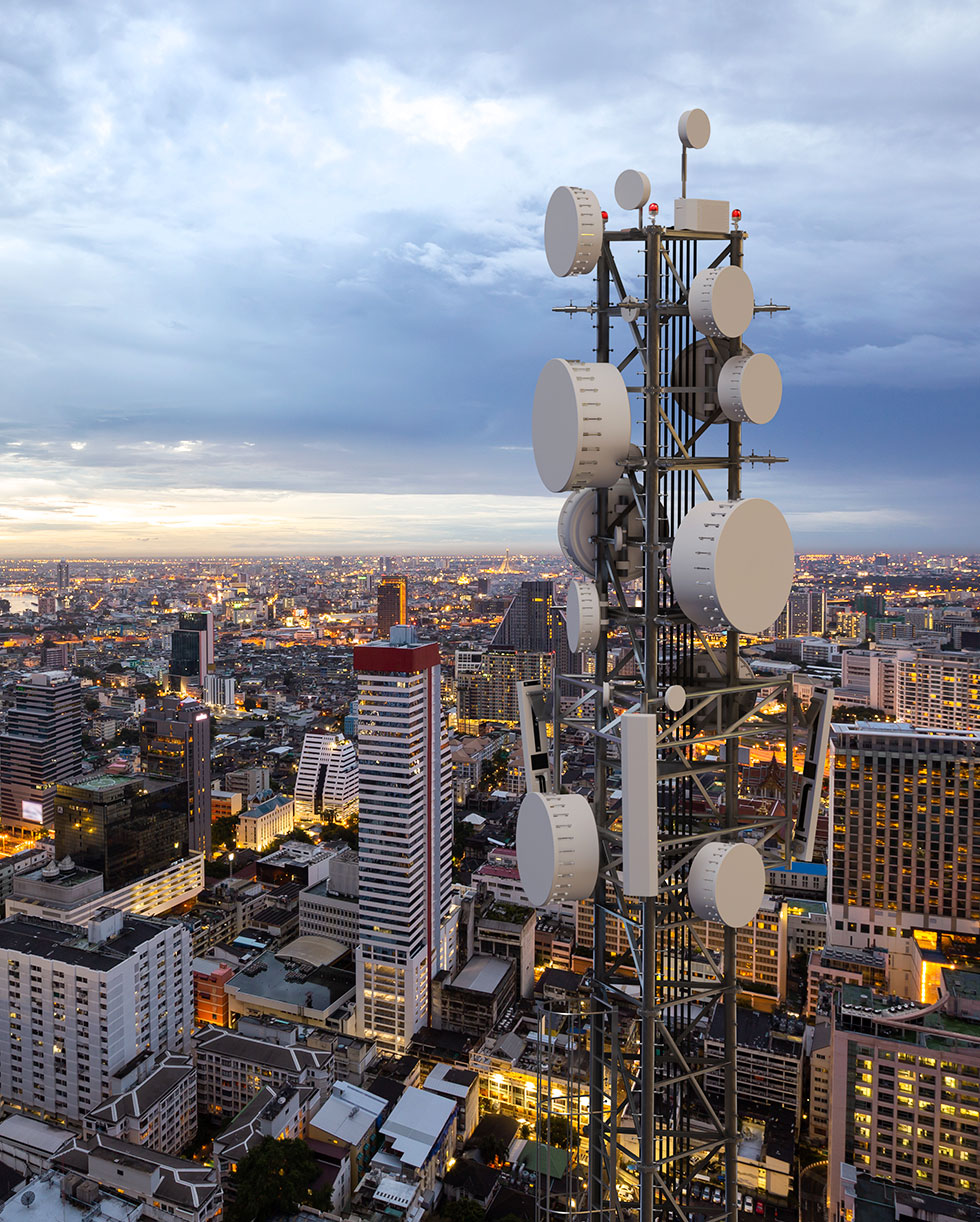 Strong authentication and encryption safeguard high-risk, high-value infrastructure from internal & external threats
Encryption protects data privacy and integrity within complex, third-party dependent IoT networks
Interoperable security solution that can be adapted for millions of devices with varied and complex use-cases
Scalable and future-proof security solution that can be adapted to evolving technology and newer use-cases
Identities for connected vehicles
Secure communication with and between connected vehicles by using a high-scale, high-performance PKI system to issue trusted identities.
Our PKI platform addresses use-cases such as,
Identities for V2X (vehicle-to-everything)
Identities for V2G (vehicle-to-grid)
Vehicle IDs
Protect critical infrastructure
The potential consequences of a security breach within critical industries can be absolutely devastating. For example, a sabotaged power supply could have serious consequences and endanger the lives of people.
Our PKI platform addresses identity challenges across critical industries, such as,
Trusted identities for smart meters and other smart grid devices
Secure Internet of Medical Things (IoMT) to avoid unauthorized access
Protect 5G & LTE telecom networks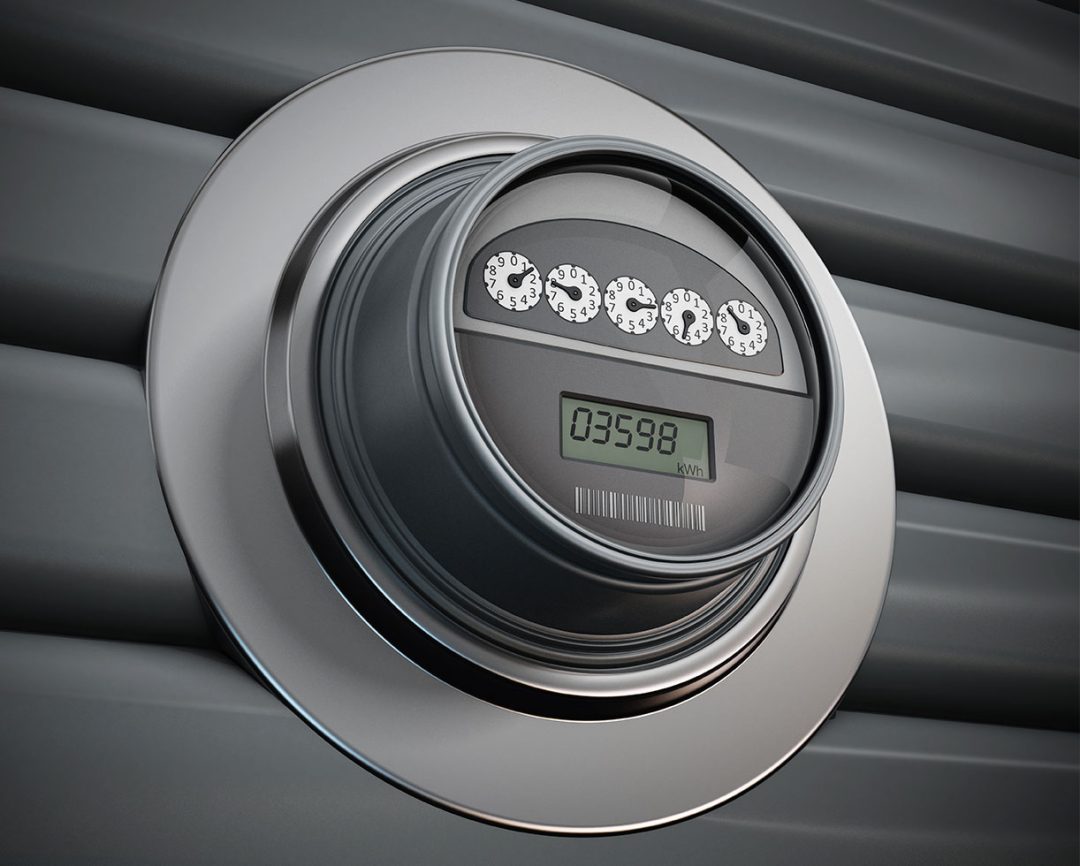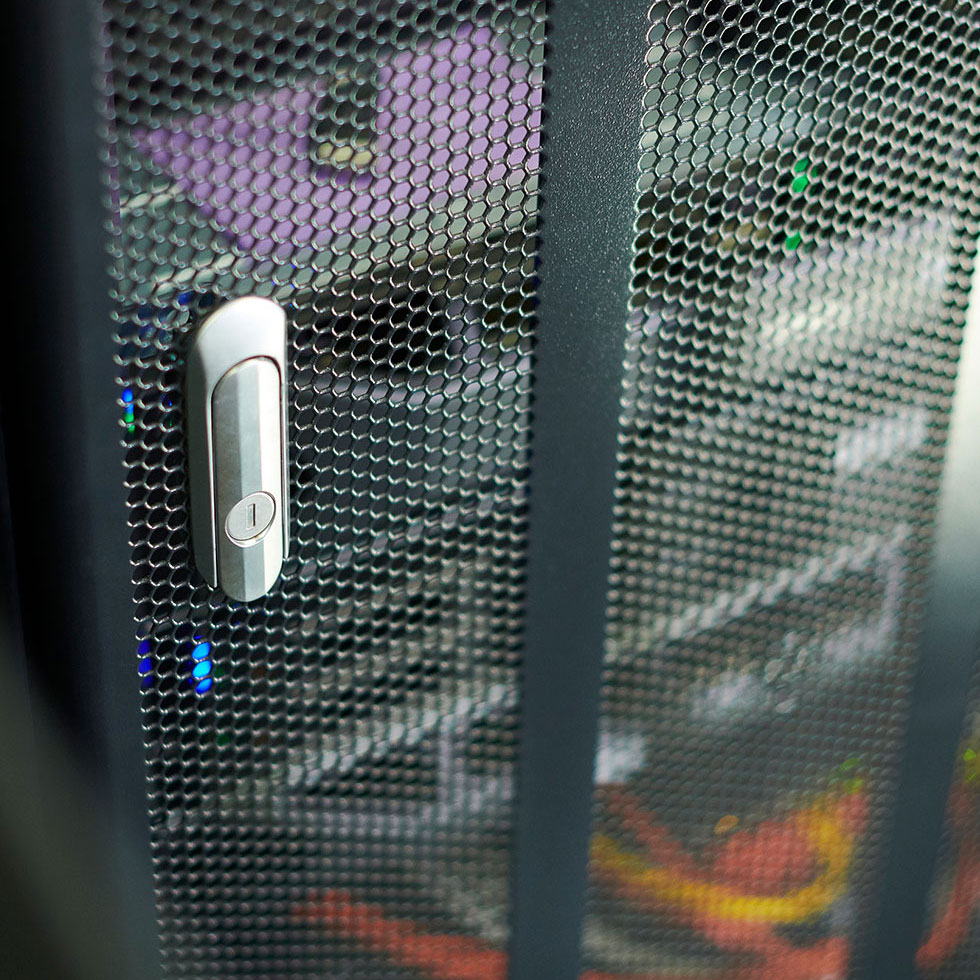 Embrace zero-trust at the manufacturing stage
IoT device manufacturers must consider deploying a certificate authority in the factory – a Factory CA – to issue all IoT devices a trusted identity at the manufacturing stage itself. This initial identity allows the device to authenticate and securely communicate with an IoT application.