A comprehensive solution for product and document traceability
Using unique digital identifiers, IN Groupe offers a unique solution that enables products and documents to be traced. The solution ensures knowledge of location as well as protection of personal data.
IN Groupe´s solution offers a compliant and highly secure offering.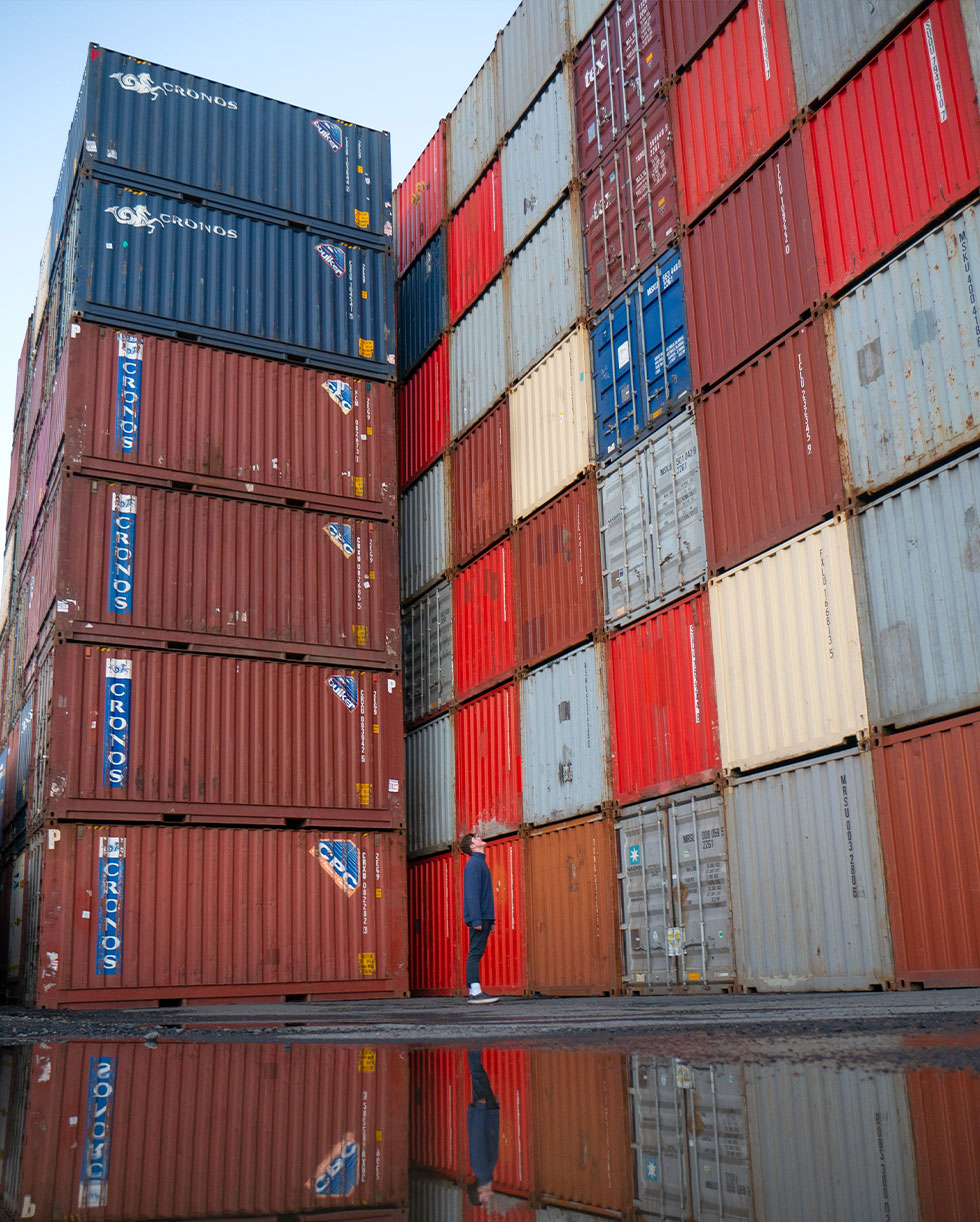 Certifying the life cycle of products and documents
The IN Groupe solution for object identification addresses multiple aspects involved in maintaining product and document integrity throughout the object's lifecycle. This engine can issue 825 billion unique digital identifiers (numerical codes) and is used today for tobacco and bicycle tracking and bicycle. 
Identify object origin and authenticate it

 

Fighting fraud and theft

 

Ensure the inviolability of the container and guarantee the integrity of the contents to prevent tampering

 

Guarantee that information related to their traceability and origin can be verified according to the associated rights

 
Audit the chain of events along the route taken by a product or document

 

Build reliable statistical indicators on these products and documents

 

Can connect additional digital services, to make traceability control smoother, more user-friendly, etc.

 

Enable and ensure secure the identification of each stakeholder within the ecosystem and the life cycle of the product or document

 

Can track them until they are ultimately destroyed or recycled