Tobacco Tracking System for the General Directorate of Customs and Excise (DGDDI) in France
In the context of European Directive 2014/40/EU of 3 April 2014, France has committed to implementing a traceability and authenticity guarantee system for tobacco products.
The objective: to fight against smuggling and counterfeiting of these products in order to support public health's policy against smoking.
See the Personal data processing in the context of the EU tobacco traceability system (Privacy Statement).
Client needs
Organised tracking:
Have a unique identification and traceability system for tobacco products.
Track the route taken by tobacco by identifying the products and parties involved in the chain, from production to delivery to the tobacco retailer.
Know the whereabouts of each package of tobacco.
Comply with European regulations on the interoperability of national traceability systems.
IN Groupe's response
The system put forward by IN Groupe is based on the identification of all operators in the tobacco sector (manufacturers, importers, distributors, tobacconists), whose activity is authorised and monitored by the government. The system extends to the product's packaging, on which a unique Datamatrix identifier (a 2D code allowing information to be carried visibly) will be affixed.
The combination of these two distinct systems makes it possible to better combat smuggling and counterfeiting of tobacco products in order to support public health's policy against smoking.
This traceability system is based on identifying each operator and each product, for which IN Groupe is the guarantor, and on tracking the product from its manufacture to its delivery to the tobacco vendor.
Our strengths: our technological expertise and savoir-faire as a recognised international specialist in identity and secure digital services, as well as our ability to manage sensitive data flows, in compliance with French and European legislation.
Client benefits
Secure identification system
Ensure the reliability of the tobacco product traceability system by setting up secure identification systems for tobacco industry players (manufacturers, wholesalers, economic operators) involved in the chain.
All packs and other packaging must therefore bear a unique identifier generated by IN Groupe, which will serve as 'authorisation to circulate'. The detection of an illicit product or the absence of authentication will prohibit its circulation and sale.
The aim is to generate unique identifiers, once the identity of the manufacturer has been verified, which each tobacco manufacturer will have to affix to tobacco packs intended for the French market.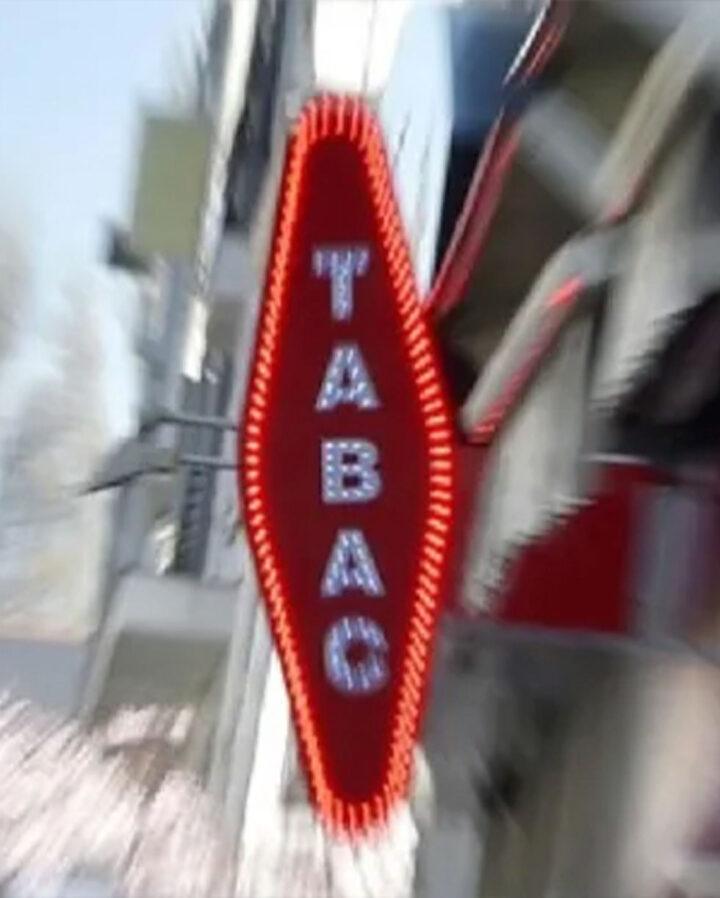 why IN GROUPE?
We defend your right to be You!
IN Groupe is a global leader and specialist for identity and trust solutions. With nearly 500 years of experience, we offer state-of-the-art identity solutions and secure digital services that integrate electronic, optical, and biometric technologies to the French government.
IN Groupe, along with its affiliated brands, provides comprehensive solutions that address all identity challenges faced by public and private enterprises to guarantee that everyone can benefit from digital transformation in a simple and secure manner.
The Right to Be You  
IN Groups helps people, organizations, and governments to secure their identities through physical and digital solutions.
IN Groupe worldwide
IN Groupe is a worldwide company with offices in Africa, Asia, North America, and South America which enables close customer support. 
Leading specialist in identities
IN Groupe develop innovative solutions, physical and digital, for governments, organizations, and citizens to assert their respective sovereignties.
Handling data security for global companies
IN Groupe is a leading specialist in identity and secure exchanges while also handling data security for global companies.