Digital transformation: ensuring security and strengthening trust
Digital transformation is on the radar of every organization as the urgency to move to an even more digital environment grows.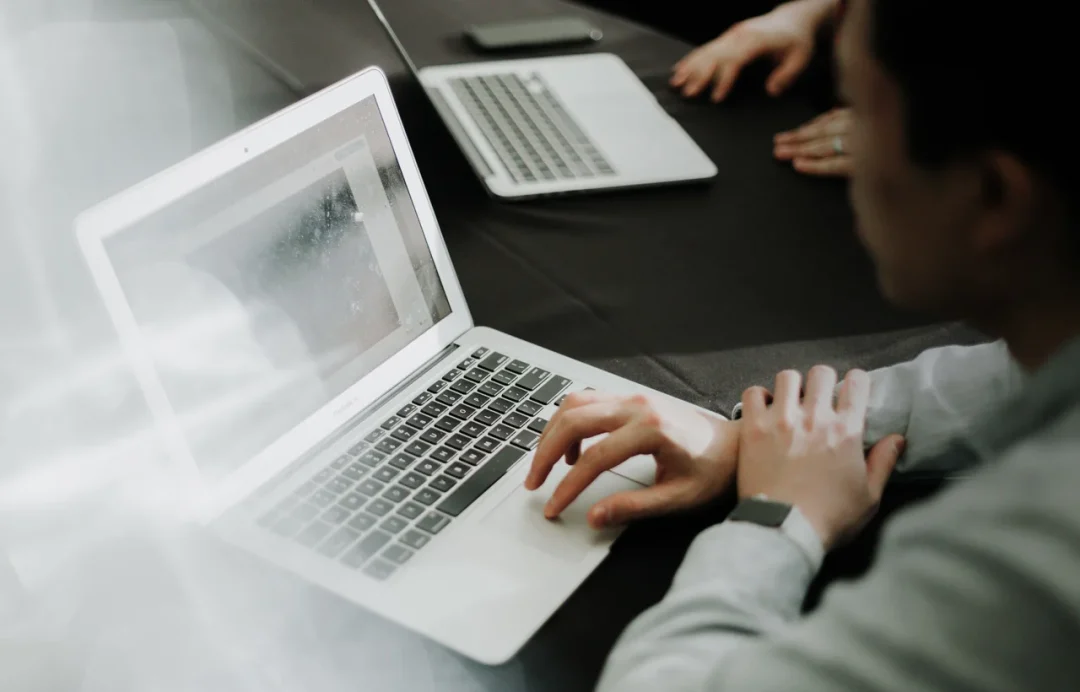 Digital transformation is on the radar of every organization as the urgency to move to an even more digital environment grows. Ensuring security and strengthening trust within an organization during this transition is extremely important. Whether governmental, enterprise, public or private sector, the need to provide secure and convenient digital access to critical resources while meeting compliance demands, is rapidly increasing.
Some of the most common ways organizations have sped up their digital transformation includes increasing the use of digital identities, expanding their cloud environments and increasing the use of IoT device.
Here are a few key market trends impacting digital transformation and how IN Groupe and Nexus continue to meet the growing challenges and needs of the digital identities market.
Identities and Governments
Governments are leading digital transformation through digital identities, and we have seen this over the years through the acceptance and issuance of ePassports, eIDs, as well as regulations such as eIDAS. Digital identities are a key in how governments and citizens seamlessly interact in a secure way. With the focus on security and trust, the adoption and implementation of technologies such as biometric (fingerprint and facial recognition) and multi-factor authentication (tokens and certificates), help to improve authentication, which is a key factor in reducing risk and increasing trust.
Beyond eIDs, ePassports and mobile drivers' licenses, the rise of e-Governance will continue to play an important role within identity management. Ensuring enhanced and more accessible services to better serve citizens, e-Governance enables information to be readily available through a broader range of public services available to citizens in an efficient and cost-effective way.
Governments need security and identity management solutions, which enable them to offer strong authentication, identity validation and a single trusted digital identity for their citizens. From security problems to democratic challenges and government services for citizens, IN Groupe helps governments exercise their sovereignty.
Learn more about the IN Wallet to discover how IN Groupe can support governments, citizens and companies with secure identities: IN Wallet enables a 100% electronic digital identity to be derived from a physical medium such as a smart card or other secure authentication methods. IN Wallet users can run a secure application on their smartphone that allows them to access online public services.
Identity as a Service (IDaaS)
Digital transformation has resulted in more employees accessing data and working from multiple devices, anytime and from anywhere. Enterprises are still relying on legacy on-premises identity platforms to ensure there is a secure and seamless way to access the required data, whether in the office or not, which is creating pain points for IT teams. This results in more and more companies searching for solutions, which enable Identity-as-a-Service, allowing them to have a modern and future proof identity management solution deployed as a cloud-based service. The growing number of "as a service" deployments is due to the convenience of implementing a scalable Identity Management solution making it easier than ever to enable a digital transformation.
Organizations often lean towards this service as there's no need to manage deployment, configuration, upgrades or maintenance. Common functionality of IDaaS solutions include multi-tenant architecture, Single Sign-on (SSO) capabilities, multi-factor authentication (MFA), compatibility with various directories and provisioning capabilities.
Through online services, organizations can control access management, identity administration and security functions for both on-premises and cloud systems within a structured lifecycle management process. Moreover, this is done all in one streamlined platform.
Nexus offers flexible deployment options adapted to specific needs and use cases. Through Smart ID Workforce, enterprises have access to easy-to-use modules to issue, manage and use trusted employee identities in the form of digital smart cards for mobile devices and physical cards. When choosing to deploy Smart ID as a service, businesses can focus on their core businesses while we manage the infrastructure, ensuring upgrades and maintenance.
Identities for IoT
We can't discuss digital transformation without mentioning internet of things, as IoT helps to blur the boarders between the physical and digital worlds. IoT devices are increasingly common in almost every industry including automotive, healthcare, aviation and more. This means secure authentication of devices, communications and data is now more important than ever. Ensuring secure digital identities for IoT devices is a crucial step in security and risk management. Secure identities, represented by certificates, for everything including machines, processes, material, users, products, software code, data, and so on, contribute significantly to improving security, together with authentication and authorization procedures based on these identities. The digital certificates may also contain the necessary information and keys for encryption and signing.
Identity management solutions should ensure that each device on a given network has trusted certificates to verify the identity of the device and enable end-to-end security helping to prevent cyber-attacks against the IoT application.
Nexus Smart ID IoT is a flexible and scalable certificate authority (CA) software, which enables you to register, issue and manage electronic identities for devices in typical IoT use cases. With solutions for LTE Networks, 5G, vehicle-to-everything (V2X) and general IoT applications, Smart ID IoT PKI platform issues and automate certificate-based, cryptographically secure and unforgeable identities enabling strong authentication, encryption and privacy and integrity.
IN Groupe and Nexus
The recent joining of IN Groupe and its subsidiary Nexus gives governments, enterprises and public and private organizations access to modern and secure identity solutions. IN Groupe brings a strong legacy of success within the European regulatory environment and Nexus has a modern and flexible identity management platform, Smart ID, which enables organizations to issue and manage trusted workforce and IoT identities.
Both companies continue supporting clients in their own segments but are diving deep to take advantage of synergies. IN Groupe offers cutting-edge identity solutions and secure digital services solutions integrating electronics and biometrics technologies, and Nexus Smart ID empowers clients to implement a smooth, automated and governed environment for secure trusted identities. The combined knowledge, expertise and advanced technologies between the companies ensure clients around the world a trusted partner for secure digital transformation.