New Opportunities in the Wake of the GDPR
Designed to adapt the legal framework for data protection, the GDPR has the noble aim of restoring citizens' control over their personal data. Since 2018, this new European regulation has had an impact on all companies involved in data processing by imposing a new mode of data governance. Although it is often portrayed as an obstacle or a burden for businesses, it can nevertheless be seen as a new opportunity just waiting to be seized.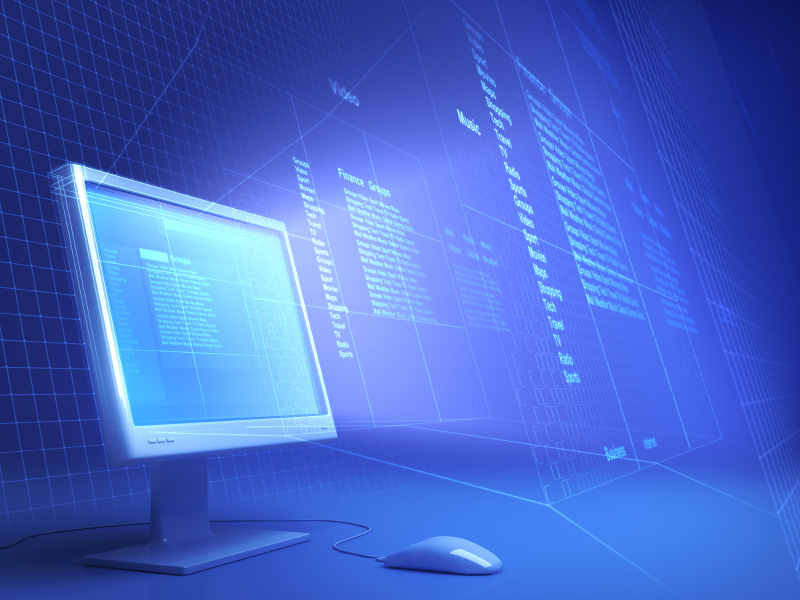 Clinical data management
The GDPR is a real lever for innovation and an opportunity to do things differently. The data management it requires offers the opportunity to create new processes that are smoother and more efficient for collecting, sorting and storing data. Standardisation of processing and the banning of unnecessary data actually contribute to reducing storage costs. Taking an accurate inventory of data improves data management and therefore enables a better understanding of customers (their uses and consumption patterns) and employees. Well-sorted data is therefore very useful for the company's strategy and development. Corporate accountability, arising from the GDPR, enhances the value of the personal data collected and leads to improved governance by the company.
A framework that boosts trust
By requiring companies to protect the personal data they process, the GDPR paves the way for a relationship of trust with customers burned by the practices of Tech Giants and massive data leaks. By 2016, more than half of consumers (55%) had previously abandoned an online purchase due to a lack of protection for their personal data. In today's post-GDPR era, consumers are better informed about how their information is used and are more receptive to its use, provided of course that the company collecting it is transparent about data management. GDPR compliance therefore helps to enhance the value of the customer-brand relationship by distinguishing it from its competitors and asserts the promise of a better customer experience thanks to smart data processing.
A model that sets Europe apart, creating competitiveness
There has been a great deal of controversy surrounding the GDPR, including the fear that European companies would lose ground to others that face fewer constraints. However, the GDPR can be seen as a real opportunity for Europe: its objective is to create a unified and sovereign European data market. In this way, European stakeholders are regaining control over data management, which had previously been left to international players. In addition, ethical issues related to data affect the entire globe. European companies that respect data and are transparent about data use stand out from foreign companies.