What Is the Future of Customer Relations?
The digital transition is bringing with it an upheaval in consumer practices and in the relationships between brands and consumers. The 'Experience 2030: The Future of Customer Experience' (Futurum Research-SAS) study provides many insights into these upcoming changes and the expectations of tomorrow's consumers.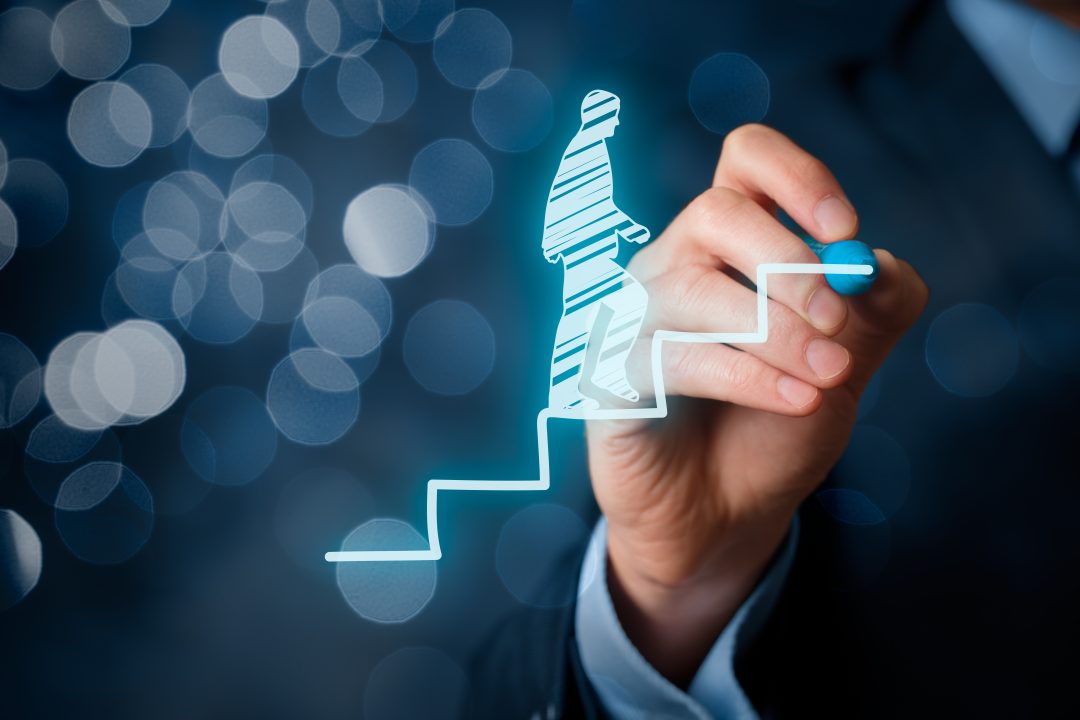 For a number of years, customers have been looking for a seamless process for ensuring a smooth relationship with brands. The goal is to remove all annoyances from the process in order to offer the best possible consumer experience.
Companies are on a path to automation
According to the study, by 2030, 67% of interactions between brands and consumers will be handled by robots. This means chatbots and other intelligent machines will be in charge of managing the relationship with the customer. Their artificial thinking systems will allow them to streamline communications, enabling them to make decisions during these interactions to better guide the customer.
As such, 62% of companies are already investing in voice assistants that use artificial intelligence for customer support and to improve customer interaction strategies in order not to miss this turning point in customer relations.
While voice AI is used as an internal marketing and sales tool, it is not the only role that brands want to assign to it. 54% of them are investing in virtual and augmented reality (VR). In this case, AI is mainly used to allow the consumer to see an object, to understand its use or to enjoy a service.
Customers are ready for and receptive to change
As for customers, they find this new direction acceptable. Some 80% of them are willing to have a product delivered by drone or autonomous vehicle. 81% know they will be interacting with chatbots and 78% are happy to use a VR application to view a product. More than half of those surveyed believe they will be using virtual reality devices by 2025. 80% of customers say they will be shopping online or controlling their smart home with a virtual assistant. So there is a strong demand from consumers to move towards a more automated customer relationship.
Trust, the key to the contract
Even though consumers are willing to adopt these new technologies, they are very cautious about how the company handles and secures their data. Only 54% of them are confident in the ability of companies to protect their data's privacy. Moreover, this number is bound to decrease when considering the place of privacy in the public debate. A real challenge for brands and their image, it is the major issue at stake in this future experience. Although the law tries to regulate these practices, 84% of companies are concerned about changes in privacy regulations and their ability to comply with them. Yet it seems essential that they be able to do so if this digital transformation is to proceed in the most ethically transparent way possible, failing which it would be under serious threat.