Manage the full lifecycle of your citizens' physical and digital identities
The uses for citizen identities are evolving. Initially limited to physical checks with a static document, they are tending towards new needs such as proof of identity or rights in the digital world. These new uses require new systems capable of managing dynamic digital identities and their hosting systems (smart card or mobile).
IN Groupe's proven and scalable solution allows you to manage the full life cycle of your citizens' identities, during and after issuing, whether stored on a card or in a mobile phone.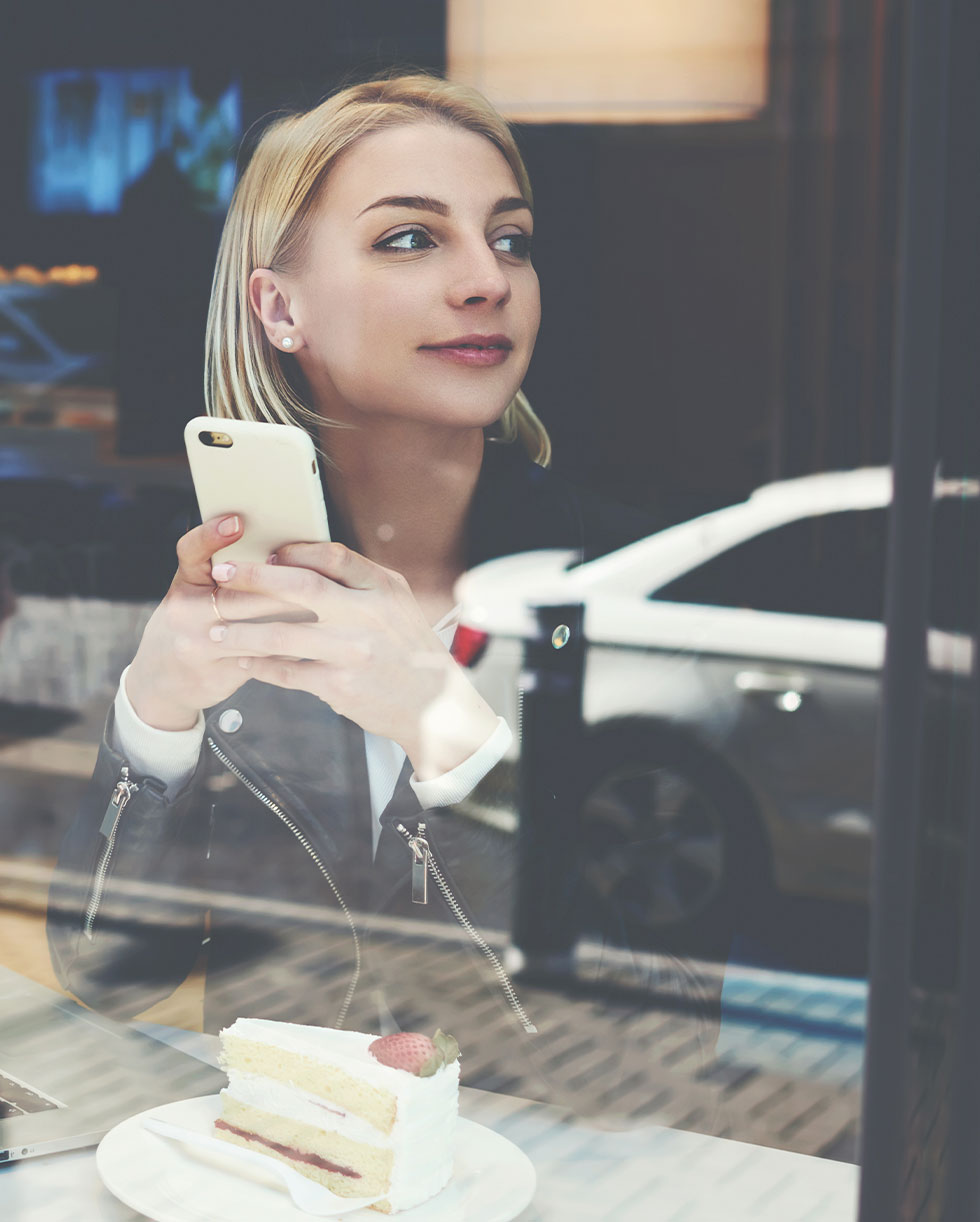 No vendor lock-in
Solution based on a system built without components, technologies, or interfaces that lock you in. It is also independent of chips, biometric device, and algorithm manufacturers.
Post-issuance identity management
Enables credentials to be updated in closed or open environments with new attributes, certificates, or applet data. 
OSIA compliant
Built using open OSIA API standards, allows for seamless connectivity between all of its components to offer flexibility and scalability.
Reduce administrative costs
Enable capitalization and interoperability with Card and Passport Issuing Solutions.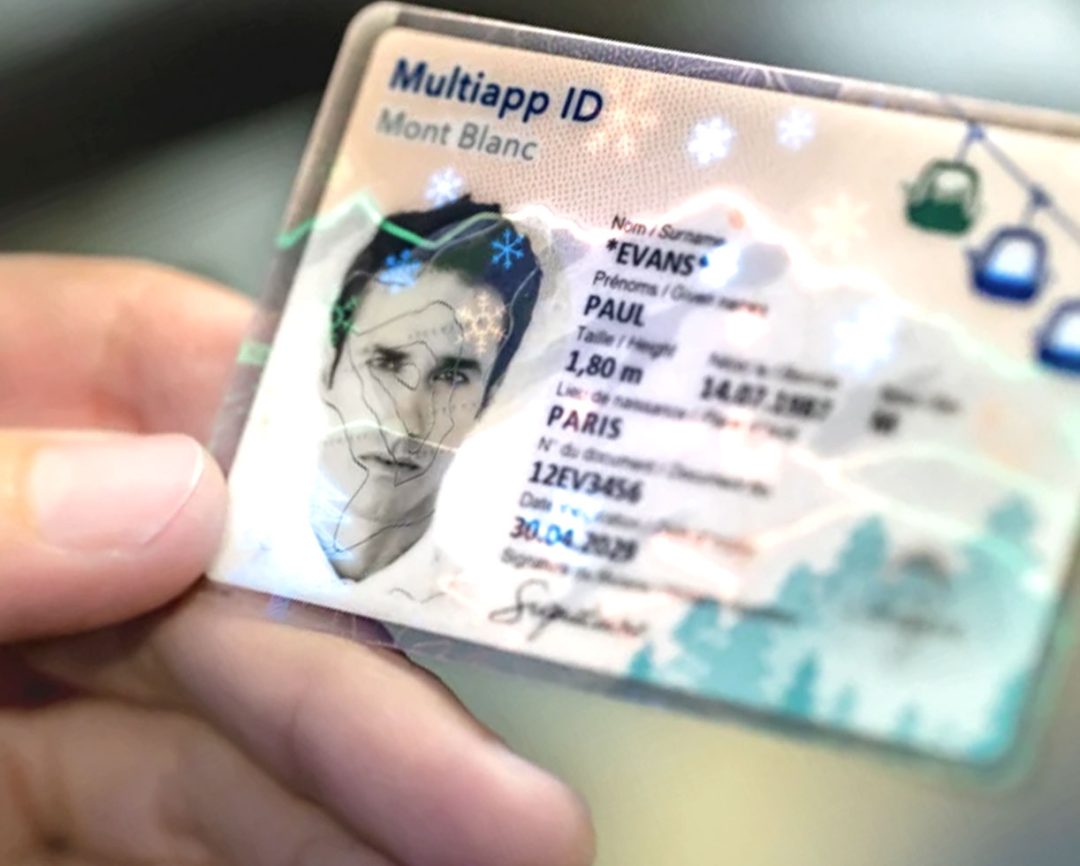 Complete identity lifecycle management
The solution proposed by IN Groupe covers all processes, from enrolling the citizen to issuing their identity document to managing it afterward: its entire life cycle is managed and identity medium data or features are updated. It is a modular and comprehensive solution for managing identity media.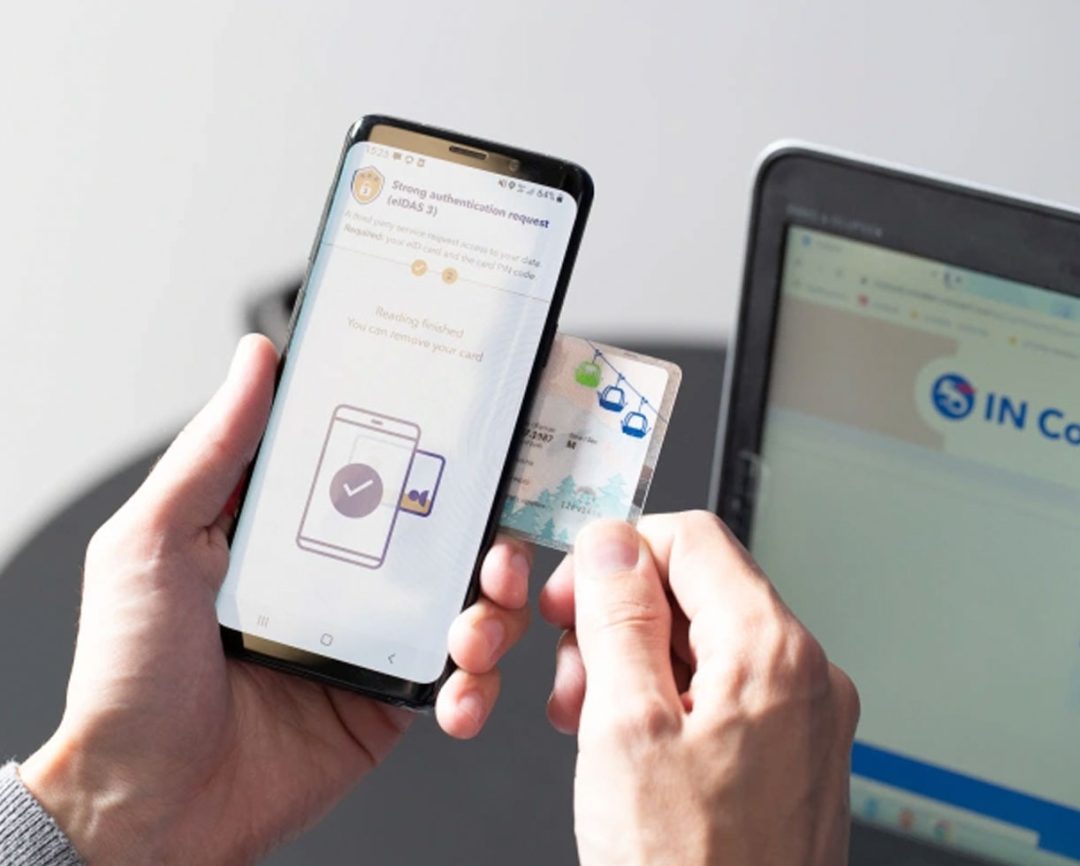 A proven solution to enable secure identities
As a recognized expert within the secure documents segment, IN Groupe collaborates with the global decision-makers and influential leaders such as the ICAO, standardization groups, and OSIA, to provide a solution that is in line with the latest requirements. 
Built using the latest generation of software platforms and service-oriented architecture (SOA) tools, it allows centralized or distributed personalization of Credentials as well as enabling rights to be updated after issuance through other means than the Internet. 
Identity lifecycle management and its associated rights
Physical and mobile identity data management
Updating all identity-related data - certificates, applications, security updates