KYC and customer onboarding verification
Customer identification is a highly important element of know your customer (KYC) processes. This is especially true for banks, FinTech organisations, money transfer and exchange offices or any other financial services enterprise. If done correctly, fulfilling and conducting liabilities within compliance procedures allows businesses to gather correct client information to prevent the mishandling of customer data and avoid fines from regulators. 
Know your customer and streamline your onboarding processes within moments with Keesing AuthentiScan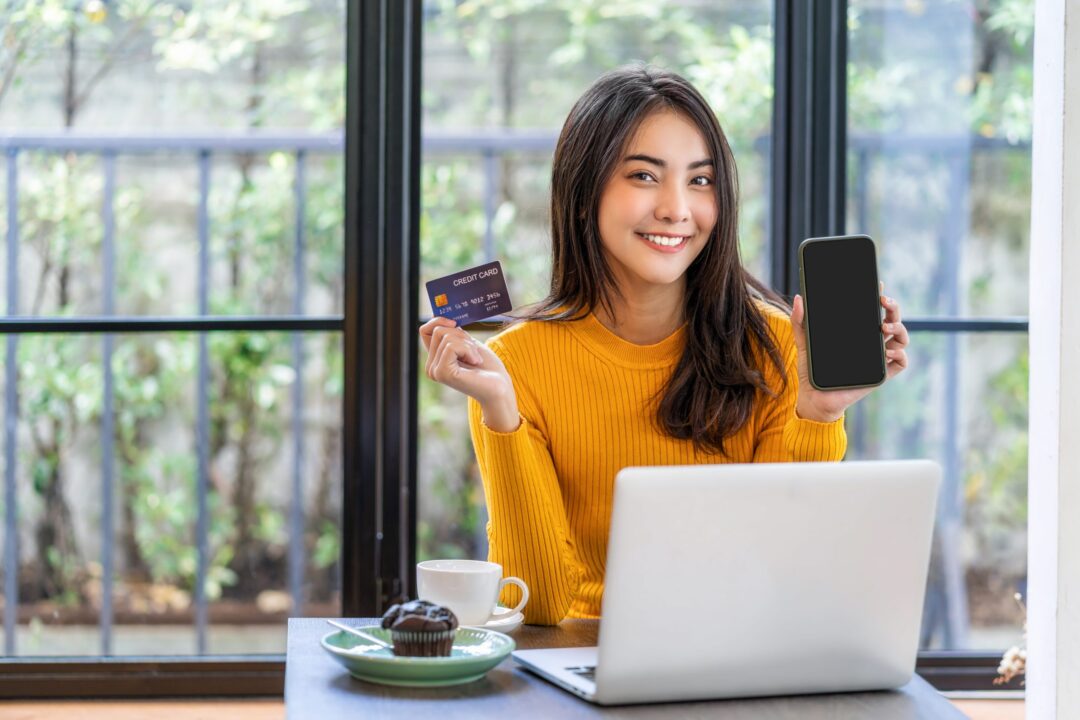 Biometric Identity Proofing & Face Verification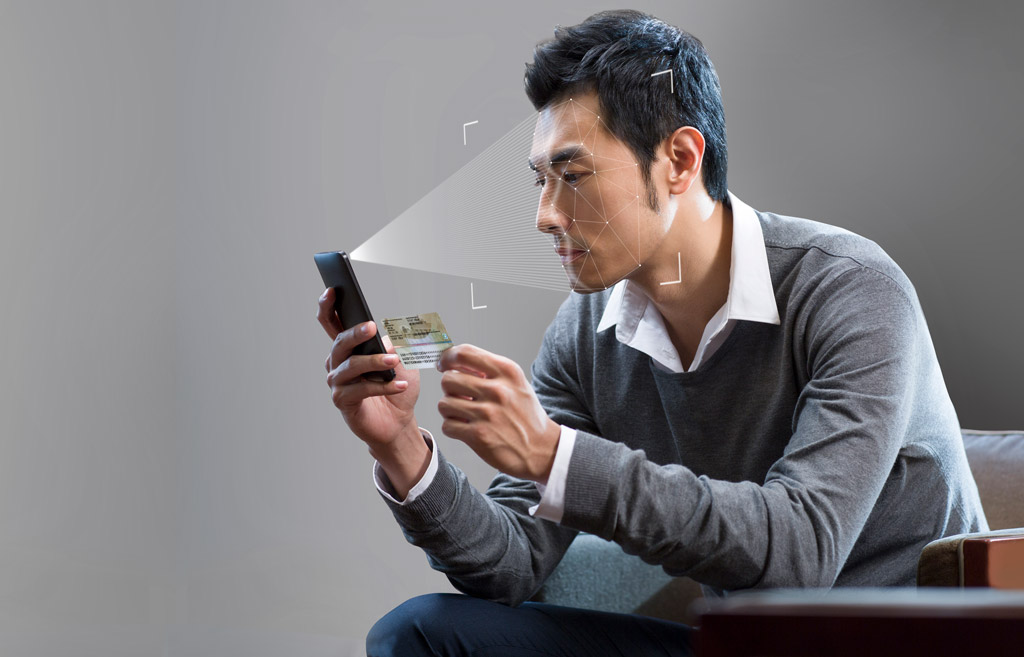 Verify Document Origin, Integrity, and Validity
AuthentiScan allows your business to verify ID documents of potential customers in order to meet KYC compliance mandates.
Our software includes the verification for over 6,500 ID documents, with 98,6% accuracy. Make on-the-spot and digital identity verification easy for your organisation with a highly reliable KYC onboarding software package that is GDPR-compliant and ISO-certified, all while meeting anti-money-laundering (AML) compliance requirements.
A proven solution trusted by French public authorities
Accuracy is key
Accurate ID document verification is vital to ensure a smooth and safe user experience and protect your business from fraud. Our customers consider our solutions highly reliable and accurate
Trusted expertise
We have been providing document verification solutions since 1911. Our modern-day solutions build on our longstanding reputation for high quality, expertise and reliability.
Agency network
Our strong relationships with government organisations and reliable partners that issue ID documents and banknotes ensure the high quality, accuracy and timeliness of our database.
Expert helpdesk
All our solutions are supported by an Expert Helpdesk, staffed 24/7 by a team of Doc 3-certified professionals who are highly qualified and experienced in recognising fraud and verifying documents.
We've got your back
In addition to our Helpdesk support, our experts can train your employees in document verification. And we are always open to feedback about how we can further improve our products and processes.
ISO Certified
We are ISO 9001- and ISO 27001-certified. We are committed to delivering quality and security as well as continuously improving our solutions.