IN Wallet:
A secure mobile digital identity solution
IN Wallet is a multi-functional digital platform enabling the digitization and storage of personal credentials for both long-term and short-term use.
Such credentials include government-issued identity documents, vaccination certificates, as well as a potentially vast choice of credentials based on self-sovereign identity technology. With IN Wallet digital identities can be created from physical credentials with the highest levels of security from secure on-boarding procedures.
IN Wallet delivers powerful trust technologies, designed to reduce the risk of identity fraud and improve end-user privacy and control over personal identity information.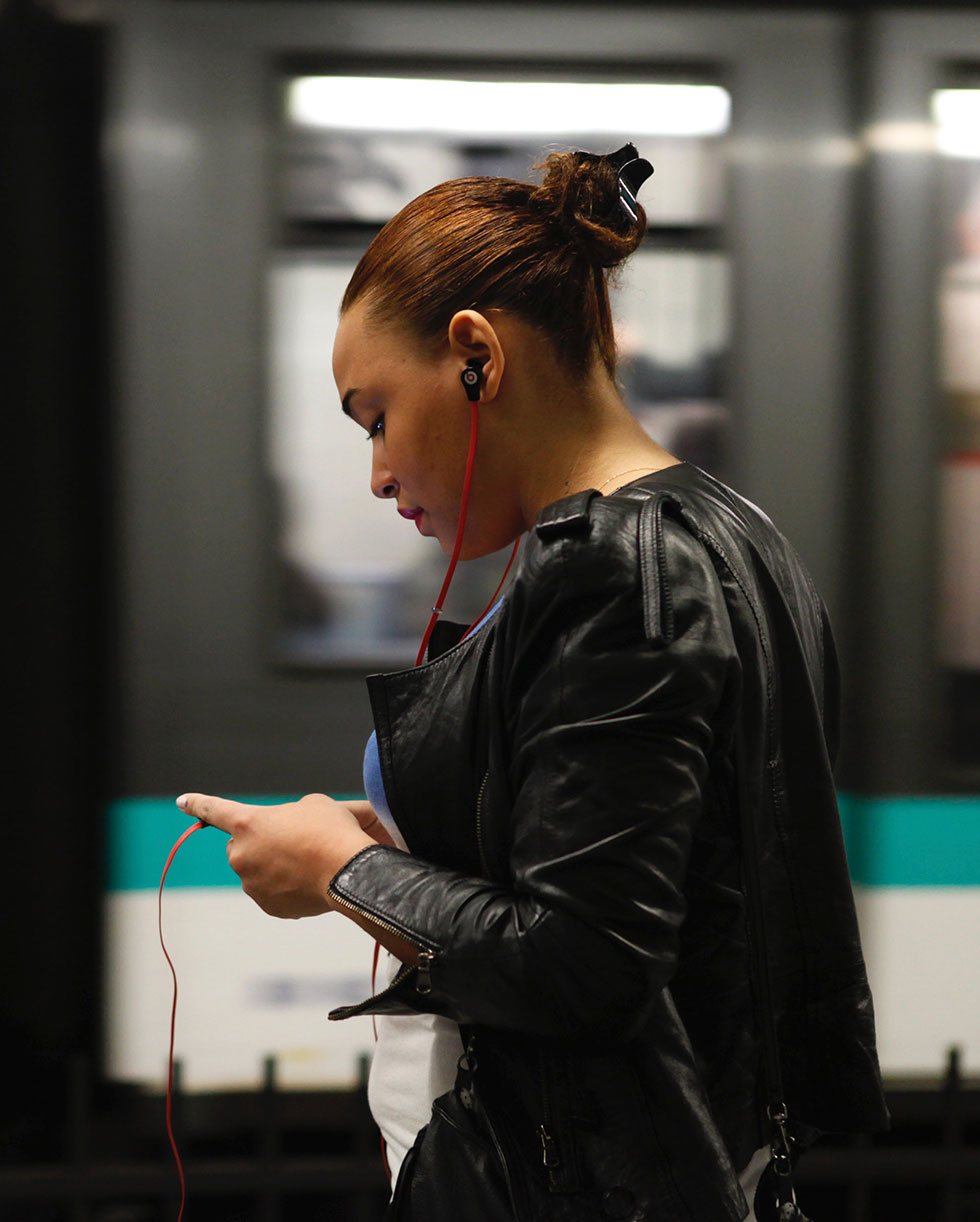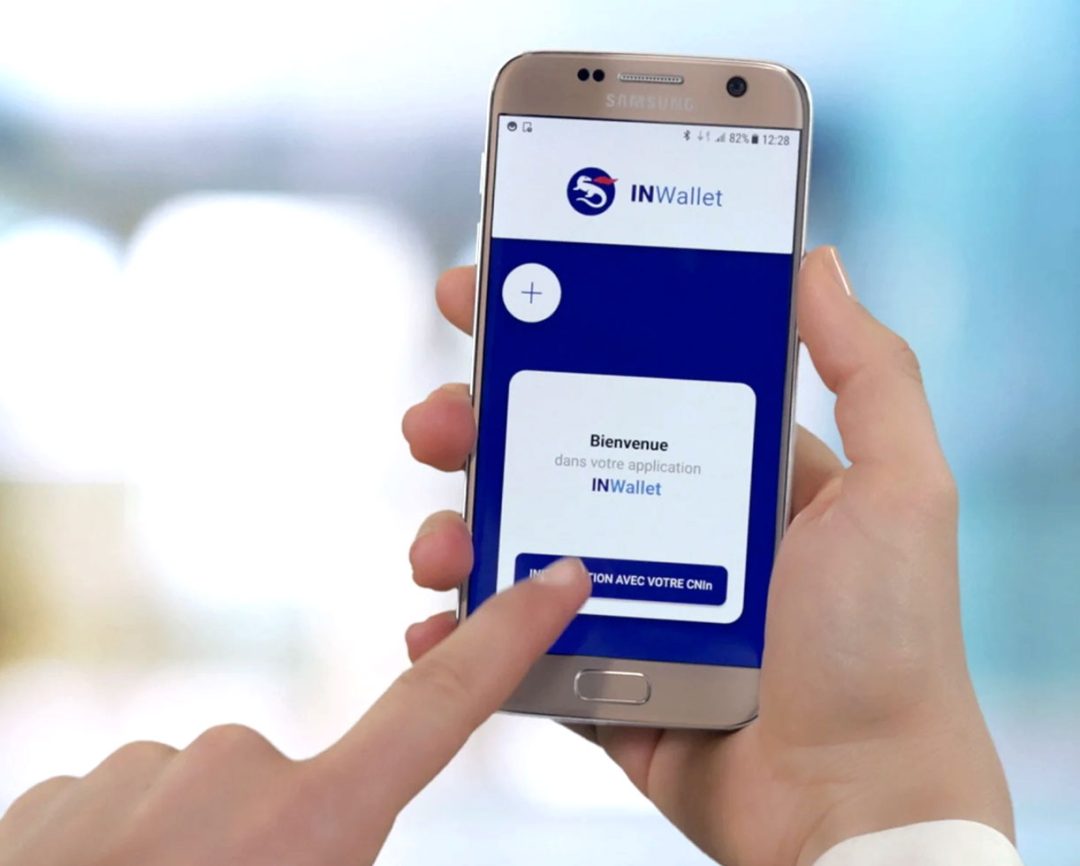 IN Wallet technologies bring identities to life
By embracing the power of digital to improve citizens' lives, IN Groupe's digital identity platform ensures that governments can give citizens the digital tools they need to diversify and control their identity information.
IN Wallet delivers citizens the ability to prove their identities, support their rights, and control their own personal information selectively. It does this by increasing digital access, convenience, and security when presenting personal credentials for eServices, across sectors.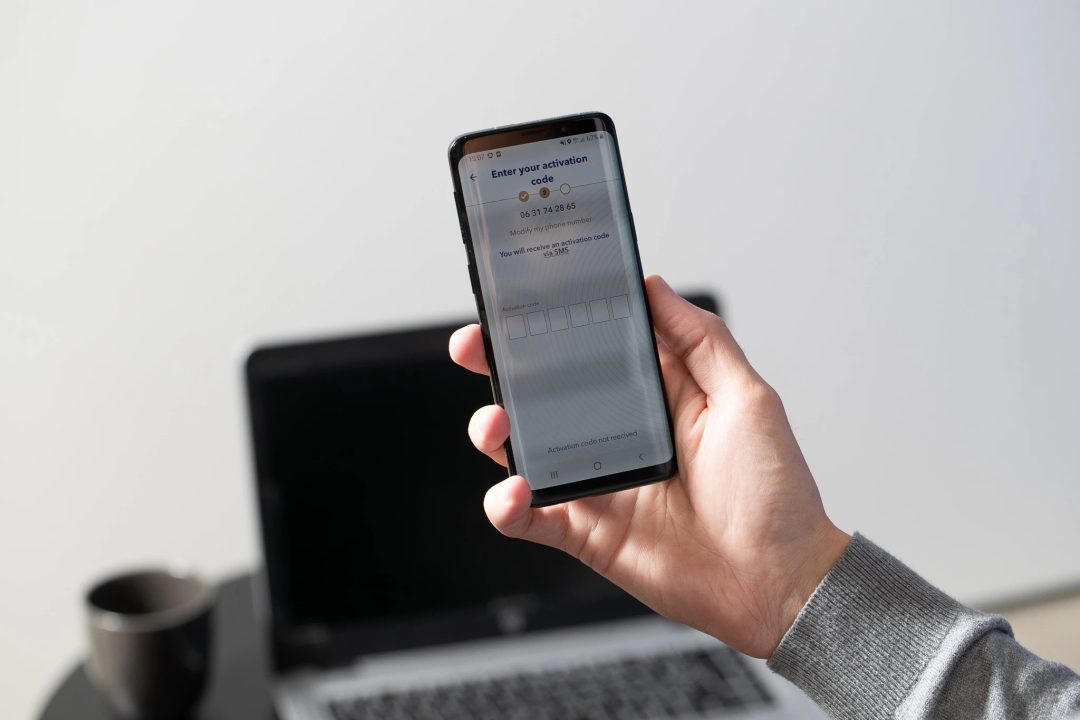 Put users in control of their data
IN Wallet gives citizens the convenience and the control of managing the increasing volume of digital identity attributes (i.e., credentials, certificates, and personal data) in a private, secure container controlled through their mobile device.
IN Wallet is user-centric and empowers citizens to control and enable consent for their data.
To prove a citizen's ownership of data many digital authentication methods are supported appropriately to the level of confidence needed, including the use of government-issued eIDs, where for example a government eID card may be used in conjunction with IN Wallet mobile technology to authenticate identity with the highest assurance. 
Do you recognize these challenges?
Need to support increasing digitalization such as government service points and the transformation of physical identity credentials (i.e. National ID cards, residence permits, and passports)

 

Need to share more identity information without using centralized databases

 

Enabling citizens to manage and visualize private control over their identities

 
Facilitation of widened digital borders through technical interoperability including vaccination certificates and passports communicating with the same systems  

 

Support new technology such as Self Sovereign Identity

 

Integration to your existing platforms

 

IN Groupe solutions help organizations tasked with the challenge of issuing trusted identity technology to citizens and users in a simple and secure way.
The right to be you
Having a trusted identity is a fundamental right and we help to defend it. 
We provide a multifunctional digital platform enabling the digitization and storage of credentials including government-issued documents, health certificates, and many virtualized credentials in a simple and secure way.