Processing User Accounts
Expand text
Whether at a counter, at a service terminal, by post, online, or via a mobile phone, IN Groupe handles the procedures for processing user accounts, within the framework of a state identity or an identification system.
Regardless of the processing method applied, IN Groupe's solutions can then be used to enroll to, validate, or remove the account. They are also an opportunity for taking advantage of solutions such as Verify to check the integrity and validity of credentials. IN Groupe's solutions enable the highest level of electronic identification under the European eIDAS regulation and the RGS** certificate.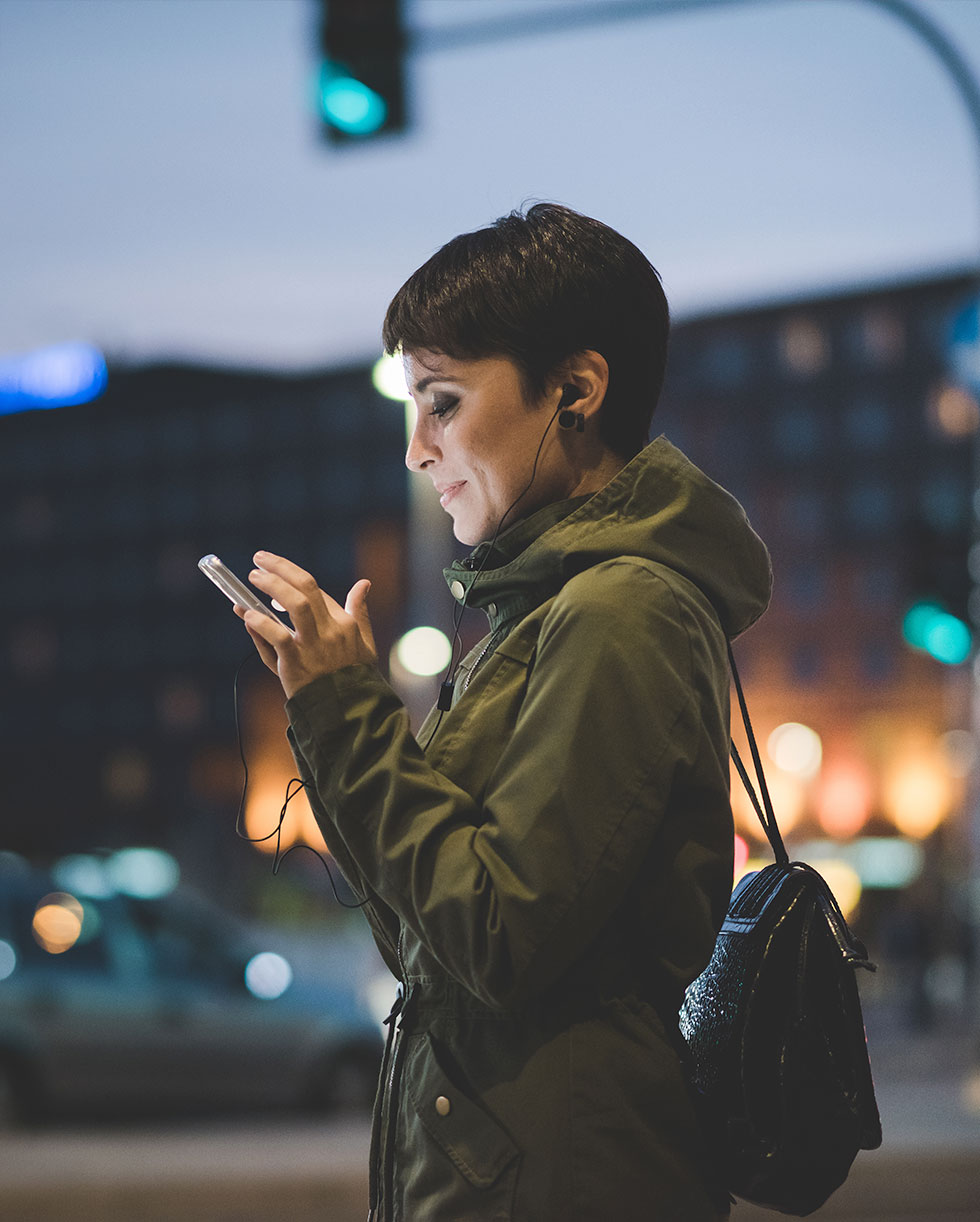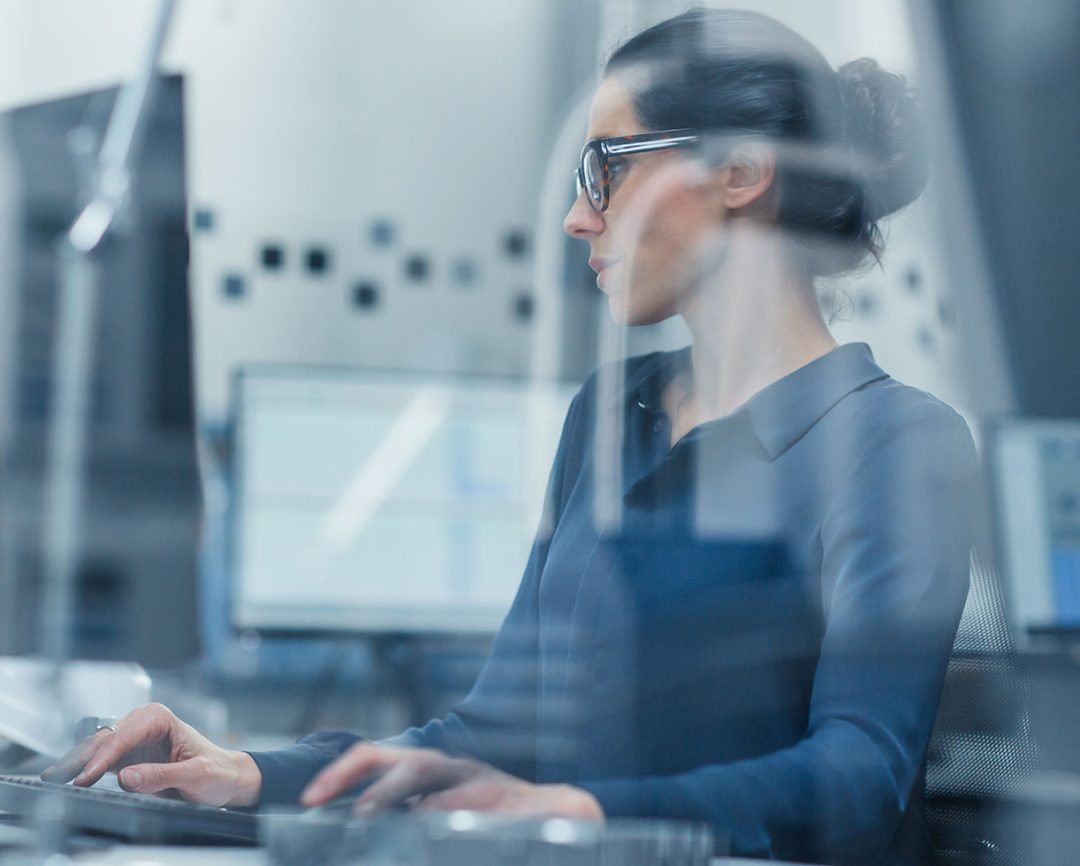 Addresses multiple use-cases
These solutions can apply to different types of needs:
to set up a digital signature, such as for a company's representative
to authorize access to brick-and-mortar facilities and/or information systems
In some cases, the processing is undertaken by the organizations themselves (this is mainly the case for ministries or the ANS), and IN Groupe deals with the production and life cycle of the rights.