Seamless trusted verification of credentials and documents
Verifying government or professional credentials and documents can be a time-consuming and resource-intensive process.
IN Groupe delivers secure service for organizations and authorities to verify documents and rights, help prevent fraud, meet regulatory requirements, and deliver a frictionless user experience.
The validation process is quick, simple, and secure, thus saving time and resources.
Effective fight against fraud
Improvement in document control reliability and efficiency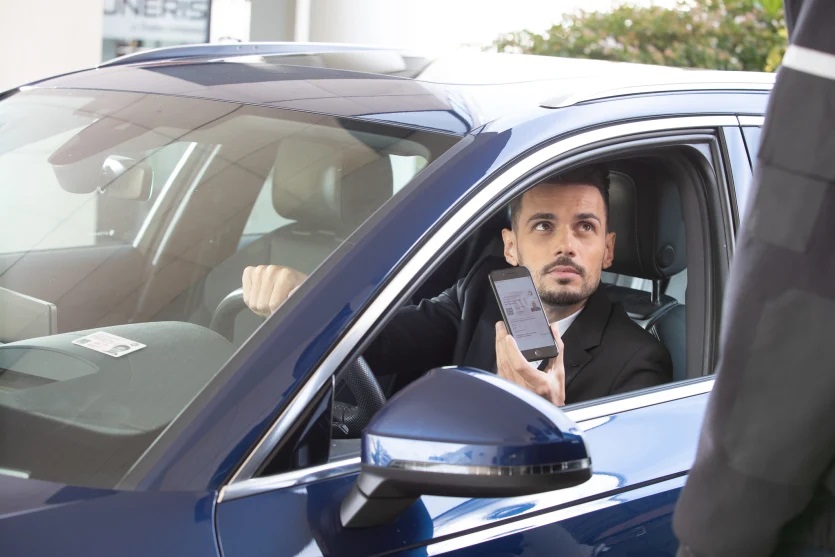 Trusted verification solution
Smart Verify enables public and private organizations to verify physical and digital documents ranging from government-issued documents to regulated professional certificates, health certificates, and more. The validation is done via a web portal or a mobile app. Since Smart Verify is available as a mobile SDK, it can also be integrated into an organization's existing app, to create a seamless user experience.
A widely trusted solution, Smart Verify is notably used by the French Police due to its reliable and efficient design for verifying credentials and documents. It is used for verifying documents such as National ID Cards, VTC Cards, Mobility Inclusion Cards, Bicycle Identifiers, Crit'Air stickers, Professional ID cards, Firefighters cards, and more.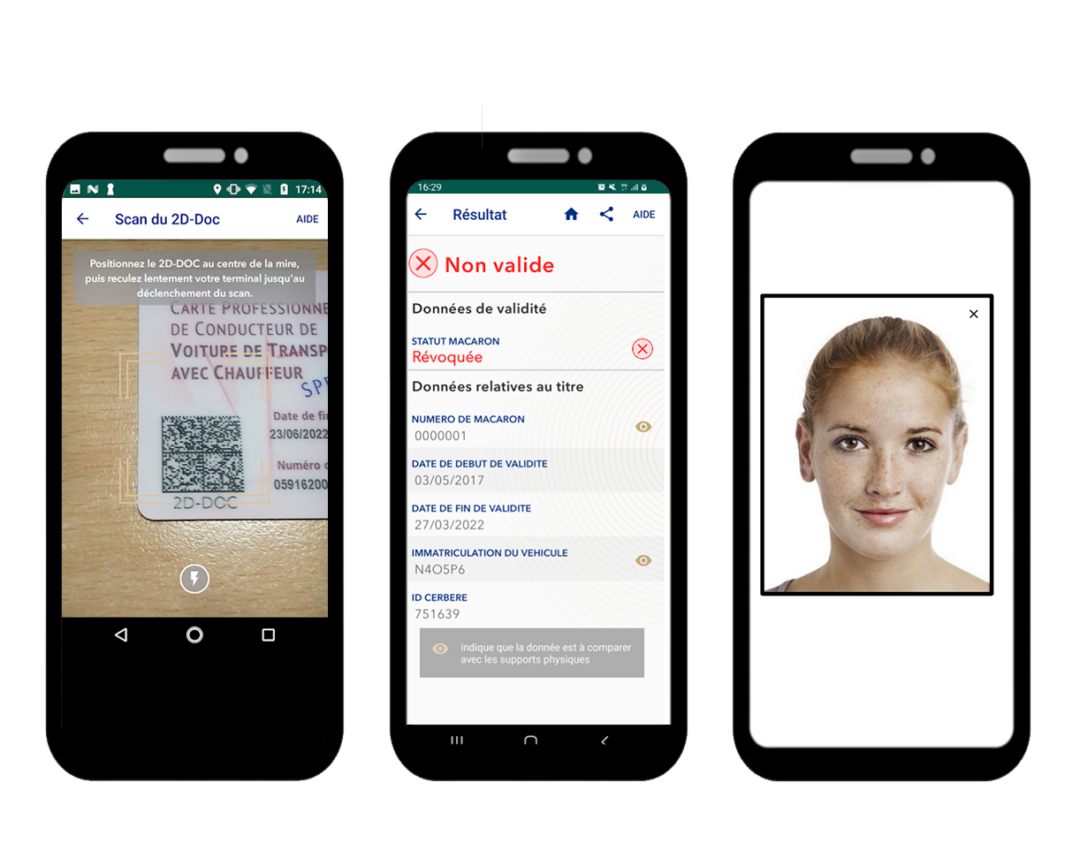 Simple, fast, and secure document checks
Using Smart Verify, a document's authenticity and validity can be verified using static data embedded in the VDS (Visible Digital Seal such as 2D-Doc and QR Code) and dynamic secured data available in real-time 24 hours a day.
The information is locked by an electronic signature which guarantees the issuing organization's identification and the document's integrity. The signature can only be verified by a machine, such as a scanner or code reader.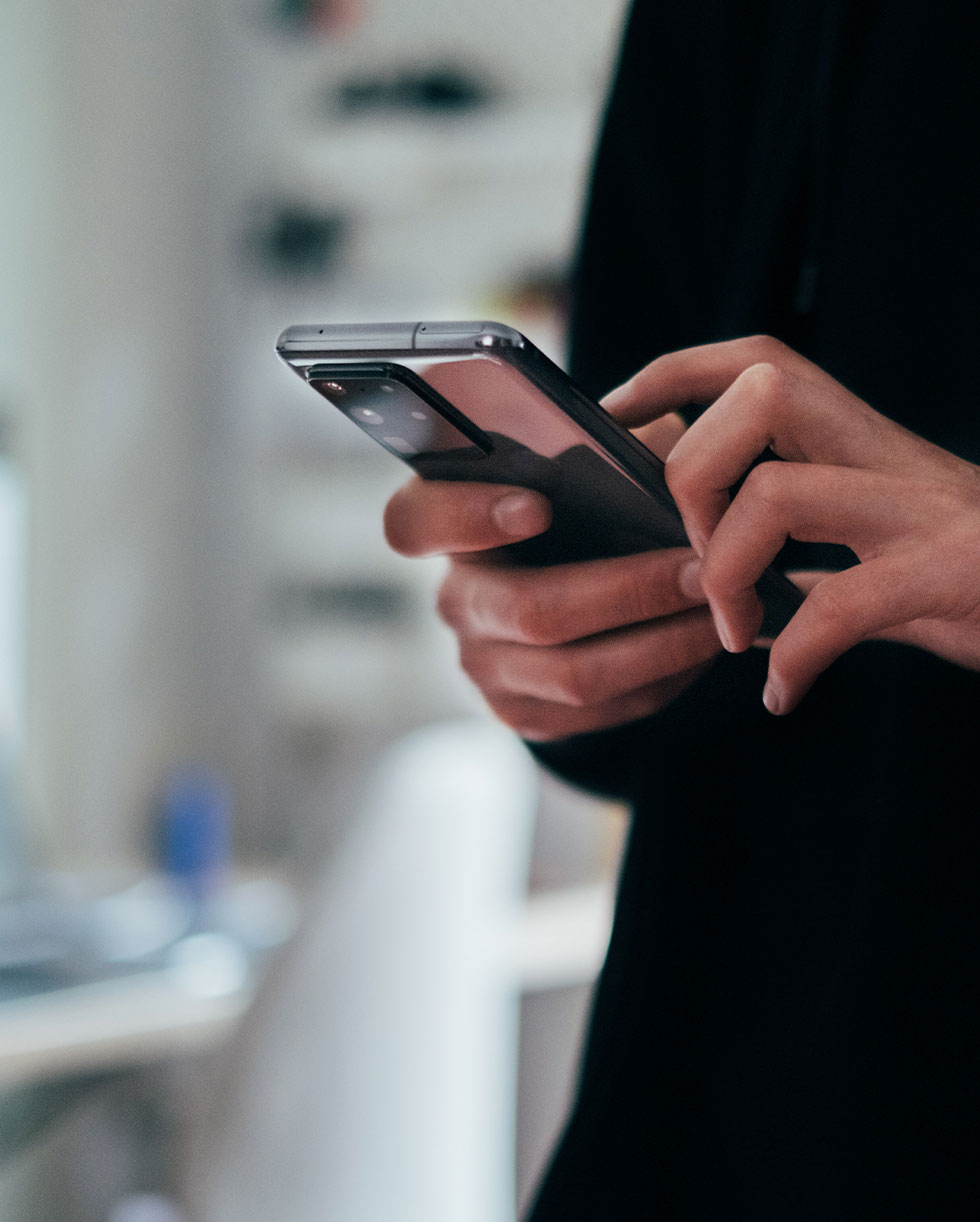 Smart Verify features
Scan all types of Visible Digital Seal (2D-DOC, QR Code…)

Offline verification available

Customized access management

Integration with third-party systems (SDK)

 

Multi-platform support: iOs, Android, Web Portal, API, SDK

 
Validate the authenticity of the vaccination certificates
TAC Verif, a part of the Smart Verify solution, is a dedicated app that was created to focus on the fight against COVID-19. It allows for secure verification of vaccination certificates in a data-compliant way. It enables verification of the EU Digital COVID Certificate as well as other international certificates such as ICAO. 
Whether checking certificates for travel, at restaurants, or at large events, the app is intuitive and easy to use.