Support environmental commitment with Air Quality Certificates
European requirements for exhaust emission reductions require identifying vehicles according to their pollutant emissions. In France, vehicles in specific regions are required to have one of six certificates, each corresponding to an emissions classification. IN Groupe manages the entire process of issuing these air quality certificates – from online application to printing and shipping. Over 20 million air quality certificates have been delivered throughout France.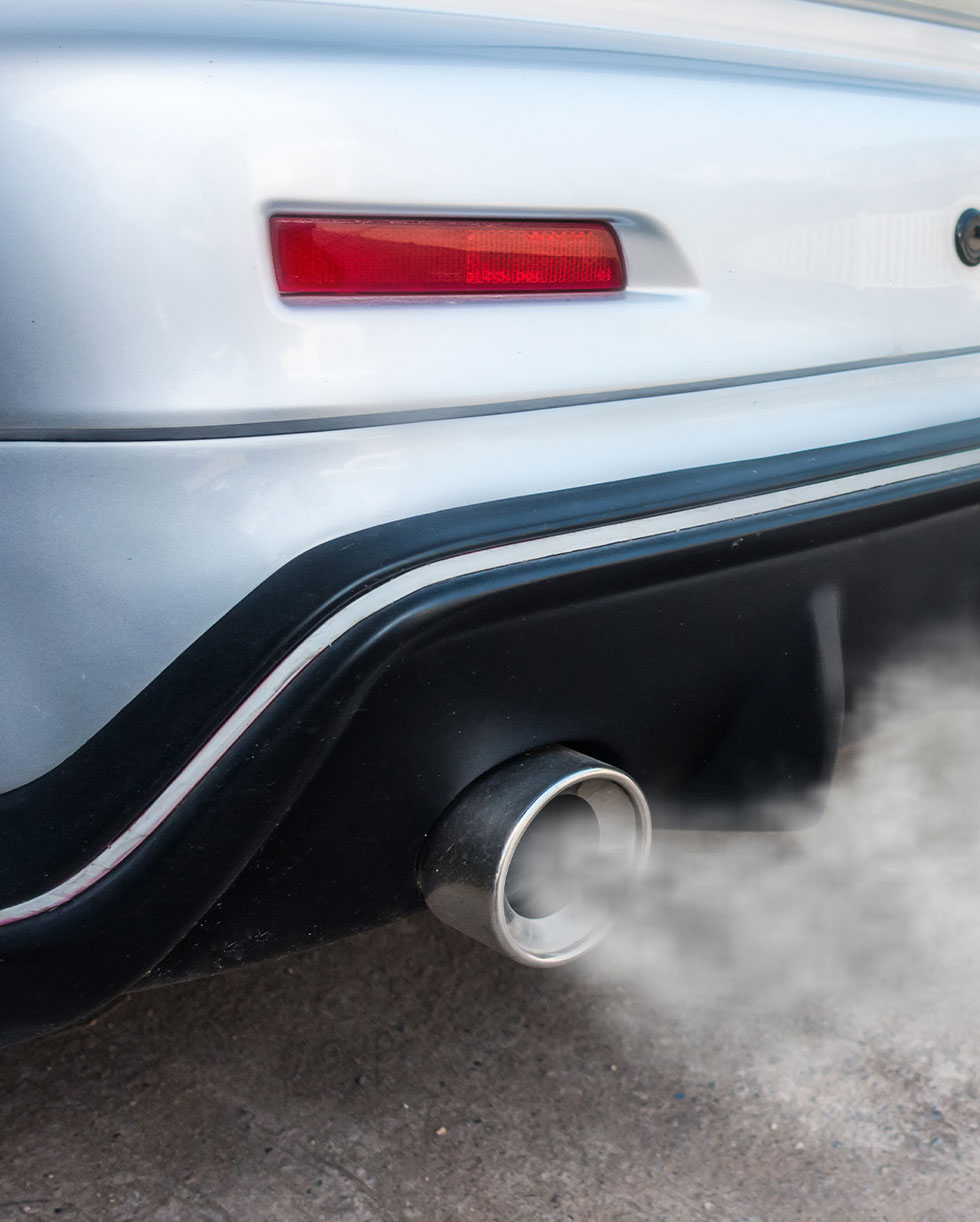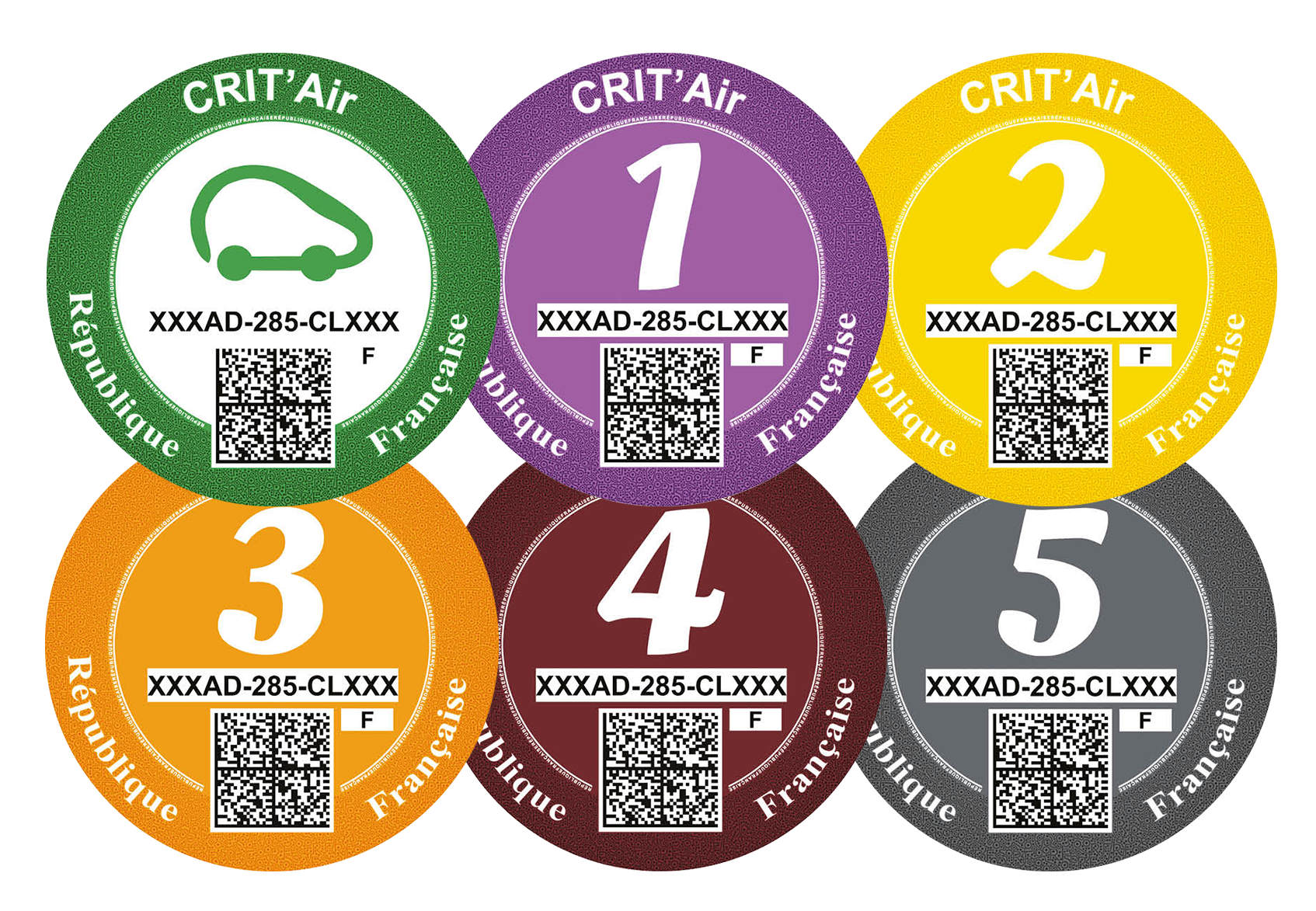 Learn more and order your Crit'Air sticker on the official website
Crit'Air stickers are mandatory for driving in low-emissions zones introduced by certain local authorities or for driving when the préfet introduces emissions-based traffic restrictions during periods of pollution.
Air Quality Certificates establish fair conditions for traffic  
Air quality certificates make it possible to identify vehicles based on how they impact air quality and ensure this information is available and visible. The air quality certificates also include verified vehicle information and are integrated with a 2D-Doc code. Thus, through these certificates, law enforcement agencies have an additional inspection and anti-fraud tool when validating drivers.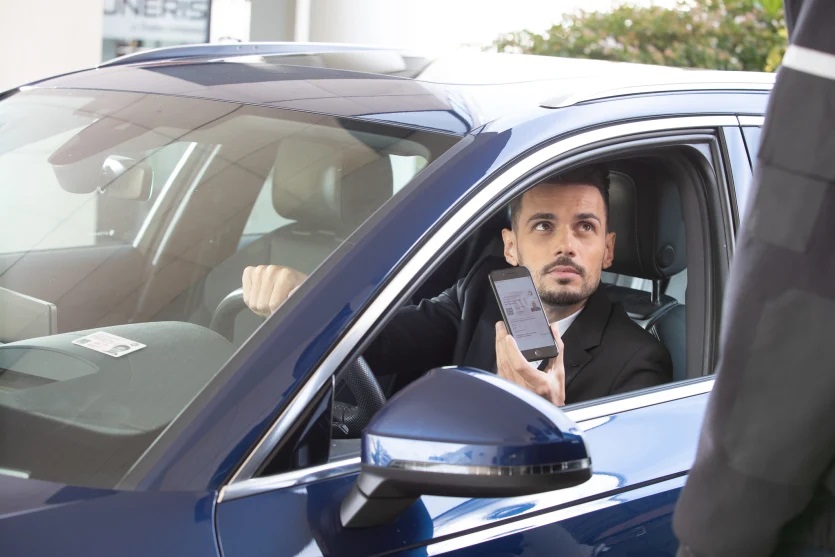 Crit'Air Platform – A secure electronic issuing service  
IN Groupe provides a turnkey platform with a secure electronic process to provide secure and reliable certificates for drivers.  In France, there are 6 types of certificates, each corresponding to a vehicle class defined according to air pollutant emissions.  Drivers can easily apply for their Crit'Air stickers through the secure online platform. The service for issuing air quality certificates has been developed on behalf of the French Ministry of Ecological and Solidarity Transition.
Discover the Crit'Air platform